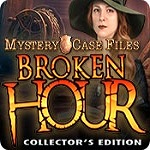 Mystery Case Files 14: Broken Hour.
The new MCF game for 2016. Developed by Eipix.
For PC and Mac download. With free demos available.
For the full MCF list so far. See my previous post, link included below.
June 2017 Update: Mystery Case Files 14: Broken Hour now available on mobile.
New MCF Game for 2016
Released: November 2016 | By: Eipix Entertainment.
Mystery Case Files 14: Broken Hour CE
Plot: Come visit Huxley's Boarding House, home of the mysterious clock tower! We are an exclusive retreat for people who want to get away from it all and learn what life was really like in the Victorian Era – no phones, no technology! Our strict schedule of daily activities will help immerse you in the experience and must be adhered to at all times. The waiting list to get in is long, so sign up today!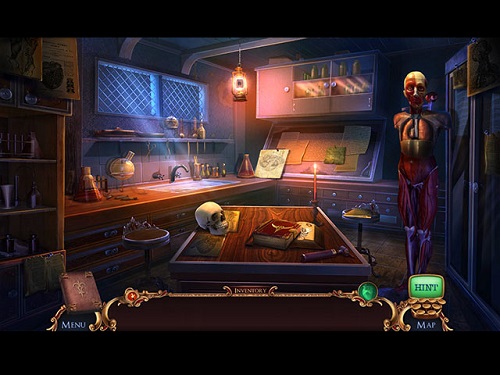 Collectors Edition Features
Explore the origins of the Huxleys' horrors in the Bonus Game!
Replay your favorite HOPs and mini-games.
Unlock a special mini-game: Developer Hunt!
Tons of bonuses, including cut scene videos!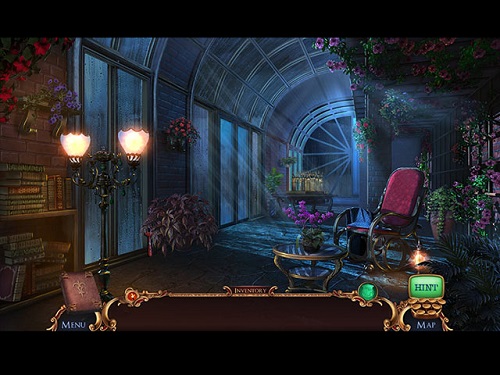 MCF14: Broken Hour Review
MCF14 an average game that lacks any proper challenge or compelling storyline. Not bad, but just not up to the expected high standards set by other MCF games.
Play Hidden Object Games on Fire Tablet:
US Amazon or UK Amazon
Free Demos and Full Version Downloads Available!
This is the 14th installment in the series. See my post: Mystery Case Files Game Series List. For all the game titles in the series so far. On computer and mobile, in order of PC release.
More Mystery Case Files Reviews
For more MCF game reviews. For computer and mobile. Check out:
Mystery Case Files 4: Madame Fate Review.
MCF12: Key to Ravenhearst Review.
MCF 13: Ravenhearst Unlocked Review.
Mystery Case Files 15: The Black Veil Review.
MCF 16: The Revenant's Review.
Mystery Case Files 17: Rewind Review.
MCF 18: The Countess Review.
Mystery Case Files 19: Moths to a Flame Review.
Mystery Case Files 20: Black Crown Review.
More Detective Games for PC, Mac, Mobile
Agatha Christie Hidden Object Games List for PC.
Art of Murder Game Series List from City Interactive.
James Patterson's Women's Murder Club Games.
PopCap's Mystery P.I. Games List.
Strange Cases Game Series.
See also my New Detective Games Reviews. For PC, Mac, mobile.
And my Best Hidden Object Games of All Time! page. With my all-time top picks for computer and mobile!