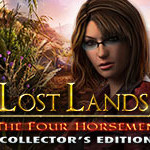 Lost Lands 2: The Four Horsemen.
A new atmospheric mystery game.
From top developers, Five-BN UK. With quality hidden object games. Challenging puzzles to solve. And beautifully illustrated.
For the full Lost Lands series list. See my post, included below.
Update August 2015: Lost Lands 2 is now also on mobiles. See below for details.
Top New Hidden Object Mystery Games 2015
Title: Lost Lands: The Four Horsemen.
From: Five-BN Ltd.
PC release: January 2015.
Genres: Hidden Object, Puzzle, Adventure, Mystery Games.
Lost Lands 2: The Four Horsemen
Description: After several centuries of peace, a terrible new evil threatens the Lost Lands! Rumors are spreading of four mysterious horsemen cutting a path of terror throughout the land. They burn villages, freeze the water, and bring darkness wherever they go. The horsemen are after a key that will allow them to control parallel worlds, and they'll stop at nothing to get it. As the champion of the Lost Lands, you're the only one brave enough to face them… but can you track them down and stop them in time?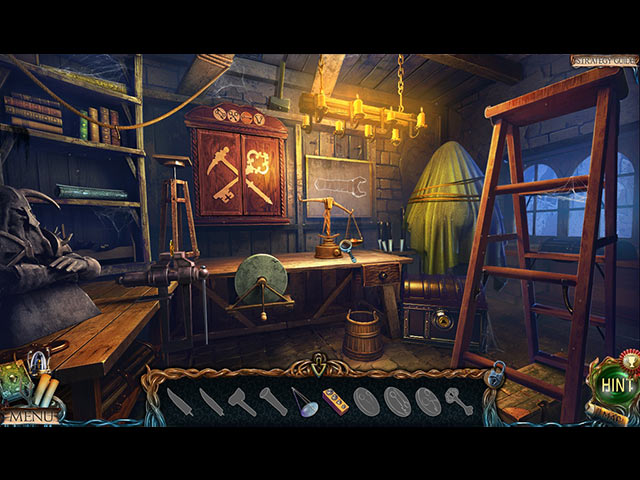 The Collector's Edition includes:
Explore the mystery adventure story from a new angle in the bonus game.
Collect morphing hidden objects, trophies and bonus puzzles.
Wallpapers, concept art, soundtracks, and more!
A comprehensive Strategy Guide for Lost Lands 2 is included.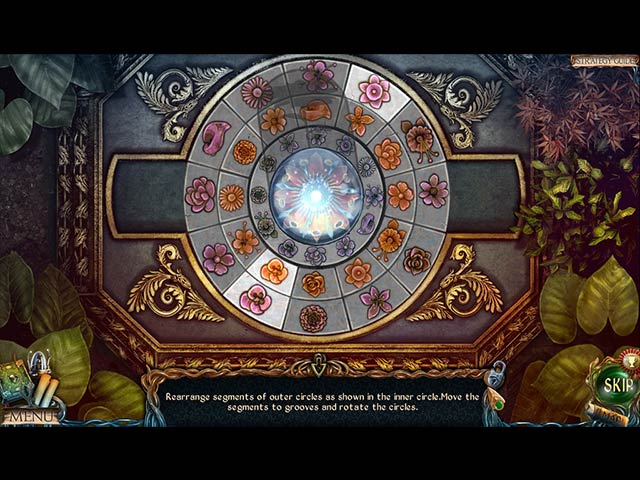 Play Lost Lands 2: The Four Horsemen
Available from Amazon for: Fire Tablet (US) or Fire Tablet (UK).
This is the 2nd part in the series. See also: Lost Lands Game Series for Computer & Mobile.
More Lost Lands Game Reviews
3. The Golden Curse Review.
4. The Wanderer Review.
6. Mistakes of the Past Review.
More Top Five-BN Games Series
For more games series from 5BN. For PC, Mac, iPad, iPhone, Android and Amazon Fire. See also:
New York Mysteries Games and Reviews.
Sacra Terra Games from Alawar and Five-BN.
Darkness and Flame Games and Reviews.
The Legacy Game Series List.
House of 1000 Doors Series from Alawar and FiveBN.
See also my latest 5-BN Games for PC, Mac, tablet and phone posts. Including series lists, new releases and reviews.
Subscribe or Follow to keep up to date with my new posts.
And for the best hidden object adventure games, see my Best Hidden Object Games page. For computer, tablet and phone.