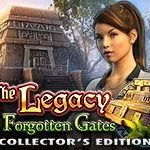 This is a list of the games in The Legacy game series from Five-BN. With all of the installments in game series listed in order of release.
Including Collector's Editions with extra game play and bonus content! Available for PC, Mac, tablet and phone with free demos.
For more Five-BN series lists, see my posts included below.
October 2018 Update: The Legacy 3 now out.
The Legacy Game Series
From: Five-BN Ltd | Genres: Adventure, Mystery, Hidden Object, Puzzle.
The Legacy Game Series in order: 1. Forgotten Gates | 2. Prisoner | 3. The Tree of Might
1. Forgotten Gates
Released: March 2017.
Plot: Late one night, Diana hears a noise at a strange new museum exhibit. It's the start of a grand adventure as Diana is transported to a parallel world. Where a lost Mayan civilization is flourishing. This other world was once connected to our world, but now the gates have been reopened. Only Shaash the Gatekeeper can help Diana return home, but it will not be easy. Diana must face many challenges as she journeys through the lush Endless River Valley…
The Legacy 1 is one of my Best BigFish Hidden Object Games of 2017!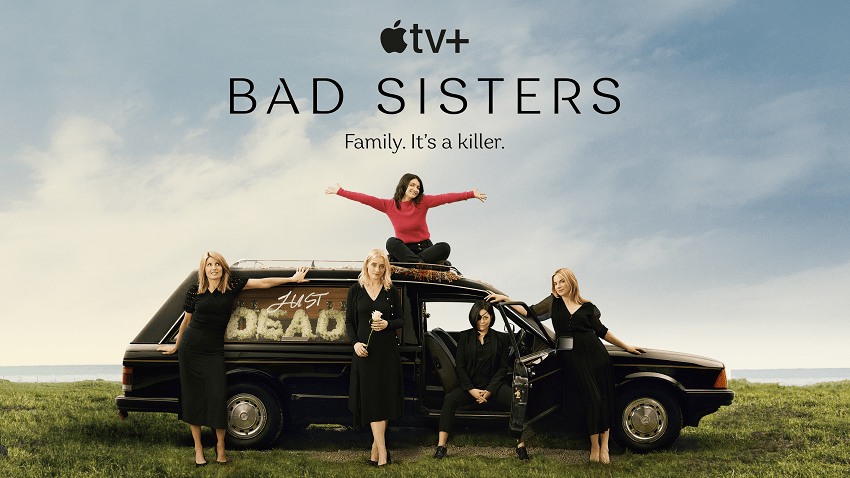 2. Prisoner
Released: December 2017.
Plot: It started as an ordinary work day at the museum for young Diana. But when a burglar steals an ancient Mayan bust, Diana finds herself in pursuit! The chase takes an turn when shes transported to another world. And the only way back is closed! Help Diana face a multitude of challenges. As she tries to rescue a prisoner from an ancient temple. And return home safely in this high-adventure hidden object game.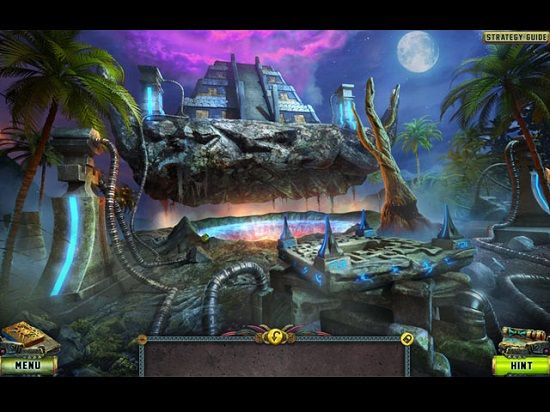 The Legacy 2 is one of my Best Hidden Object Games of 2017 for PC and Mac!
---
3. The Tree of Might
Released: October 2018.
Plot: The grand historical museum reception held by Deborah Whitwick became well-known throughout the country. An inexplicable viral attack on the guests occurred right in the middle of the lady's solemn speech. When the epidemic began, no one had any idea just what the citizens of New York were facing. An urgent expedition was organized to re-explore the archipelago in the hope of finding information on the nature of the disease. As a linguist and expert on ancient languages, I was to join them. I couldn't even imagine how this journey would turn out for me…
For more details: The Legacy 3: The Tree of Might.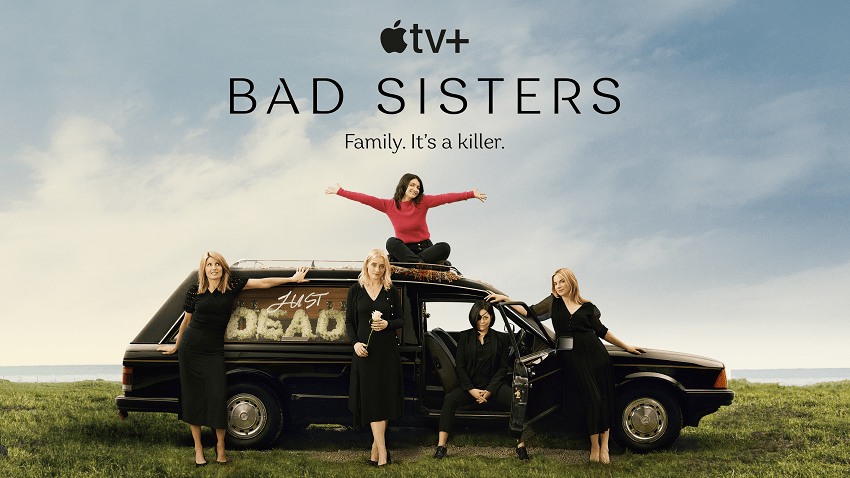 More Top Five-BN Games Series
For more games series from 5BN. For PC, Mac, tablet and phone. You might like:
Lost Lands Game Series List.
New York Mysteries Games and Reviews.
Sacra Terra Games from Alawar and Five-BN.
Darkness and Flame Games and Reviews.
See also my latest 5-BN Games for PC, Mac, tablet and phone posts. Including series lists, new releases and reviews. You might also like my All Time 10 Best Hidden Object Games Series! For computer, tablet and phone.
Get Blog Post Updates by Email
Never miss a post – just enter your email address below and you'll get an email every time I publish a new post.
[jetpack_subscription_form subscribe_placeholder="Enter your email address" show_subscribers_total="false" button_on_newline="false" submit_button_text="Sign Up" custom_font_size="16px" custom_border_radius="0″ custom_border_weight="1″ custom_padding="15″ custom_spacing="10″ submit_button_classes="" email_field_classes="" show_only_email_and_button="true"]
Or get the latest post alerts by following on Twitter.
*The above article may contain affiliate links.