If you're looking for all the New York Mysteries games in order, I am here to help you and share a list of them all, in chronological order.
Created by popular developers Five-BN, the games in the New York Mysteries series are set in 1950s and 1960s New York!
With beautiful artwork and hidden object scenes, as well as murder mysteries to investigate, the games in this series are always entertaining and high quality.
Although it's been a while since a new game in this series has been launched (the latest being released back in 2019), we still have four titles to enjoy. Or you can enjoy other popular releases by the same developers, like the amazing Lost Lands series or Darkness and Flame.
Now, let's check out all the details about each game in this series.
New York Mysteries Game Series List
New York Mysteries Game Series in order: 1. Secrets of the Mafia | 2. High Voltage | 3. The Lantern of Souls | 4. The Outbreak
1. New York Mysteries: Secrets of the Mafia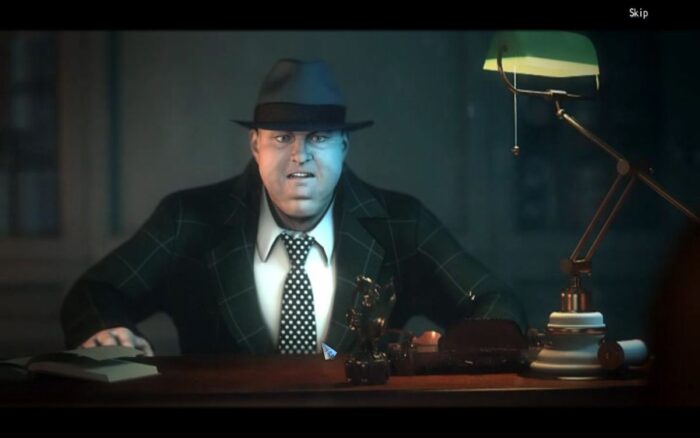 PC release: April 2014.
Plot: New York, 1955. It's become dangerous in the city. The mafia is trying to seize power. But recently, a new force appeared. A far more terrible force. Over the last few days, five mafia bosses have disappeared in mysterious circumstances.
A strange liquid and a butterfly were found at the scenes of the disappearances. But this isn't what scared the citizens… Children started to disappear in the city. All of them drew exactly the same butterflies before they disappeared. This forced detectives and journalists alike to start their investigations.
See also my post: New York Mysteries 1: Secrets of the Mafia Review.
2. New York Mysteries: High Voltage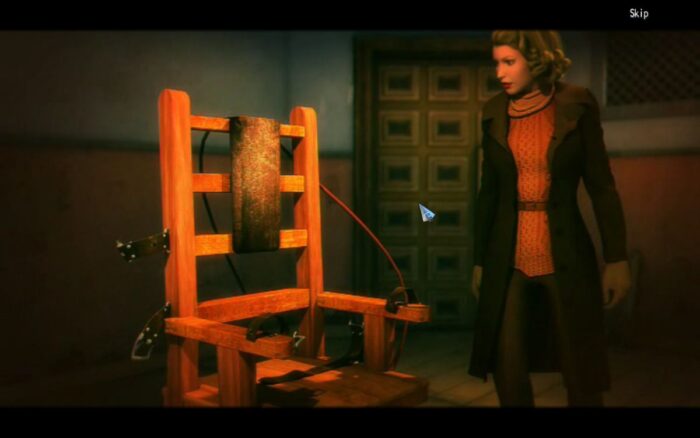 PC release date: June 2015.
Plot: When a string of strange murders strikes New York City, you are called in to investigate. Witness reports point to otherworldly forces, since no human could have committed the crimes.
You quickly realize the truth is even weirder than you could have imagined – a mysterious electrical force has been traveling through the city to claim its victims.
Can you track down whomever – or whatever – is behind the murders and short circuit their deadly plans?
See also my post: New York Mysteries 2: High Voltage Game Review.
3. New York Mysteries: The Lantern of Souls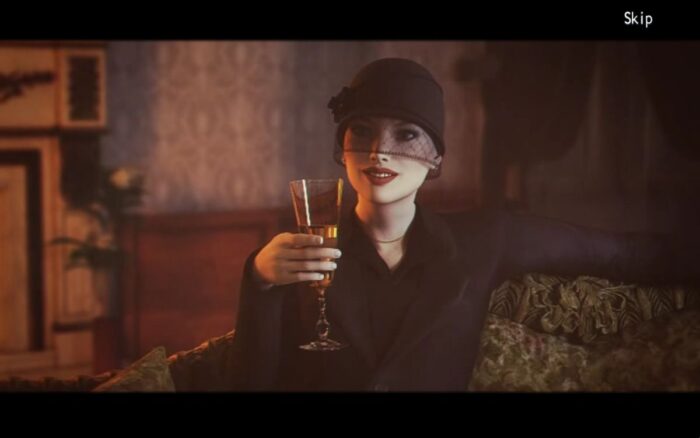 PC release date: April 2016.
Plot: It's 1950's New York! A rich lawyer's widow has been brutally murdered. What starts as a routine investigation quickly takes a dark turn.
It's up to you to shed light on the secrets of the past. Are you brave enough to take on this chilling adventure? Find out in New York Mysteries: The Lantern of Souls!
See also my post: New York Mysteries 3: The Lantern of Souls Game Review.
4. New York Mysteries: The Outbreak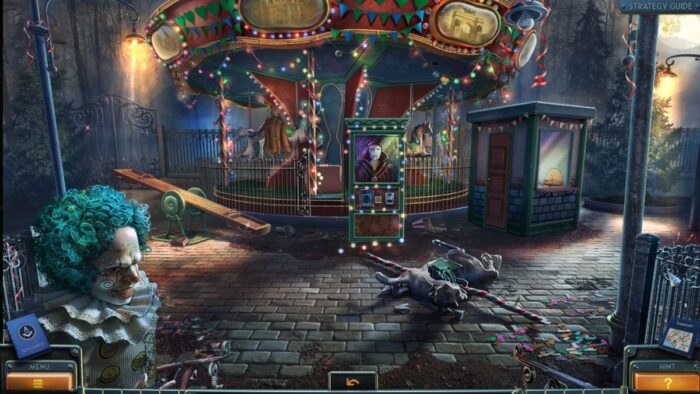 PC release: May 2019.
Plot: Be transported to the New York of the late 1960s. Laura, and her trusty workmate Will are investigating the complex case of a bizarre disease that's plaguing the city!
Together, you discover that it might have something to do with a mysterious artifact preserved in the archives of a secret order. There is a shadow hanging over New York City and time is running out!
See also my post: New York Mysteries 4: The Outbreak Review.
More Top Games Series You Should Check Out
For more games series from Alawar Five-BN, for PC, Mac, Android, Fire, iPad, iPhone, Android and Amazon Fire, you can check out the ones below:
New York Mysteries is one of my 10 Best Hidden Object Games Series! Make sure to check out the article for more top games.
Conclusion
With just four games in the series, and with the latest launched back in 2019, it appears that this was it for the New York Mysteries games. A great series nevertheless, and all titles can be downloaded from Steam, and are also available on mobile.
Hopefully, the developers will start creating more in the series. If they do and I am not fast enough to update this article with the latest releases, let us all know by sharing your comments below.