Check out the complete Lost Lands game series list in order. This hidden object puzzle adventure game series is created by Alawar and Five-BN. Listed in order of release, so you can play the games in chronological order.
All games in the list have a Collector's Editions which include extra game play and bonus content! And a premium HOG for tablet and phones.
More top Alawar Five-BN games included at the bottom of this post – so make sure that you read until the end!
Lost Lands Game Series List
From: Alawar Five-BN Ltd | Genres: Adventure, Mystery, Hidden Object, Puzzle.
Lost Lands Game Series List in Order of Release
1. Lost Lands: Dark Overlord
PC release: October 2014.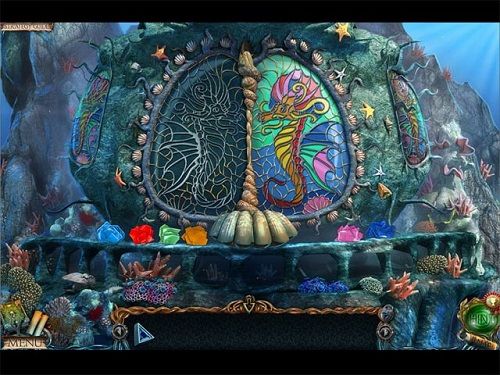 Plot: Susan had just stepped away to answer the phone, but when she returned she saw something pulling her son Jimmy through a shimmering portal. It closed before she could pull him back.
To save him, she must find a way to this other world. Before Susan lies a world that no one else has ever seen before… a world where magic is real and anything is possible…
Find out who took Jimmy and what they want in Lost Lands: Dark Overlord!
2. Lost Lands: The Four Horsemen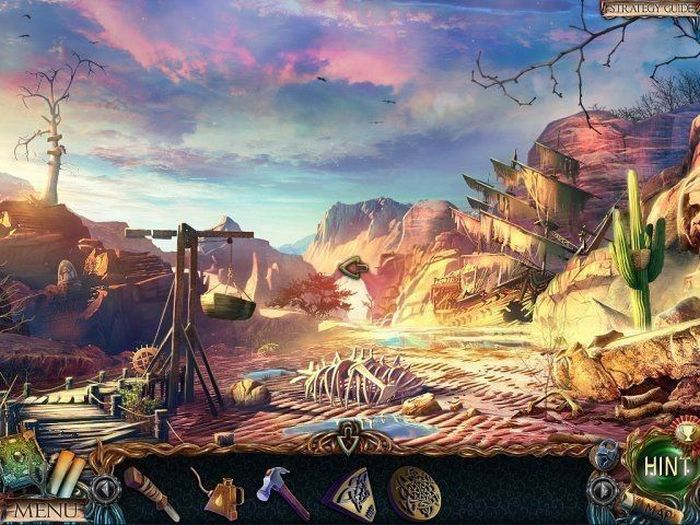 PC release: January 2015.
Plot: After several centuries of peace, a terrible new evil threatens the Lost Lands!
Rumors are spreading of four mysterious horsemen cutting a path of terror throughout the land. They burn villages, freeze the water, and bring darkness wherever they go.
The horsemen are after a key that will allow them to control parallel worlds, and they'll stop at nothing to get it. As the champion of the Lost Lands, you're the only one brave enough to face them… but can you track them down and stop them in time?
Make sure to also read my Lost Lands: The Four Horsemen Review.
3. Lost Lands: The Golden Curse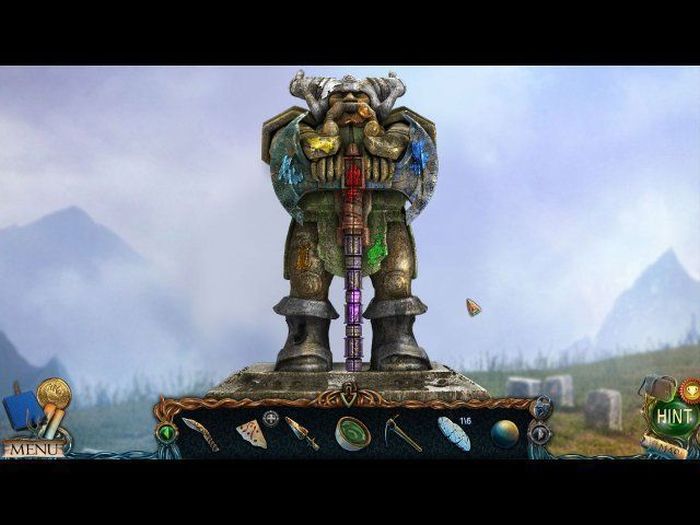 PC release: November 2015.
Plot: Life in the Lost Lands has continued peacefully for several decades since the oppression of the Black Horsemen was finally put to rest. But now, stone demon statues have begun coming to life in an abandoned old fort. The locals are panicking.
No one suspects that an ancient curse has been awakened after sleeping for a thousand years. Thankfully, a mage named Maaron remembers Susan, the warrior who repeatedly saved the Lost Lands from the forces of evil.
He summons her once more to the Lost Lands, because this time, it is not just the fate of Lost Lands at stake, but the entire human world… Susan's world.
See also: Lost Lands: The Golden Curse Review.
4. Lost Lands: The Wanderer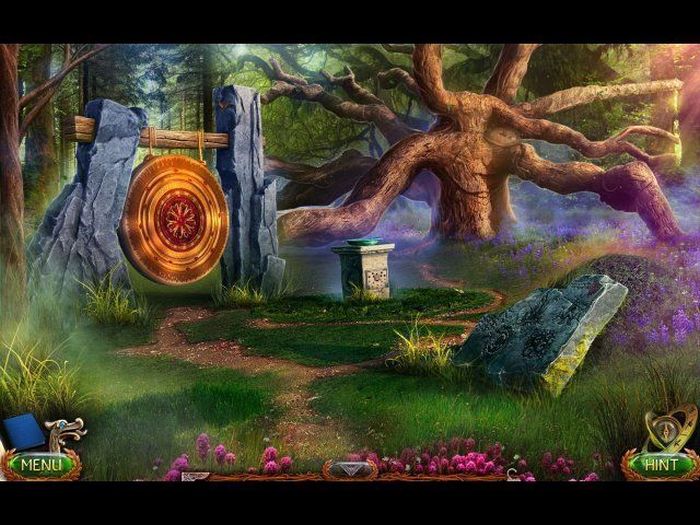 PC release: October 2016.
Plot: For years, the sailors and pirates of the Lost Lands have been talking about a ghostly ship sailing in the heart of a storm.
This vision disappears as soon as it comes to life. Rumors spread about the ship's captain, a huge octopus that travels with the ship, a Yarl's curse, and an evil sorceress!
See also: Lost Lands 4: The Wanderer Review.
5. Lost Lands: Ice Spell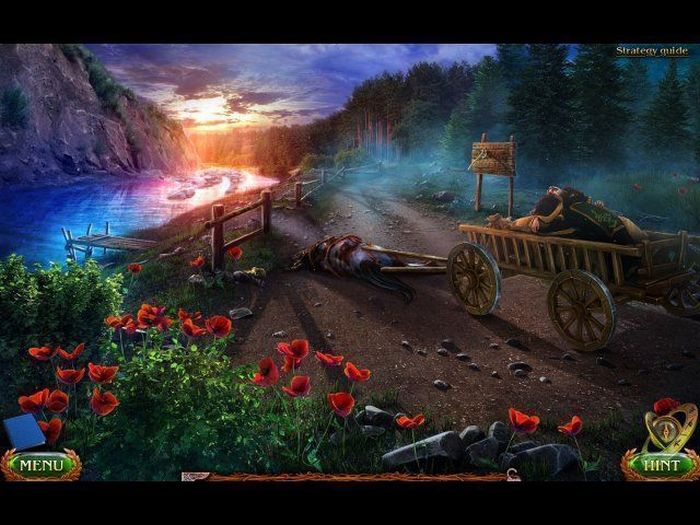 PC release: September 2017.
Plot: The cold has come to the Lost Lands in the middle of the summer. Folk are hiding inside, trying to warm their homes while the deep freeze threatens their lives. The elders say that the spirit of the Frozen Mountains has awoken, but they were mistaken.
The real cause lies deep in the ancient history of the Lost Lands, when the world was young.
Join Susan on her quest to find the source of the sudden winter and help her bring warmth back to the Lost Lands.
6. Lost Lands: Mistakes of the Past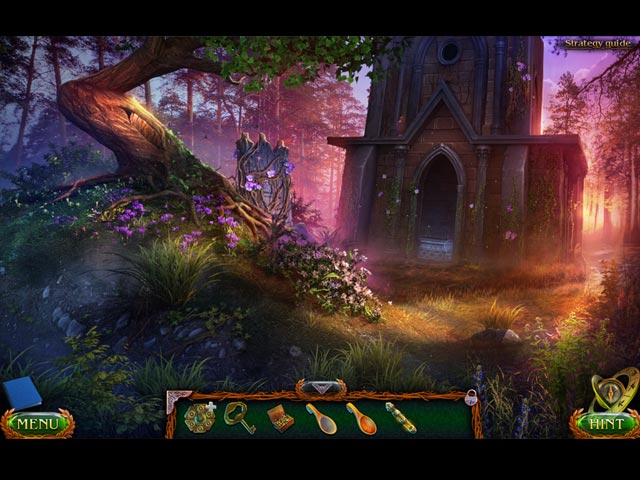 PC release: July 2018.
Plot: Many people regret the mistakes of their past, but how many people get a chance to go back and change them?
The dark sorceress Cassandra has broken free after centuries of imprisonment, killing all who oppose her in the Lost Lands. To stop her, you'll have to travel back to the past to unravel Cassandra's secrets.
But be careful, even small changes can cause time paradoxes and may have far-reaching consequences!
Collector's Edition Features: Learn more about the backstory in the bonus chapter. Lots of collectibles and morphing objects to find! Earn achievements and play bonus puzzles! Enjoy exclusive wallpapers, concept art, music and more! Never get lost with the strategy guide!
See also my Lost Lands 6: Mistakes of the Past – Review.
7. Lost Lands: Redemption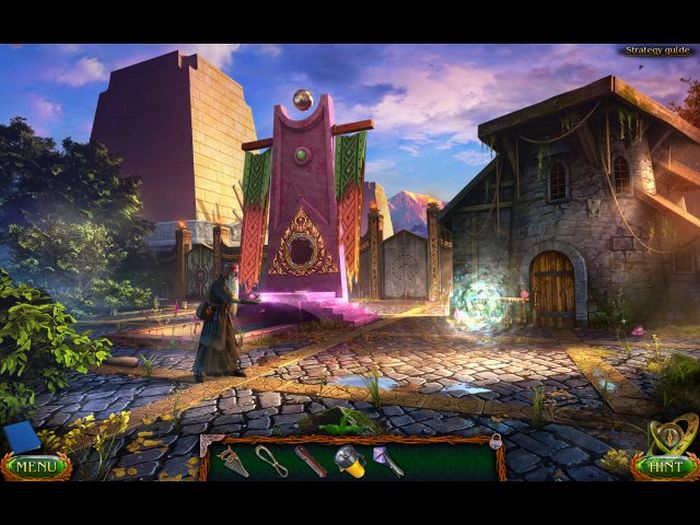 PC release: February 2020.
Plot: After working so diligently to maintain order in the Lost Lands, Susan finds herself returning home when a dangerous relic is discovered on Earth!
However, because of the time difference between the two worlds, Susan was away much longer than she anticipated, and her son Jim has grown very angry with her. Will Jim forgive his mother and mend their relationship while there's disaster all around?
It's time to go exploring! Find hidden locations and collect manuscripts full of ancient knowledge. Use your wits to solve incredible mysteries in order to defeat a vengeful deity!
Collector's Edition Features: bonus chapter, morphing objects, collections, achievements, wallpapers, concept art, bonus puzzles and much more!
8. Lost Lands: HOG Premium (Mobile Game)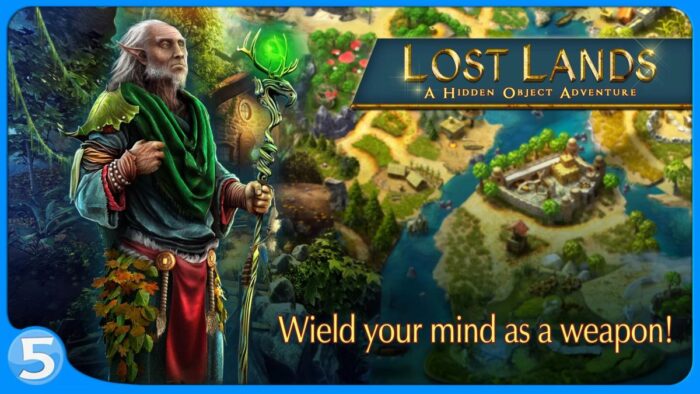 This appears to be the main focus of the developers at the moment. The game is available on Google Play or from the App Store.
Plot: An exciting adventure game that tells a story of formerly great folk like elves forced to survive on a lost island…
With their kingdom in ruins the elves were forced to set off overseas to search for a new home. By fate's will, a storm crushed their ships on the shores of a lost island. High mountains, fragrant valleys and shimmering rivers – what else might the children of nature need?
But their beautiful new world is filled with danger. When attempting to leave, the elves learn that the island is surrounded by an impenetrable magic storm.
The survivors recall a legend about the last of the ancient elves, who shall awake from a thousand year's sleep to help them overcome hardship. Incredible adventures at the edge of the world! Restore the once great race of the elves!
9. Lost Lands: Sand Captivity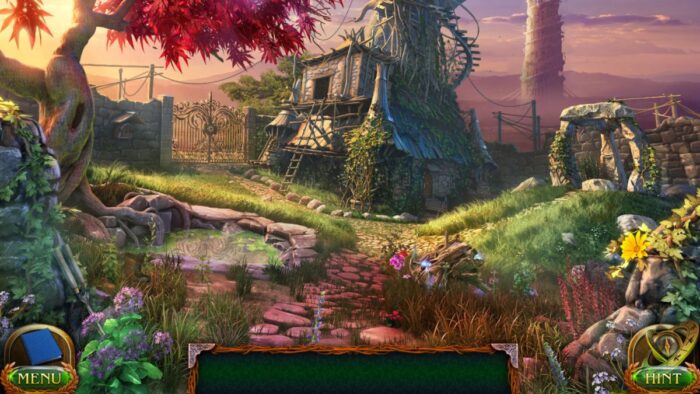 PC release: December 2022 (also available on mobile)
Plot: A strange artifact that appears on Earth forces Susan to come back for some more adventures, even after the peace in the Lost Lands was restored.
Now, challenged to restore peace in her own world, Susan has to return to the Lost Lands and undo an ancient curse that somebody close to her unleashes.
Find a way to lift a mysterious curse with the help of the Lost Lands inhabitants. Welcome familiar characters and meet the new ones to find solutions together with them. Explore a fantasy world and find non-trivial solutions in this amazing new entry to the popular HOPA series.
Related: If you get stuck, you can check out this Lost Lands: Sand Captivity walkthrough to complete the game.
Conclusion
There are currently 9 games in the Lost Lands series: 8 main ones for PC and 1 for mobile phones.
You have them all listed above in chronological order, so that you can play them from the first one to the last if you want. But they are not related, so they can be played in any order.
More Top Alawar Five-BN Games Series
For more games series from Alawar Five-BN. For PC, Mac, Android, Fire, iPad, iPhone, Android and Amazon Fire. See also:
Lost Lands is one of my 10 Best Hidden Object Games Series! For computer and mobile! See also my latest 5-BN Games for PC, Mac, tablet and phone posts. Including series lists, new releases and reviews.