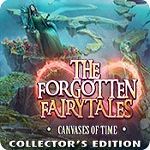 This post details The Forgotten Fairy Tales series.
From Elefun Games on BigFish.
A new hidden object puzzle adventure series.
Available for PC and Mac download.
Chapter 1 now also out for iOS.
For more HOPA games from Elefun Games, see my posts included below.
The Forgotten Fairy Tales Series
From: Elefun Games.
Publisher: Big Fish Games.
Genres: Mystery Games, Hidden Object, Puzzle.
Collector's Editions (CE) include extra content, more game play and bonus features.
1. The Forgotten Fairy Tales: The Spectra World
CE release: May 2017.
Plot: As a professor of folklore, you've heard all kinds of myths and legends, but you're unprepared when one shows up on your doorstep and curses your family to turn into stone! Now you must uncover the world of fairy tales and legends from your Grandmother's stories and stop the evil queen behind all of the chaos. Something doesn't feel right though. What made the good queen turn evil and where has the Guardian who once protected the border gone? You must find the answers, before Earth and Spectra are doomed in this imaginative hidden-object puzzle adventure game!
2. The Forgotten Fairy Tales: Canvases of Time
CE release: February 2018.
Plot: When the Shadows of Oblivion begin to unravel the very fabric of the universe, it's up to you as the Guardian to find the mastermind behind the destruction! Travel to a world beyond our own to help the Queen of Creation restore the canvases of time. It's a race across time and space as you're forced to search an alternate future fraught with foes. Can you save the crumbling universe and restore your reality?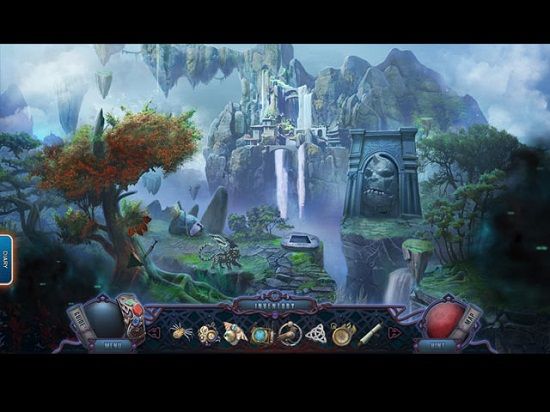 More Top Elefun Games
For more games by Elefun Games, for PC, Mac, iPhone and iPad. You might also like:
Witches' Legacy Games.
Fear for Sale Games.
Mayan Prophecies Game Series.
The Keeper of Antiques Games List for PC, Mac, iOS.
See also my latest Elefun Games posts. Including series lists, new releases and reviews for computer and mobile.
And my latest Mystery Adventure Games. News and reviews for computer and mobile.
Don't forget, you can Subscribe or Follow and get updates of my latest posts.