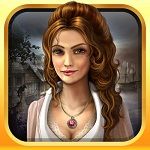 This post details all of the Golden Trails hidden object games.
From Awem Games.
Listed in order of release.
Available to download with free demos. For PC and Mac. And a free online demo for chapter 1.
Don't forget to check out my Game Series Lists (A to Z) summary page. For more HOPA games lists. And you can also request a series list via my Contact page.
Golden Trails Hidden Object Games
From: Awem Games.
Genres: Hidden Object, Puzzle.
1. Golden Trails: The New Western Rush
PC release: 2010.
Plot: Saddle up for fun and become a sheriff in Golden Trails: The New Western Rush.
Use your Hidden Object talents to find the culprits behind a bank robbery, and bring them to justice.
Play innovative mini games as you explore intriguing storylines and meet unique characters.
Immerse yourself in the amazing atmosphere of the legendary Wild West.
And catch the crooks in Golden Trails: The New Western Rush.
2. Golden Trails: The Lost Legacy
PC release: 2011.
Plot: Travel back to the 18th century and uncover the secrets of bygone days with Golden Trails 2: The Lost Legacy, a fantastic Hidden Object Puzzle Adventure game! After your Grandfather is accused of piracy and condemned to death, it's up to you to discover the truth and save his life. Find the ship's missing logbook to learn about a long forgotten legend, and go on the adventure of a lifetime!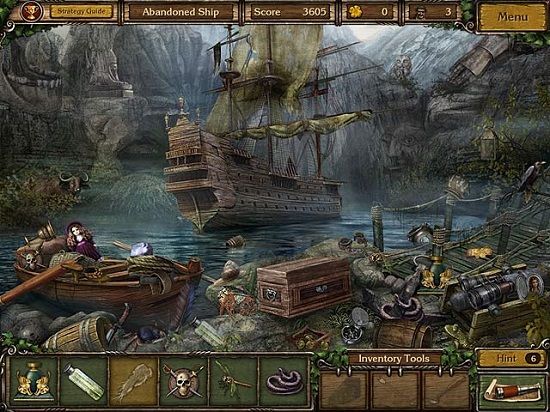 3. Golden Trails: The Guardian's Creed
PC release: 2012.
Plot: When Jacques regains consciousness in a tavern, he finds a strange seal on his shoulder.
Where does it come from? Who did it? Why?
Join Jacques in his daring and dangerous adventure as he tries to solve the mysteries of the seal.
Scour numerous locations, travel Europe from Paris to the Vatican, explore ancient writings of the monks, and solve tricky puzzles in search of the truth.
Get ready to find out the secrets of the Templar Order in Golden Trails 3: The Guardian's Creed.
More Top Games from Awem Games
For more games from Awem Games. Available on computer and mobile. You might also like:
Cradle of Rome 2.
Letters From Nowhere.
See also my New Hidden Object Games News. For PC, Mac, tablet and mobile. Including series lists, new releases and reviews.
Don't forget, you can Subscribe or Follow and get updates of my latest posts.