This post details the 6th main game in the Delicious Emily series, Childhood Memories. From GameHouse.
A top time management full version download game available for iOS, Android, Amazon Fire, PC and Mac.
For all of the Delicious Emily games in the series listed in order. As well as other top time management games, see my posts listed below.
Delicious Emily 6
Developers: Zylom Studios, Gamehouse | Released: 2011 | Genres: Adventure, Strategy, Building Games, Time/Resource Management Games, Simulation.
Childhood Memories
Plot: Follow Emily on this touching journey through the 1970's and onward. And reminisce heartwarming episodes of her life as she grew up. Meet childhood friends, play wonderful games. And get out of troubling predicaments in all-new levels of fun. With exhilarating tasks, captivating circumstances, rewarding trophies and fabulous upgrades.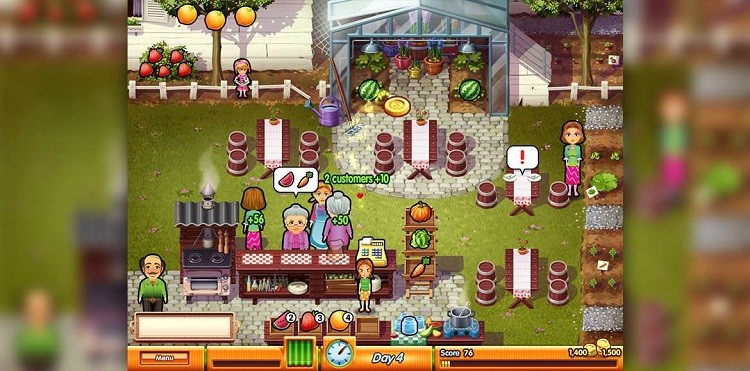 Game Play and Features
Follow Emily on a touching Time Management journey recollecting her best memories.
Meet childhood friends, play wonderful games, and get out of troubling predicaments.
Delicious Emily's Childhood Memories available from US Amazon and UK Amazon for Amazon Fire tablet.
This game is included in a Delicious Super Pack full version download available from US Amazon with 9 Emily games for PC.
Also available in a 10 game Delicious Emily bundle available from US Amazon for PC (on CD).
For all of the installments in this franchise, see my: Delicious Emily Games in Order including Full Version Downloads for PC.
Top Time Management Games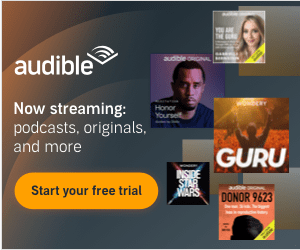 For more time management game series lists for computer and mobile. You might like:
Roads of Rome Game Series for PC and Mac.
Adelantado Free Full Download Versions for PC.
12 Labours of Hercules Game Series.
All Virtual Villagers Download Games.
Monument Builders Download Game List.
Download Sally Games for PC, Mac and mobile.
Check out my latest Time Management Games posts for computer and mobile. You might also like: Free Management Games Online no Download Required.
Get Blog Post Updates by Email
Never miss a post – just enter your email address below and you'll get an email every time I publish a new post.
[jetpack_subscription_form subscribe_placeholder="Enter your email address" show_subscribers_total="false" button_on_newline="false" submit_button_text="Sign Up" custom_font_size="16px" custom_border_radius="0″ custom_border_weight="1″ custom_padding="15″ custom_spacing="10″ submit_button_classes="" email_field_classes="" show_only_email_and_button="true"]
And don't forget you can also get alerts of my latest posts by following on Twitter 🙂