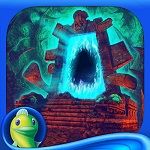 This Mayan Prophecies game series list order.
Includes all the games.
In the HOPA series from Elefun Games.
With games for PC, Mac and iPad.
For more Elefun game series lists, see my posts included below.
Mayan Prophecies Game Series List
From: Elefun Games.
Publisher: Big Fish Games.
Genres: Mystery Games, Hidden Object, Puzzle.
1. Ship of Spirits
PC release: October 2012.
Plot: Climb aboard an ancient Spanish galleon lost in time as a Coast Guard officer tracking an elusive criminal in Mayan Prophecies: Ship of Spirits. As you explore the vastness of a ship lost in time, what mysteries will you uncover amidst its Mayan idols, menacing sea creatures, and exotic treasures?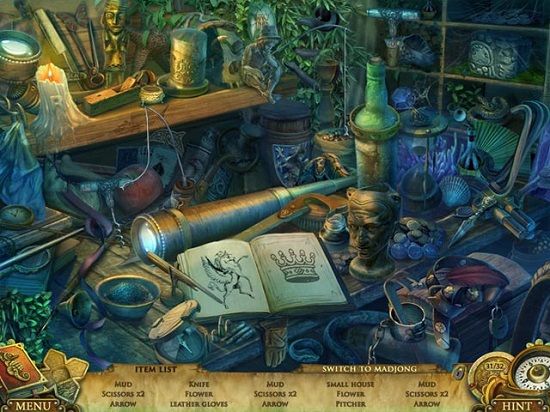 2. Cursed Island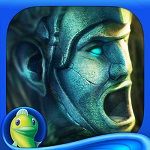 PC release: October 2013.
Plot: After narrowly escaping the ship of spirits, Coast Guard Officer Alexis and her friends find themselves lost at sea in a life raft.
A sudden storm shipwrecks them on an island, and the Mayans living there demand retribution for the artifact stolen from them centuries earlier.
Alexis must return the artifact to its rightful place in the ancient temple before the Spirit of the Volcano causes the entire island to break apart.
A young girl may be their best hope to appease it, but a shadow from their past could bring about their doom – and can they stop the evil poacher from escaping his fate?
Join the crew and save the island from destruction!
3. Blood Moon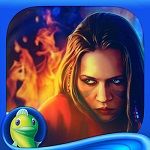 PC release: August 2014.
Plot: Wild jaguars are running loose down the streets of a coastal South American town, but this is no act of nature – a hooded man is transforming people into jaguars and controlling them!
U.S. Coast Guard Officers Alexis and Gregory are on the case, but they're up against a mighty foe.
A young Mayan priestess claims that the Jaguar God is behind the attacks, continuing a war with the Moon Goddess that has raged for centuries.
You'll need all your skills to save the world from erupting into chaos!
More Top Elefun Games
For more games like Mayan Prophecies. You might also like:
Witches' Legacy Games.
Fear for Sale Games.
See also my latest Elefun Games for PC, Mac and mobile. Including series lists, new releases and reviews.
And my Best Hidden Object Games of All Time! page. With my all-time top HO picks for computer and mobile!