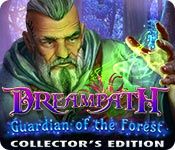 This Dreampath game series.
Includes the Collector's Editions.
In this hidden object puzzle adventure series.
From Boolat Games. For PC, Mac and iPad. Free demos available.
And for more top Boolat games, check out my posts listed below.
November 2017 Update: Dreampath 3 new out. See below for details.
Dreampath Game Series
All of the games in the Dreampath game series. Available for PC, Mac and iPad. With Collector's Editions (CE) – which include extra game play and bonus content!
From: Boolat Games.
Genres: Mystery Games, Hidden Object, Puzzle.
1. Dreampath: The Two Kingdoms
PC release: June 2014.
iOS release: January 2016.
Plot: The doctors have failed. Now your sister, the Queen, lies on her deathbed – you are her last hope!
Rumor has it that a mystical cure exists in the faraway kingdom of Goldthorne… but no one dares to go there since the last king mysteriously vanished. Do you have the courage to face the unknown and save your sister?
Find out as you soar high into a world of floating islands, talking cats, and magical dragons. But beware – sinister forces are watching you from the shadows…
2. Dreampath: Curse of the Swamps
PC release: June 2016.
iOS release: January 2017.
Plot: A mystical rain is turning everyone into frogs! As part of the royal family, you can fend off the illness, but for how long? It's up to you to find the cause of this wicked weather and save your loved ones. Can you discover the cure before it's too late?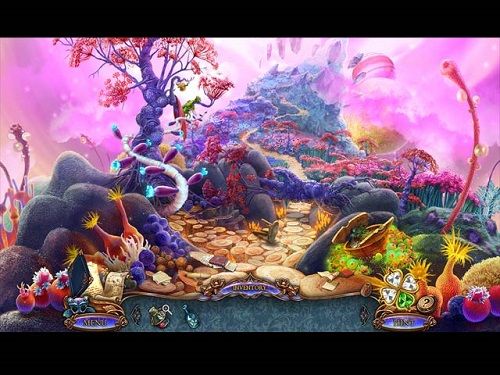 3. Dreampath: Guardian of the Forest
PC release: November 2017.
Plot: It's time to train with Wizard Regis. Your lessons are cut short when your mentor is accused of trying to murder the King! It's up to you to find out who's really behind the attack. With dark magic at work, it won't be an easy task. Do you have what it takes to save your teacher and the kingdom?!
More Top Games from Boolat
For more games from Boolat. Available on computer and mobile. You might also like:
Subliminal Realms 1: The Masterpiece Review.
Subliminal Realms 2: Call of Atis Review.
Sunken Secrets Free Full Time Management Game for PC.
See also my latest Mystery Hidden Object Games News. For PC, Mac, tablet and mobile. Including series lists, new releases and reviews.
Check out the latest series list updates at: New Games Series Releases. For PC, Mac, tablet and mobile.
Don't forget, you can Subscribe or Follow and get updates of my latest posts.