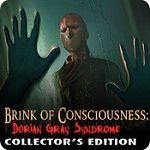 This post details the Brink of Consciousness series.
Spooky hidden object adventure games.
Developed by MagicIndie Softworks.
Available for PC, Mac, Android and Amazon Fire.
For more HOPA games like Brink of Consciousness, see my list of posts below.
Brink of Consciousness Games
From: MagicIndie Softworks.
Genres: Detective, Mystery, Hidden Object, Puzzle.
1. Dorian Gray Syndrome
Released: 2011.
Plot: Help Sam Wilde rescue his love Anna in Brink of Consciousness: Dorian Gray Syndrome! Sam's every move is being tracked so he has to be extra careful. Putting his journalistic talents to the test, Sam must find the maniac who has kidnapped Anna, and stop him before it's too late. Explore gorgeous locations and solve tricky puzzles!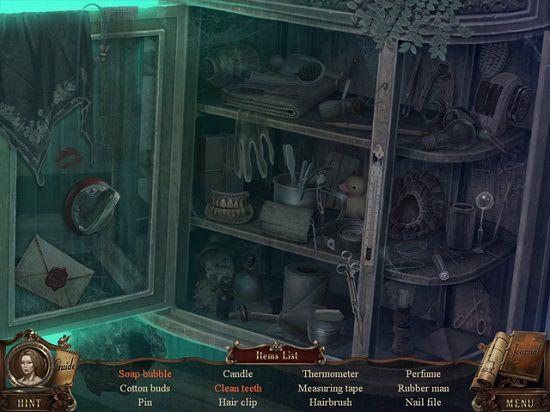 2. The Lonely Hearts Murders
Released: 2012.
Plot: How far will you go to save your only daughter's life? Is there a limit? Help Owen Wright rescue his daughter from the clutches of the Lonely Hearts Killer, the mysterious figure who kidnaps and murders people who have suffered a love gone wrong. Unravel the intrigue, put a stop to the whirlwind of crime that has paralyzed this late 19th century British city. Olivia must live! The killer must be brought to justice! Only you can do it!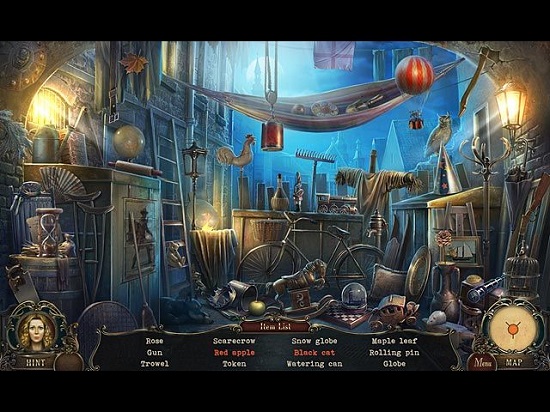 Similar Mystery Adventure Series
For more games like Brink of Consciousness. With mystery thriller adventure game play. You might also like:
Art of Murder Game Series by City Interactive.
Chronicles of Mystery Game Series by City Interactive.
Syberia Game Series List for PC, Mac, Switch and Mobile.
Nancy Drew Games in Order for PC and Mac.
For more popular series lists, check out my Game Series Lists Index. You can also request a series list via my Contact page.
See also my latest Mystery Adventure Games. News and reviews of the best new mystery adventures!
Don't forget, you can Subscribe or Follow and get updates of my latest posts.