Dawn of Hope 2: Daughter of Thunder Collector's Edition (CE). The second installment in a new hidden object puzzle adventure series. For PC and Mac download. From Mad Head and Big Fish Games.
For more HOPA games from Mad Head. Including the full series list so far. See my posts included below.
Dawn of Hope 2: Daughter of Thunder
From: Mad Head Games.
Publisher: Big Fish Games.
Genres: Mystery Games, Hidden Object, Puzzle.
PC release: September 2017.
Plot: An unnaturally strong storm is tearing through your town. As you try to outrun it, your sister reveals a power neither of you have seen before – the power to control lightning! You quickly uncover a mystical plot at work, one that could take your sister away forever. Can you use the power of lightning to save your sister and the world in time?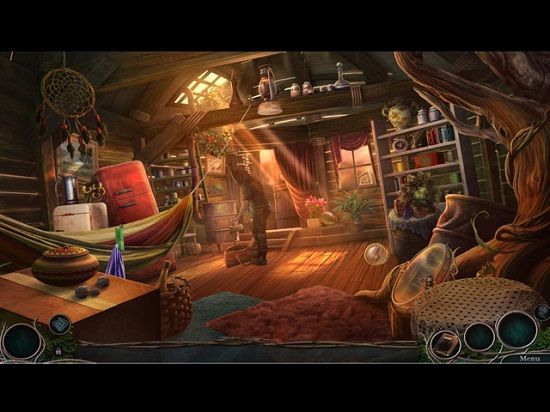 Collector's Edition Features
A wedding's on the horizon, but will it happen? Find out in the Bonus Game!
Review your collectibles to unlock additional content!
Did you find the hidden morphs in each HOP?
Never get lost with the strategy guide!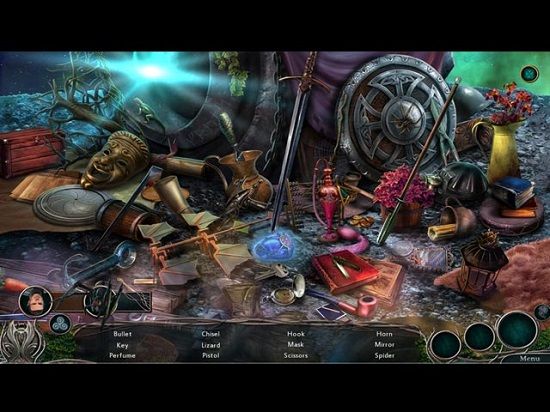 See also: Dawn of Hope Game Series List.
More from Mad Head Games
For more HO games by Mad Head Games. Available on computer and mobile. You might also like:
Cadenza Series List.
Dark Realm Games Series List.
Nevertales Series List.
Rite of Passage Hidden Object Series.
Maze Game Series List Order.
See also my latest Mad Head Games for PC, Mac, Android, Fire, iPad and iPhone posts. Including series lists, new releases and reviews.
And the latest: Game Series Lists and Updates.
Don't forget you can Subscribe by Email. To get alerts for my latest posts.