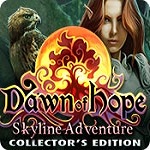 This Dawn of Hope game series list.
Includes all of the games in the hidden object adventure series. From Mad Head Games. Including the latest releases.
Available to download and play on PC and Mac. Chapter 1 is also available on iPad and iPhone.
June 2018 Update: Dawn of Hope 3 now out for PC and Mac. And Dawn of Hope 2 now out for iOS.
For more top Mad Head series lists. See my posts included below.
Dawn of Hope Game Series
From: Mad Head Games.
Genres: Mystery Games, Hidden Object, Puzzle.
Collector's Editions include bonus content, more game play and extra features.
1. Dawn of Hope: Skyline Adventure
Released: November 2016.
Plot: Greetings, human! As you know, our world is in peril, and there is nothing more we elves can do. But there is hope! You are the one we have been waiting for, the Champion who will brave the dangerous forbidden zone to retrieve the legendary Nucleus. With it, we can save this world and cure-all sickness – and yes, even heal your dying father! The path will be dangerous, and enemies will try to stop you at every turn. But we have faith that you will prevail. So go forth, over the rooftops and down into the ruins of the Old World. Good luck, human. You will need it…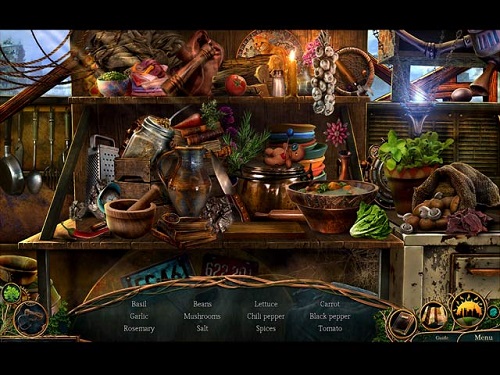 For more details, see also Dawn of Hope 1: Skyline Adventure – Review.
2. Dawn of Hope: Daughter of Thunder
Released: September 2017.
Plot: An unnaturally strong storm is tearing through your town. As you try to outrun it, your sister reveals a power neither of you have seen before – the power to control lightning! You quickly uncover a mystical plot at work, one that could take your sister away forever. Can you use the power of lightning to save your sister and the world in time?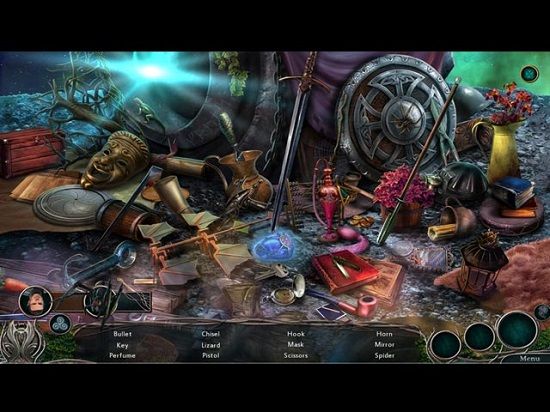 For more details, see also Dawn of Hope 2: Daughter of Thunder – Review.
3. Dawn of Hope: The Frozen Soul
Released: June 2018.
Plot: The elite Society has mistreated your people for as long as anyone can remember. When your stone-cold adversaries mount a surprise attack, it's up to you to save your home! Your only hope is the Elven Queen. With danger around every turn, freeing her won't be an easy task. Nothing is as it seems in your quickly freezing world. Do you have what it takes to save the world before it's too late?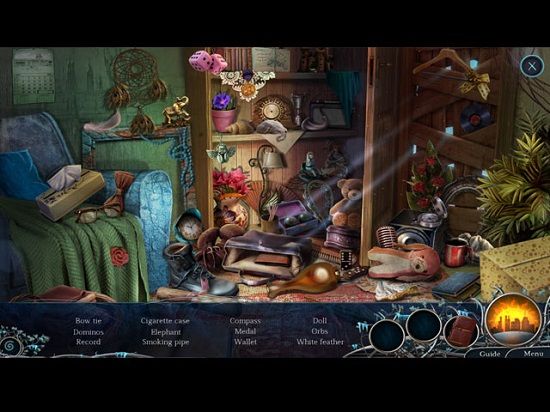 More from Mad Head Games
For more hidden object adventure games by Mad Head Games. You might also like:
Cadenza Series List.
Dark Realm Games Series List.
Nevertales Series List.
Rite of Passage Hidden Object Series.
Maze Game Series List.
See also my 10 Best Hidden Object Games Series of all Time! For computer and mobile.
And the latest: Game Series Lists and Updates.
Don't forget, you can Subscribe or Follow and get updates of my latest posts.