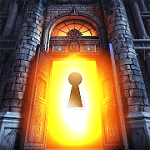 Tricky Doors from Five-BN. A Free-to-Play point-and-click, escape game on appstores.
For Android, iPhone and iPad.
For more 5BN games for computer and mobile, see my posts listed below.
Tricky Doors
From: Five-BN | Released: Dec' 2021 | Genres: Escape, Point-and-Click, Adventure, Puzzle, Hidden Object.
Free to Play Escape Game
Description: Captivating game that offers a variety of puzzles. Find a creative way to get out of each room. Tricky doors is a point-and-click game in the "escape the room" genre with plenty of mini-games and complicated quests. [Source: Google Play]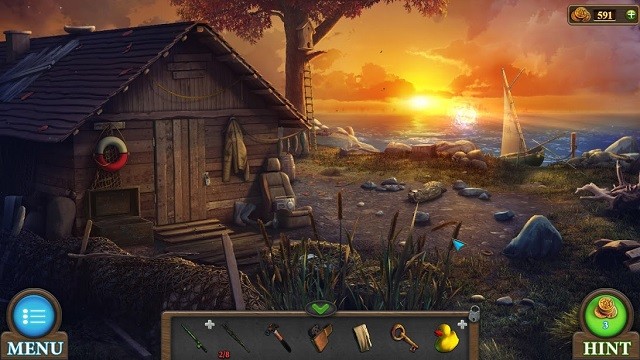 Game Play and Features
Behind each door, you will find hostile and friendly worlds, as well as familiar and exotic landscapes. Your task is always the same – you need to leave the place through a portal to move forward.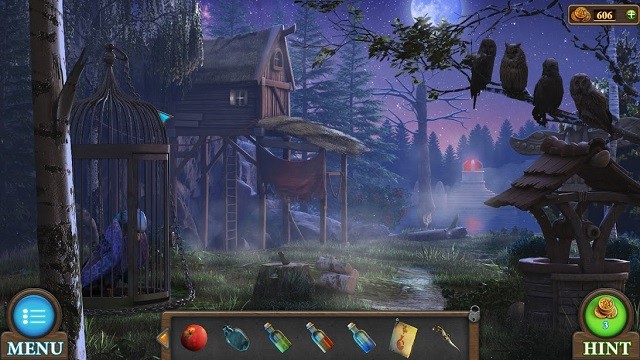 Solve puzzles and find hidden objects.
Fantastic locations and beautiful graphics.
Unique escape stories.
Exciting search for hidden objects.
Challenging mini-games.
Available for free on Google Play and Apple Appstore.
More Adventure Games by Five-BN
For more hidden object games by Five-BN. You might like:
Lost Lands Game Series List.
New York Mysteries Games and Reviews.
Sacra Terra Games Listed in Order.
Darkness and Flame Games and Reviews.
The Legacy Game Series List.
House of 1000 Doors Series Order.
See also my latest 5-BN Games for PC, Mac, tablet and phone posts. Including series lists, new releases and reviews. *And check out Amazon's App store for the latest Five-BN apps for: Amazon Fire (US) or Amazon Fire (UK).
You might also like: Haiku Adventure Escape Games in Order – Free Full Mystery-Solving Games Online.

Get Blog Post Updates by Email
Never miss a post – just enter your email address below and you'll get an email every time I publish a new post.
[jetpack_subscription_form subscribe_placeholder="Enter your email address" show_subscribers_total="false" button_on_newline="false" submit_button_text="Sign Up" custom_font_size="16px" custom_border_radius="0″ custom_border_weight="1″ custom_padding="15″ custom_spacing="10″ submit_button_classes="" email_field_classes="" show_only_email_and_button="true"]
And don't forget you can also get alerts of my latest posts by following on Twitter 🙂
*The above article may contain affiliate links.