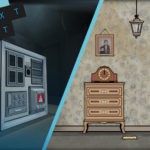 Rusty Lake: The Past Within, the upcoming surreal mystery adventure currently has a free demo available. You can try out the 16th game in the brilliant atmospheric surreal horror adventure series with a free demo on Steam for PC and Mac. Available as part of Steam Next Fest 2022.
This demo will give you a flavour of how immersive the final game play will be. Including the 2D and 3D look and feel of it. And how the local 2 player mechanic will work – where you play with another person on a separate device. And if you don't have anyone around to play this 2 player demo with, you can use Discord within the demo to find someone to play with online!
You can also check out the official trailer included below, to see the unique way Rusty Lake are using cooperative game play in this puzzle-solving game. Don't forget the demo is only available on Steam until February 28th 2022 10am PST as part of their Next Fest celebration of upcoming games.
For more top puzzle adventure game series, see my lists included below.
Rusty Lake: The Past Within
From: Rusty Lake | Released: Expected Q2 2022 | Genres: Adventure, Puzzle, Point & Click, Mystery, Story Rich.
Plot: You are faced with solving a mystery for someone you know to be dead. The only way to solve the puzzles is to communicate with the past. Different times, different perspectives, a singular goal! Cooperate and fulfil Albert's legacy!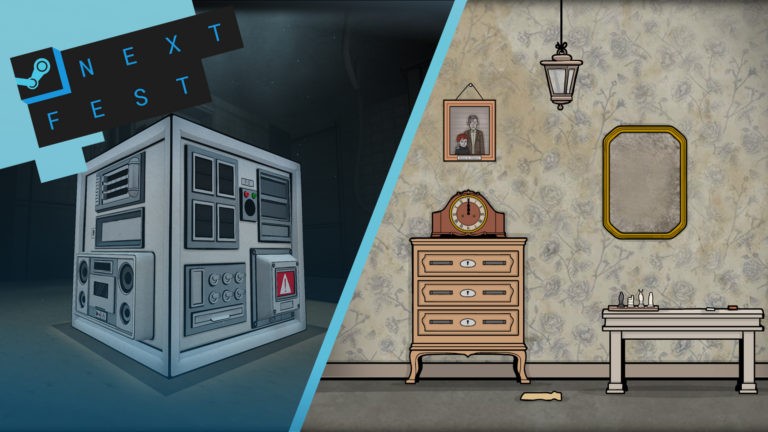 Description: The Past Within Demo is now available! … Upcoming two-player adventure by Rusty Lake! This demo is part of and will be live for the entire duration of Steam Next Fest 2022 (21st until the 28th of February).
What you and one other person of your choosing are about to play is a shorter version with slightly different content compared to the full, final release version of The Past Within. Playing the demo will not spoil the experience of playing the full release version! [Source: Rusty Lake Blog]
Final Game – Features
A co-op experience: Play together with a friend, one in the past, the other in the future. Observe and communicate what you see around you. Solve the puzzles and discover Albert's plan.
Two worlds – Two perspectives: Both players will experience their environments in two different dimensions: 2D as well as in 3D – a first time experience in the Rusty Lake universe!
Cross-platform: The game is designed to be played cross-platform: each player can enjoy the game on PC, Mac, Android, iOS and hopefully on console.
Free Demo on Steam
The Past Within Demo available from Steam for PC and Mac.
Check out the full game series: Cube Escape and Rusty Lake Games in Play Order.
More Top-Rated Puzzle Game Series
True Fear Forsaken Souls Trilogy by Goblinz.
Five Nights at Freddy's (FNAF) Games, Listed in Order.
Adventure Escape Mysteries Free Full Games by Haiku.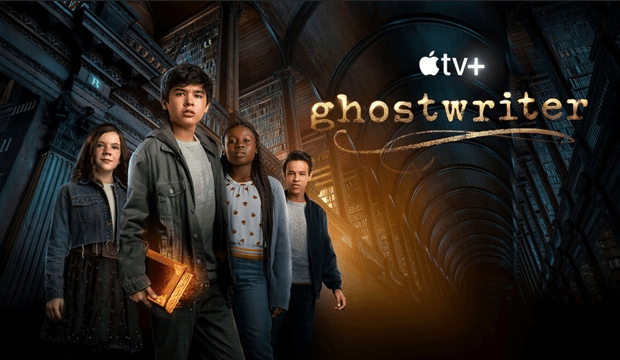 Get Blog Post Updates by Email
Never miss a post – just enter your email address below and you'll get an email every time I publish a new post.
[jetpack_subscription_form subscribe_placeholder="Enter your email address" show_subscribers_total="false" button_on_newline="false" submit_button_text="Sign Up" custom_font_size="16px" custom_border_radius="0″ custom_border_weight="1″ custom_padding="15″ custom_spacing="10″ submit_button_classes="" email_field_classes="" show_only_email_and_button="true"]
And don't forget you can also get alerts of my latest posts by following on Twitter 🙂
*The above article may contain affiliate links.