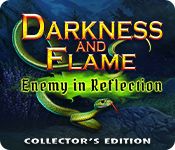 Darkness and Flame 4: Enemy in Reflection.
The latest chapter in the HOPA series by Five-BN.
With puzzle-solving and mystery adventure game play.
This is a Collector's Edition release for PC and Mac.
For the full Darkness and Flame series list order so far, see my post included below.
Darkness and Flame 4
Title: Darkness and Flame: Enemy in Reflection | From: Five-BN UK Ltd | Genres: Mystery Adventure, Hidden Object, Puzzle | Collector's Edition release: September 2019. This includes bonus content, more game play and extra features.
Darkness and Flame 4: Enemy in Reflection
Plot: Something wasn't right when Alice woke up from a dream that felt all too real. Her mother assured her that there was nothing wrong, but it wasn't long before Alice learned the truth. She was only trying to do the right thing, but the right thing went very wrong, and now the monster that she accidentally unleashed must be stopped! To make matters worse, her friends were the most recent victims of the monster's curse, so she'll have to set out on her own this time…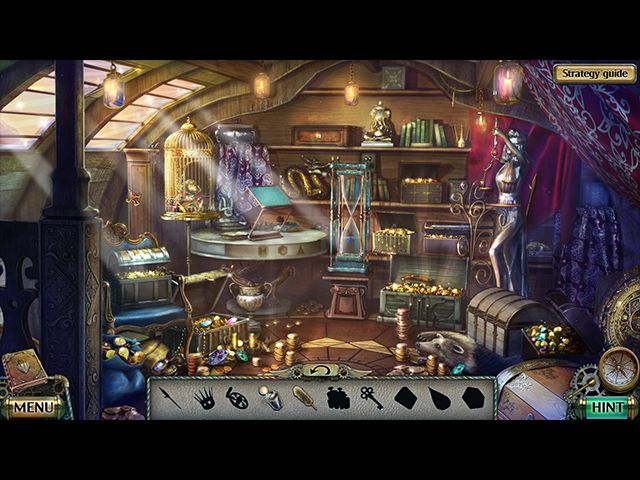 Collector's Edition Extras
Explore new lands in search of a means to stop the ancient evil that threatens the world as we know it.
Get help from new friends and unforgettable characters.
Complete special item collections and search for dozens of morphing-objects.
Enjoy gorgeous locations, stunning graphics, exciting mini-games, and brain-teasing puzzles!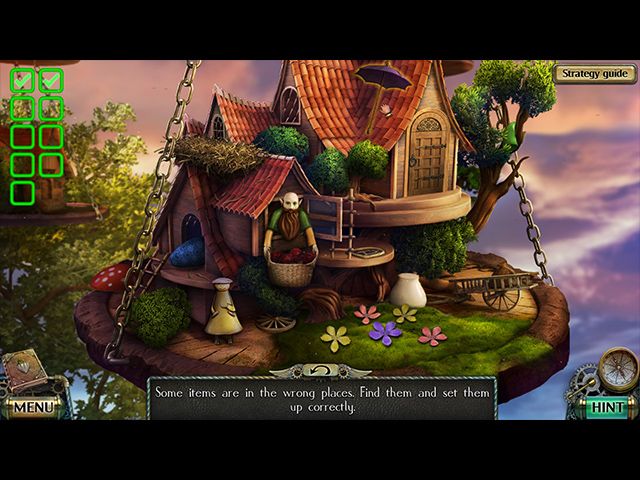 Review
Bright and colorful graphics, an interesting but disjointed fantasy plot and as for game play – loads of puzzles which are reasonably challenging. However if you're a fan of HOPAs this game is light on hidden object scenes. Overall, a good game but not as compelling or challenging as previous chapters in this series.
This is the 4th installment in the series. See my post: Darkness and Flame Game Series List. For all of the game titles in the series so far, in order. Available on PC, Mac and mobile.
Check out Amazon's App store for the latest Five-BN apps for: Amazon Fire (US) or Amazon Fire (UK).
More Games by Alawar / Five-BN
For more hidden object games series by Alawar / Five-BN. You might like:
Lost Lands Game Series List.
New York Mysteries Games and Reviews.
Sacra Terra Games Listed in Order.
The Legacy Game Series List.
House of 1000 Doors Series Order.
See also my latest 5BN Games for PC, Mac, tablet and mobile posts. Including series lists, new releases and reviews.
Don't forget you can Subscribe or Follow to keep up to date with my latest posts.