This article lists my top 10 best hidden object games you can download and play for free on your PC. We're talking here about full game versions and not just the demos (as most HOPAs have free to play demos).
But these are great (and usually older) titles that you can legally download and play for free on your PC (and some of them are also available for Mac and Linux).
You can download all of these games in full for free online. It's a great way to discover some new titles and save some money for other things. So, without further ado, let's check out the updated list below!
Top 10 Free HOPA Games to Download in 2023 [FULL Versions]
All of the games below are available as a free download from various sources. These are legal downloads and NOT pirated copies. These are usually older games or prologues of some nice game series you can play.
So check them out below, in no particular order, and enjoy all these free to play casual games in the hidden object genre!
1. Wanderland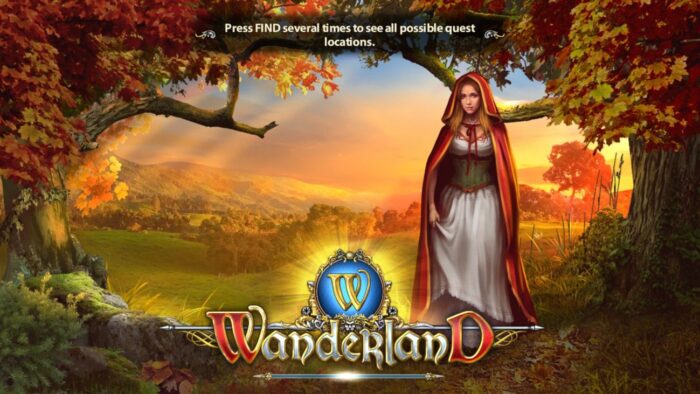 Journey to the Land of Legends! Visit popular fairy tales and fix the broken stories! A great game from the creators of amazing series such as Treasure Seekers or Depths of Betrayal.
In this mystery adventure, Sleeping Beauty has been kidnapped! Explore a world full of temples, crypts, and more as you help the Prince rescue her.
Even though this game is pretty old, you can still have an amazing time playing it.
Available for free as a full game download on Steam.
2. Found: A Hidden Object Adventure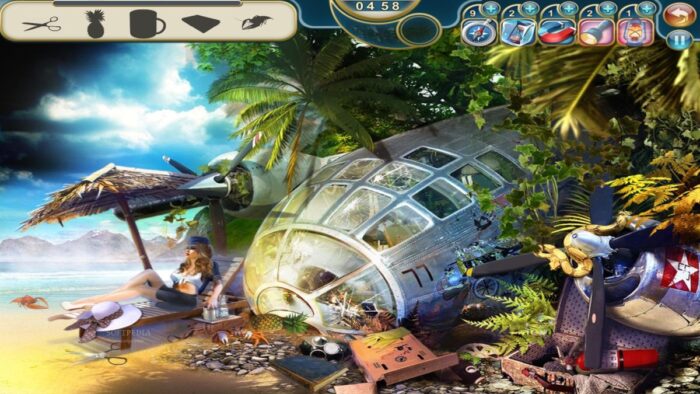 Released back in December 2012, Found: A Hidden Object Adventure managed to age well and is still really fun to play even today.
After crash landing on a isolated mystery island, it's up to you to learn quickly to survive. As you quickly become surrounded by pirates, magic, and other mysterious stuff, you have to solve puzzles and discover hidden objects to complete the game.
The game is still available as a free download over at Softpedia.
3. Awakening Kingdoms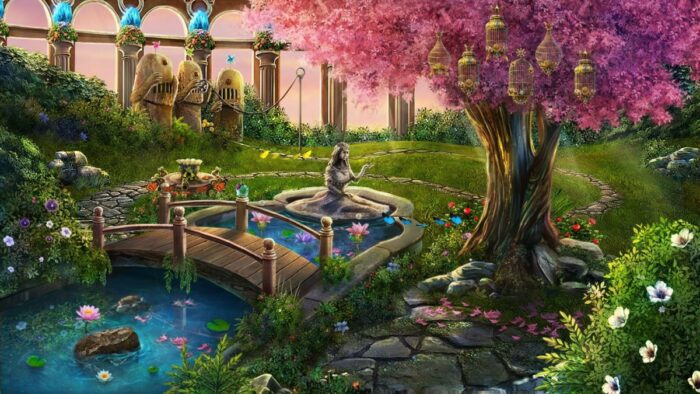 Originally released back in December 2013, this is just one title in the amazing Awakening Game Series from Boomzap. An old school hidden object game, with various quests for you to solve and a bit of strategy gameplay mixed in for good measure.
In the game, you are chosen by Queen Sophia to help restore her kingdom back to its former glory. Through fun mini-games and beautiful hidden object scenes, you will get the job done – and it's all available as a free download.
The full free version of Awakening Kingdoms is also available on Softpedia.
4. Midnight Castle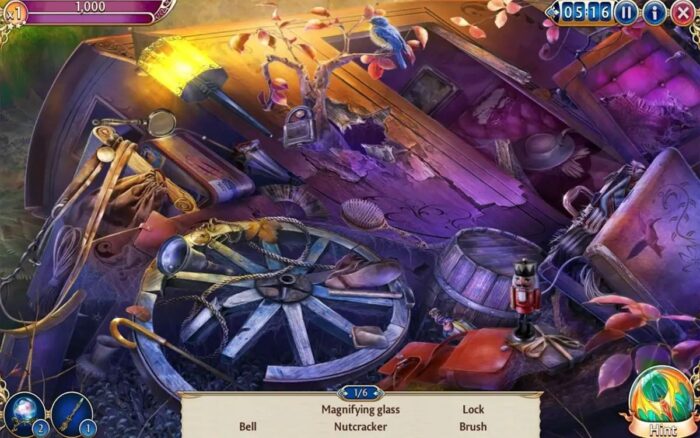 You know that this game is great, as it was made be Elephant Games, the same studio behind amazing HOPAs like the Christmas-themed Christmas Stories Games.
Originally released back in January 2014, the game puts you in the shoes of a person who just inherited a castle! Encounter mysterious characters and explore hidden object scenes. And uncover the secrets of the midnight castle!
The game is available as a free download for PC from Big Fish Games, but also available on mobile (on Android and iOS).
5. Antique Road Trip: American Dreamin'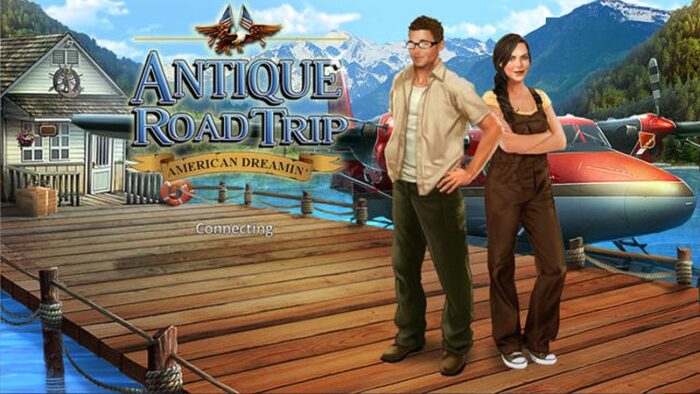 This is another traditional HOPA style created by Boomzap, the same behind the Awakening Kingdoms game I have recommended above. This type, we're going on a road trip though – and it's going to be fun!
Originally released back in September 2013, the game welcomes you to Beechwood Cove, where you are an antiques expert in a small town antique shop.
Play colorful hidden object scenes and fun mini-games to make your business a success! Includes daily rewards, collect items from around the country and plenty of upgrades to get.
Also read my article detailing the Antique Road Trip Game Series List for PC and Mac.
You can download this full free game from Double Games right now.
6. 100 Hidden Frogs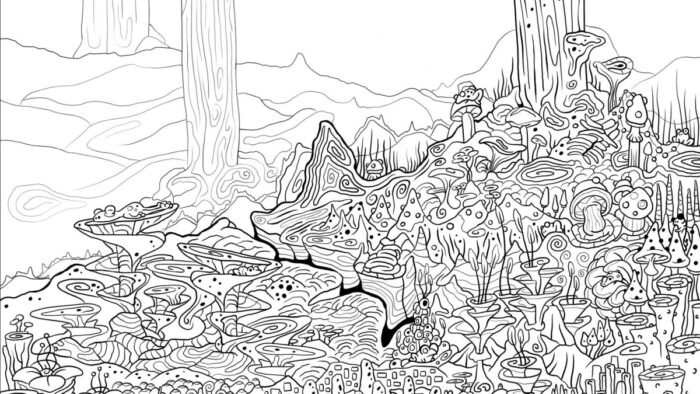 This is hidden object gameplay to a maximum! Not a HOPA, but a simple adventure with tons of hidden object scenes, this free game will keep you entertained for hours. Just remember to take breaks every now and then to rest your eyes!
The game is available as a full game download for PC over on Steam.
7. Lost Lands: A Hidden Object Adventure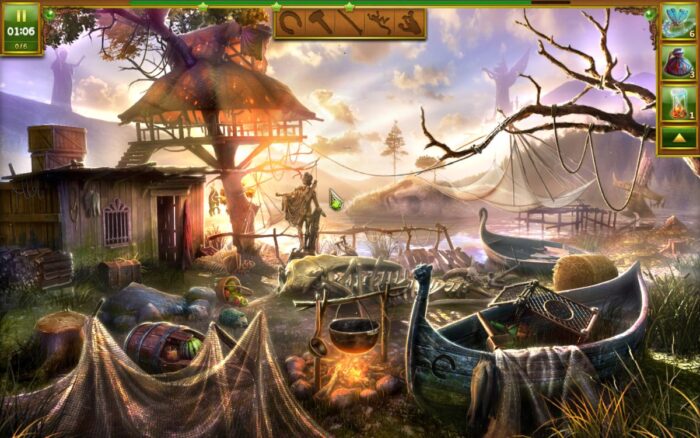 The Lost Lands HOPA series is one of my all time favorite and a really popular series that you should play. I am really happy to see that the game's developers have decided to allow us to download and play for free the first game in the series.
Lost Lands: A HOPA is an exciting hidden-object adventure game which tells the story of an ancient elven tribe forced to survive on a long-lost island.
If you haven't played it yet, make sure to download the full free game over on Steam.
Also, check out my article where I share the Lost Lands games list in order.
8. Hidden Lands – Spot the differences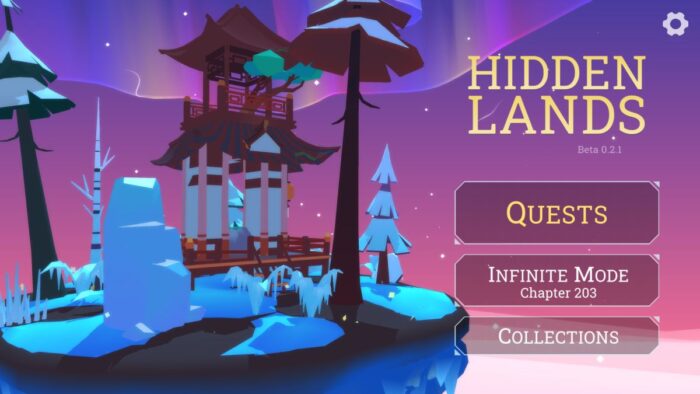 As the title suggests, this is not your traditional HOPA, but I think it fits in the genre of hidden object games and it will keep you entertained with the different approach.
Yes, this is a "spot the differences" type of game, but all in 3D and with nicely executed levels. Full versions available as a free download, so you only have reasons to be happy.
Hidden Lands is a procedurally generated Spot The Difference game with beautiful artstyle and endless levels. Really nice – a game you can literally never get bored with!
Download the full free version over on Steam.
9. Rituals Of Night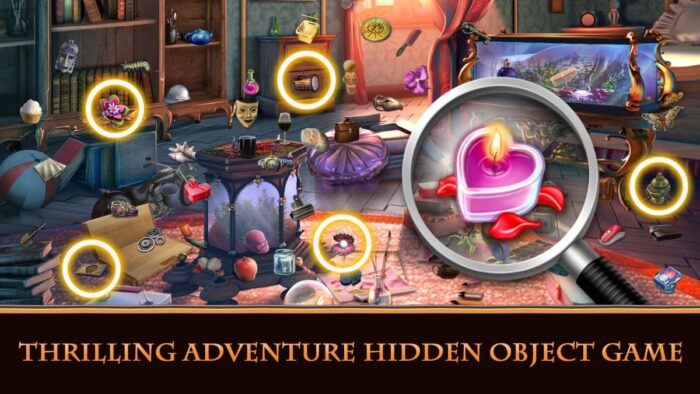 This is a modern-style HOPA available as a free download. Uncover the secrets of the magical mystery in Rituals Of Night! The game combines the traditional HOPA play style with a nicely written mystery story, as well as dark & supernatural elements.
On your way, you will stumble upon obstacles and riddles, clues and amazing finds. Unexpected plot twists are guaranteed in this free game that can be downloaded from Itch.io.
10. Fall Of The New Age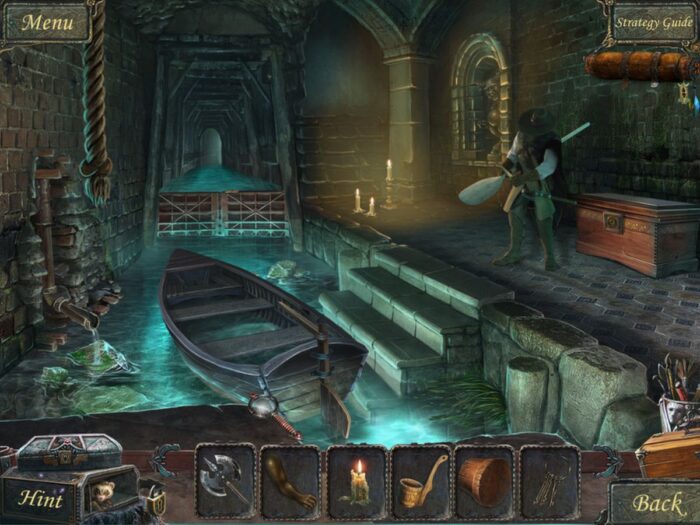 Mankind has just got out from the dark Middle Ages. Superstitions and fears still reign the minds of the majority of people, but the germs of science and culture rapidly emerge and grow stronger. But, as it turns out, it doesn't play into the hands of some of those in power.
Help Marla to uncover the dark secrets of a medieval cult in Fall of the New Age. The cult is planning to control all citizens and destroy all knowledge and culture.
Download the free full game (standard edition) here.
More Top HOPA Games Lists
For more top 10 hidden object games lists, check out my Best Hidden Object Games of All Time! page. There you will find my all-time top picks for computer and mobile!
Conclusion
There you have them! My top 10 free to download and play hidden object games. These are all great and entertaining titles that I am sure you will fully enjoy.
If you know of other great HOPAs that you can play for free (but legally!) let us all know by sharing your comments below.