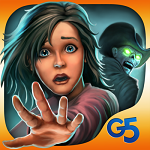 This post details Artifex Mundi's Nightmares from the Deep series list. Listed in order of release. Including Collector's Editions (CE) for computer and mobile.
With games for computer as a PC bundle from Amazon.
Also available for mobile.
For more HOPA games like Nightmares from the Deep, see my list of posts below.
Nightmares from the Deep Series List
From: Artifex Mundi | Genres: Mystery, Hidden Object, Puzzle.
1. The Cursed Heart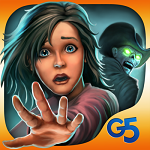 PC release: May 2012.
Plot: Dive into an epic journey as a museum owner in pursuit of an undead pirate who has kidnapped your daughter in Nightmares from the Deep: The Cursed Heart!
You quickly realize that the undead pirate is entangled in a tragic, centuries-old love story, and wants to resurrect his mistress with the youth's life force.
You must act quickly to save the young girl's life before it is too late.
For more details, see my: Nightmares from the Deep 1: The Cursed Heart Review.
---
2. The Siren's Call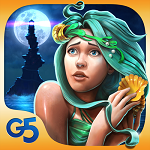 PC release: July 2013.
Plot: When Sarah Black, the curator of the Caribbean Naval Museum, receives a package from a mysterious messenger, she is unwittingly drawn into an ancient conflict.
Moments after she opens the package to reveal an artifact, assailants descend on the museum and rob her of it.
She can hardly believe that this is the beginning of a new nightmare from the deep!
---
3. Davy Jones
PC release: March 2014 | This in the final chapter in the computer series.
Plot: After discovering mysterious notes confirming the truth of the Davy Jones legend, Sarah calls a press conference to reveal to the whole world that the old sea-devil and his mythical treasure are real, hidden away on a mysterious island.
Nightmares from the Deep Trilogy – PC Bundle
Get all 3 Nightmare from the Deep games in one bundle, on Amazon for PC: US Amazon or UK Amazon.
---
4. A Hidden Object Adventure
iOS release: August 2016.
Plot: Caribbean pirates from The Society of the Black Spot will stop at nothing to find the Portuguese Fleet's lost treasure. And now they are hunting for a piece of a map that leads to its location. An orphan named Aimee Duvall doesn't know it, but she has that very piece in her locket. When a friend of Aimee's missing father warns her about the danger and offers his help, their head-spinning sea adventure begins…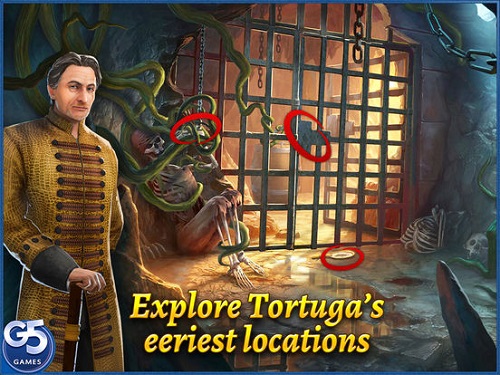 More HO Games Series
For more hidden object game series lists. For computer and mobile. See also:
Mystery Case Files Game Series.
Hidden Expedition Game Series.
Awakening Game Series List.
Drawn Series by Big Fish Studios.
Shiver Game Series Order.
The Nightmares from the Deep series is one of my 10 Best Hidden Object Games Series! For computer and mobile.
See also my latest Artifex Mundi Games for PC, Mac and phone. Including series lists, new releases and reviews. You might also like Life is Strange Games, Listed in Order. And Dark Parables Game Series, Listed in Order.
Don't forget, you can Subscribe or Follow and get updates of my latest posts.