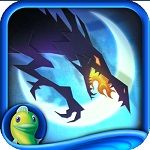 This post includes the complete Drawn series list.
With all the titles in this beautiful HO series.
Developed by Big Fish Studios.
Available for computer on PC and Mac.
Drawn is one of my best mystery game series! See below for the link to my full top 10 list.
Drawn Series by Big Fish
From: Big Fish Studios.
Genres: Mystery, Hidden Object, Puzzle.
Collector's Editions (CE) include extra game play and bonus content.
1. The Painted Tower
PC release: September 2009.
Plot: Enter the world of Drawn, the newest adventure from Big Fish Games Studios. Unravel the secrets of the Painted Tower while overcoming challenging puzzles on your quest to save Iris. A curse has locked each floor of the tower, and only the most creative adventurer can find a way through. Enter lush painted worlds and meet fantastic characters who will help you.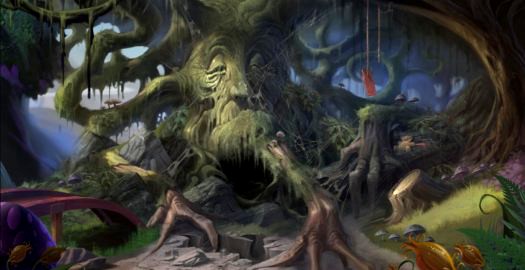 See my Drawn: The Painted Tower Game Review.
Play Drawn 1: The Painted Tower
Drawn 1 and 2 Bundle for PC available from: US Amazon or UK Amazon.
2. Dark Flight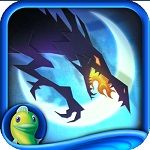 Collector's Edition (CE) release: September 2010.

Plot: Iris has escaped from the Tower but she still needs your help!
Explore the Kingdom of Stonebriar and solve the mysteries of the shadows that prowl its streets in this fun Adventure game.
Enter magical worlds through colorful paintings and meet a host of fantastic characters that will help you on your quest in Drawn: The Dark Flight.
Only someone with the power of imagination can unravel the mysteries of the three beacons, and save a future queen that will bring hope back to a people!
Play Drawn 2: Dark Flight
Drawn 1 and 2 Bundle for PC available from: US Amazon or UK Amazon.
3. Trail of Shadows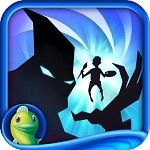 Collector's Edition (CE) release: October 2011.
Plot: Re-enter the enchanted world of Drawn in the highly anticipated third installment of the cinematic series.
Set in the years before the events of The Painted Tower and Dark Flight.
Drawn: Trail of Shadows takes players on a magical Adventure through the distant past!
Become a part of the story by following clues scattered throughout paintings to save a boy with the power to create painted worlds in Drawn: Trail of Shadows!
Play Drawn 3: Trail of Shadows
Available from Amazon: PC DVD (US) or PC DVD (UK).
Drawn is one of my 10 Best Hidden Object Games Series! For computer and mobile.
More Big Fish Games Series
For more HO adventure game series from Big Fish Games! See my posts:
Grim Tales Games Series List.
Mystery of the Ancients Series List.
Love Chronicles Series List.
Off the Record Game Series.
Dark Parables Games Series List.
Grim Legends Games List.
See also my latest Big Fish Games for PC, Mac and mobile posts. Including series lists, new releases and reviews.
And my check out my Series Lists Index for an A to Z of all the lists I've posted on this blog so far.
Don't forget you can Subscribe or Follow and get updates of my latest posts.