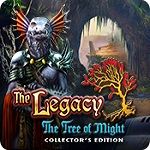 The Legacy 3: The Tree of Might by Five-BN.
A top new hidden object mystery adventure.
And the third chapter in this series.
Available for computer with free demo.
See my list of posts below for the full series list so far. Plus more top Big Fish games lists.
New Five BN Game
Title: The Legacy: The Tree of Might.
From: Five-BN Ltd.
Genres: Mystery Games, Hidden Object, Puzzle.
Released: October 2018.
The Legacy 3: The Tree of Might
Plot: The grand historical museum reception held by Deborah Whitwick became well-known throughout the country. An inexplicable viral attack on the guests occurred right in the middle of the lady's solemn speech. When the epidemic began, no one had any idea just what the citizens of New York were facing. An urgent expedition was organized to re-explore the archipelago in the hope of finding information on the nature of the disease. As a linguist and expert on ancient languages, I was to join them. I couldn't even imagine how this journey would turn out for me…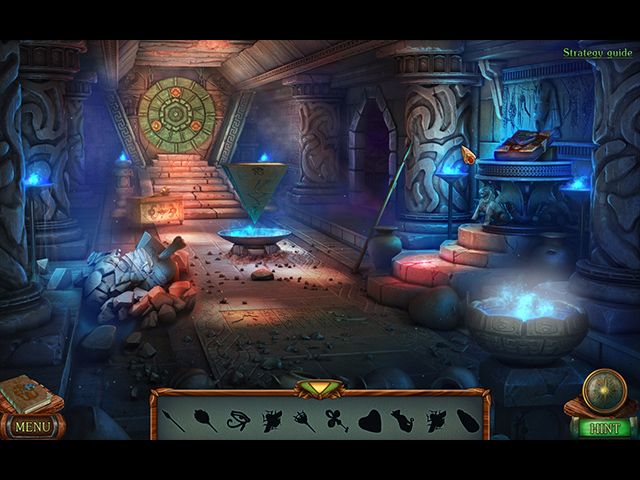 Game Play and Features
Explore over 40 stunning locations and solve challenging puzzles!
Gather morphing objects, historical manuscripts and gain achievements
Enjoy exclusive wallpapers, concept art, music and more!
Never get lost with the strategy guide!
Collector's Edition bonus game and more!
Play The Legacy 3: The Tree of Might
Available from Amazon for: Fire Tablet (US) or Fire Tablet (UK).
More Top Hidden Object Games
See also: The Legacy Game Series List in Order.
For more top hidden object adventure games. For computer and mobile. You might like:
Dark Parables Game Order by Blue Tea and Eipix.
Labyrinths of the World Games by Domini.
League of Light Games by Mariaglorum.
Mystery Trackers Series by Elephant.
Myths of the World Series by Eipix.
Mystery of the Ancients Game Series by Mariaglorum.
See also my latest Mystery Adventure Games. News and reviews for computer and mobile.
You might also like my All Time 10 Best Hidden Object Games Series! For computer, tablet and phone.
Don't forget you can Subscribe or Follow to keep up to date with my latest posts.