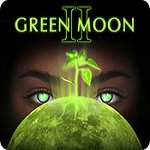 This Green Moon game series list.
Includes details of the new and long-awaited sequel.
In this sci-fi adventure games series.
Available to play with 2 game modes.
Play in casual mode.
Or ramp up the challenge in expert mode!
For more adventure games. See also my list of posts included below.

Green Moon Game Series List for PC and Mac
From: Absolutist Ltd.
Genres: Puzzle, Adventure, Strategy.
Green Moon 1
PC release: December 2009.
Plot: Prepare to go on a fantastic journey which will take you from damp prehistoric forests. To the sultry deserts of ancient Egypt. To dirty Wild West saloons and luxurious medieval castles! Green Moon is a Hidden Object game like no other, combining science with magic and reality with mysticism.
Travel to a unique world full of mystery and exciting opportunities as you learn ancient and timeless secrets!
Green Moon 1 – Features
Stunning visuals and an original story.
Over 300 game locations.
8 unique mini-games.
50 hours of gameplay.
Green Moon 2
PC release: May 2016.
Plot: The miracle of a fully living and blossoming Moon did not last long. A terrible force broke loose destroying all living things in its way. Now, it's up to you to uncover what's behind the catastrophe. Find the causes and eliminate them. Travel the world and journey through many different epochs to solve the mystery. Become a mage and make amazing potions and master unusual skills. You'll encounter the secret order, "Children of the Moon" and peek into their mysterious world in search of unbelievable secrets.
Green Moon 2 – Features
400 game locations.
9 unique mini-games.
48 hours of gameplay in the casual mode.
For true quest seekers, try hard mode.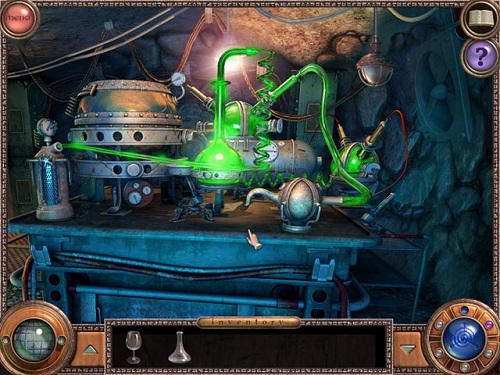 More Point-and-Click Game Series
For more point-and-click puzzle adventure series lists:
Lifeline Game Series.
Syberia Game Series.
Blackwell Game Series.
Agatha Christie Adventure Games.
Sherlock Holmes Games List.
Fire Maple Grisly Manor Games.
Mystery of Haunted Hollow Games.
See also 10 Top Free Full Version BigFish Games for PC. With free hidden object, time management and simulation games.