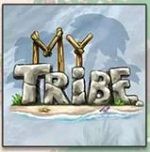 My Tribe Game for PC and Mac.
With time management, simulation and strategy game play.
Including free and full version downloads.
For more top time mangement games, see my list of posts below.
Top Time Management Game for PC and Mac
Title: My Tribe.
From: Grubby Games.
Genres: Adventure, Building, Time/Resource, Management, Strategy, Simulation.
Released: 2011.
My Tribe Game
Plot: Create a prosperous island paradise for your industrious, intelligent tribe with this real-time Brain Teaser! Your tribe will have a mind of its own, learning skills and starting families even when you`re not around, but check back often to keep your island idyllic. Uncover mysterious secrets; unlock exciting new technology; build wondrous structures, and even explore other exciting islands in My Tribe!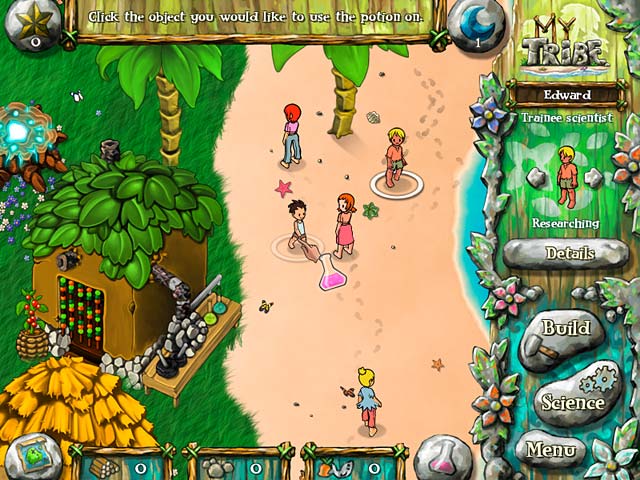 Game Play and Features
Billions of islands to explore
Create unique environments
Will your tribe prosper?
Free demo and full version download available for PC and Mac
Games like My Tribe
For more time management games like My Tribe. You might like:
Monument Builders Series List for PC, Mac, iOS.
Virtual Villagers Games from Last Day of Work.
Weather Lord Game Series List for PC and Mac.
Sally's Game Series List in Order.
Gardens Inc. Games from Nitreal and World-Loom.
You might also like: Best Time Management Game 2019: Roman Adventures Britons Season Two.
And my latest New Time Management Games posts. For PC, Mac, tablet and phone. Including series lists, new releases and reviews.
Don't forget you can Subscribe or Follow to keep up to date with my latest posts.