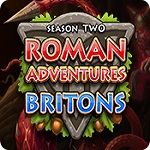 New out this week, Roman Adventures Britons Season Two, a top time management game.
Now available on Big Fish games for PC download including a free demo.
From Realore and Qumaron.
For details of the previous Roman Adventures chapter, see my post included below.
Also for more games like Roman Adventures, see my list below.
Top New Management Game on Big Fish
Title: Roman Adventures: Britons – Season Two | From: Realore/Qumaron | Genres: Adventure, Building, Time Management, Strategy | Big Fish release: July 2019.
Roman Adventures Britons Season Two
Plot: The adventure continues! The Fearless General Flavius, with his detachment, cleared the land of Britons from an evil known as the Filth. However, the general's efforts were not enough as the source of the Filth still needs to be addressed. To this end, the Romans are on a new perilous journey through the portal between the worlds. What awaits them? It is up to you to lead them through!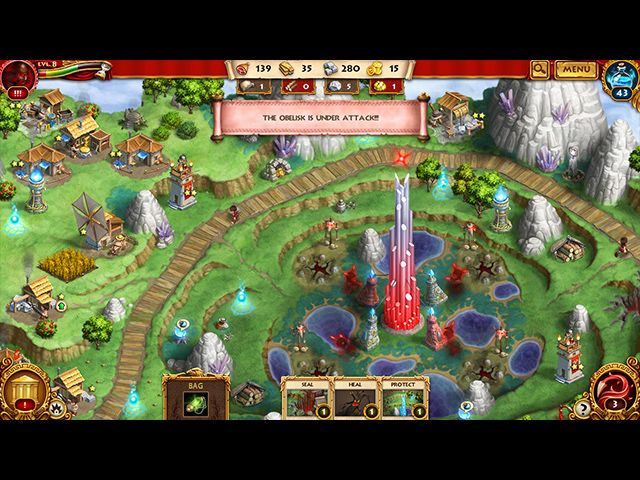 Game Play and Features
2 colorful episodes plus a bonus level
Intriguing plot
The possibility of free construction
Hidden Caches
Review
Another fun, fast-paced and top quality installment in this new time management series! A combination of the popular Adelantado Trilogy with Roads of Rome Series.
Plenty of addictive and challenging strategy building game play. Which, along with the excellent visuals and interesting adventure story, makes this game is alot of fun to play!
This is the 2nd installment in the series. For details of the previous chapter, check out my post: Roman Adventure: Britons Season One.
More Top Time Management Games
For more time management game series lists for computer and mobile. You might like:
Roads of Rome Game Series for PC and Mac and Roads of Rome 4: New Generation Review.
Adelantado Trilogy Series List.
12 Labours of Hercules Games.
Monument Builders Series List for PC, Mac, mobile.
Virtual Villagers Games from Last Day of Work.
Emily's Delicious Games Series List.
Gardens Inc. Games from Nitreal and World-Loom.
Check out my New Time Management Games posts. For PC, Mac and mobile. Including series lists, new releases and reviews.
And for details of all the series lists on this blog. See my List of PC Games in Release Date Order.
Don't forget you can Subscribe or Follow to keep up to date with my latest posts.