Roman Adventure: Britons Season One.
A new time management and building game on Big Fish.
From Realore and Qumaron.
Available for PC and Mac download.
For more management games developed by Realore, see my lists included below.
September 2019 Update: Now also available on iPad, iPhone and Android.
New Big Fish Management Game
From: Realore | Publisher: Qumaron | Genres: Adventure Games, Building, Time Management, Strategy | Release: October 2018.
Roman Adventure: Britons – Season One
Plot: In ancient times, the Roman Empire was actively expanding its borders. To conquer the northern lands, Caesar sent General Flavius to the British Isles where the Roman Army set out to subdue the proud Celtic people. And after reaching their destination, preparations for battle were underway. Little did either side know that a mysterious and dark force called the Filth was converging on Briton… Instead of fighting each other, they will have to work together to fight this evil power!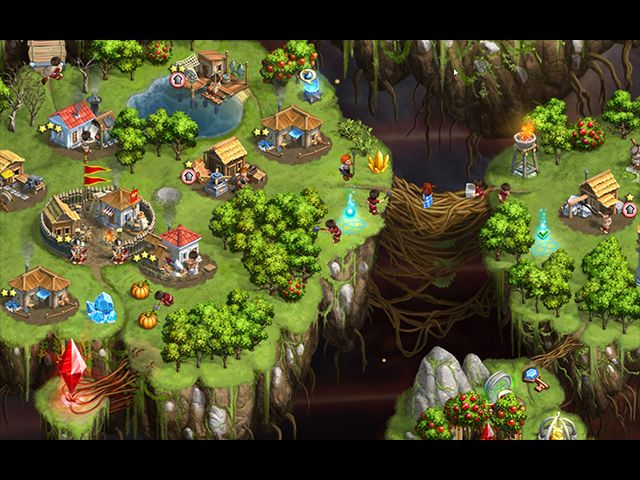 Game Play and Features
Game play includes: 2 colorful episodes plus a bonus level. Intriguing storyline and dynamic gameplay. Find hidden caches. 4 difficulty modes. Saving game progress during levels.
You might also like: Best Time Management Game 2019: Roman Adventures Season 2.
More Time Management Games by Realore
For more time management game series lists from Realore/Qumaron. You might like:
Roads of Rome Game Series for PC, Mac.
Adelantado Trilogy Series List.
Northern Tale Game Series.
And check out my New Time Management Games posts. For PC, Mac and mobile. Including series lists, new releases and reviews.
You might also like: Free Management Games Online no Download Required.
Don't forget you can Subscribe or Follow to keep up to date with my latest posts.