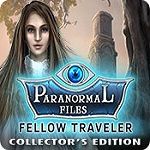 Review of Paranormal Files 1: Fellow Traveler.
The first chapter in a new detective adventure series.
From Elephant Games.
For the full series list so far, see my post included below.
And for more HOPA series by Elephant Games, see my list of posts included below.
New Detective Game from Elephant Games
Title: Paranormal Files: Fellow Traveler.
From: Elephant Games.
Genres: Detective, Mystery Games, Hidden Object, Puzzle, Adventure.
Collector's Edition release: June 2018. This includes bonus content, more game play and extra features.
Paranormal Files 1: Fellow Traveler
Plot: A drive back to your parents is interrupted by a strange girl hitchhiking on the side of the road. Unfortunately, she's at the center of a paranormal phenomenon that's caused hundreds of disappearances along Route 39, and now you're one of them! Can you escape your fate, or will you die in three days like everyone else? Keep your wits about you explore this crumbling mansion in search of the truth behind the disappearances in the first episode of this new hidden-object adventure puzzle game series!
Collector's Edition – Game Play and Features
Put your investigative powers to the test in the thrilling bonus game!
Replay more challenging HOPs and mini-games.
Fast-travel interactive map.
Tons of bonus collectibles and achievements!
Enjoy exclusive wallpapers, screen savers, concept art, and more!
Never get lost with the strategy guide!
Review
Paranormal Files: Fellow Traveler a subtly eerie hidden object adventure game. There's a good amount of hidden object and puzzles to play, with challenge and variety. But there is also a fair bit of backtracking and a lot of keys to find.
However, the story is compelling especially if you like ghost stories. The constant but low-level tension of the ghostly hitchhiker, maintains the right amount of spookiness throughout!
For more games in the series: Paranormal Files Game Series in Order.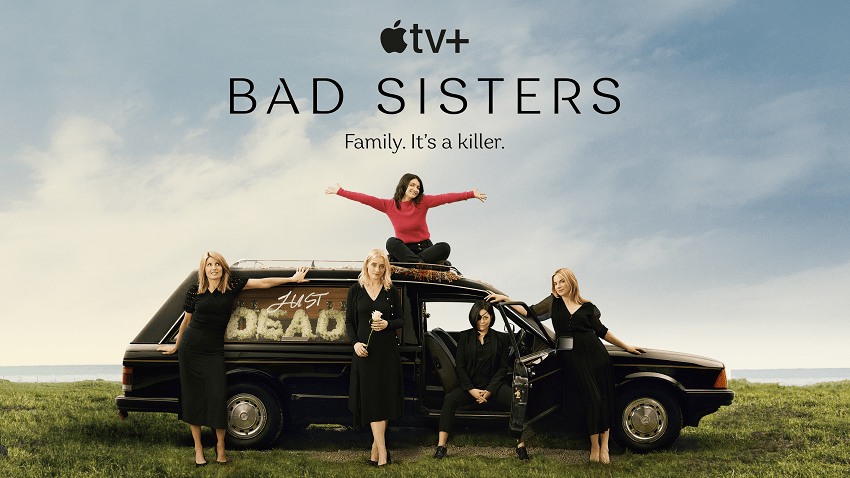 More Elephant Games Series
For more HO adventure game series by Elephant Games! You might like:
Grim Tales Games Series List.
Haunted Hotel Game Series List.
Mystery Trackers Series List.
Riddles of Fate Series List.
Surface Game Series List.
Hallowed Legends Series Order.
See also my latest Elephant Games for PC, Mac, Android, Fire, iPad and iPhone posts. Including series lists, new releases and reviews.
More Top New Adventure Games on BigFish
For some more recommended HO games from 2018. You might also like:
Darkarta: A Broken Heart's Quest – Review.
Darkness and Flame 3: The Dark Side by Five-BN – Review.
Edge of Reality 3: Fatal Luck by 4Friends – Review.
See also my Best Hidden Object Games 2018 Part 1. For my top picks of the new HOPA games. Released on BigFish, from January to April 2018.
Don't forget, you can Subscribe or Follow and get updates of my latest posts.
*The above article may contain affiliate links.