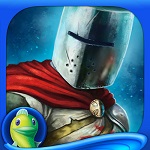 This Hallowed Legends game series order list.
Includes all of the Collector's Edition (CE) games.
In this Elephant Games' hidden object puzzle adventure series.
Available on computer for PC and Mac.
See also my list of posts, included below. For more top HOPA games by Elephant.
Hallowed Legends Series Order
From: Elephant Games.
Publisher: Big Fish Games.
Genres: Detective, Mystery, Hidden Object, Puzzle.
1. Samhain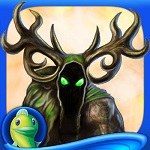 PC release: 2011.
Plot: Celtic folklore seems to be more truth than lore when the Samhain festival goers disappear!
Find the missing people and save the day in this exciting Adventure game!
Battle the gods of yore to restore the seasons and repair time in Hallowed Legends: Samhain.
Depart on a fantastic adventure and learn the secrets behind an ancient Gaelic festival!
2. Templar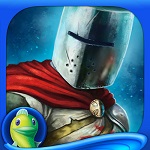 PC release: 2011.
Plot: Strange figures have taken over a small town in Hallowed Legends: Templar!
Stop the Knights of the Templar in this exciting Hidden Object Puzzle Adventure game!
Travel to your brother and his wife's hometown and take on an incredible mystery.
Scour gorgeous scenes and search for important clues.
As you track down the terrifying evildoer and save the entire town in Hallowed Legends: The Templar!
3. Ship of Bones
PC release: 2013.
Plot: You've just crash-landed near the village of Erlenbourg, where a ghostly figure has been stealing souls. Follow the trail of the mysterious woman in white and discover the secret behind her terrible task! Once you find the Book of Fire, you'll have fun matching its relics to the game world, in a special added feature of Hallowed Legends: Ship of Bones.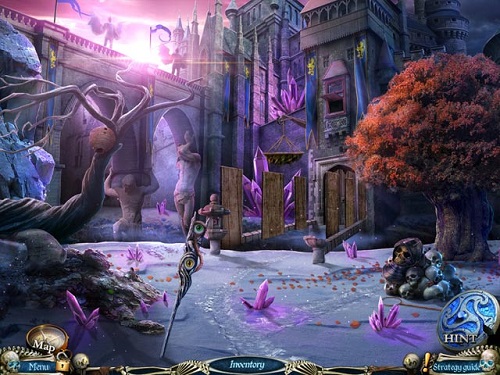 More Elephant Games Series
Play Hidden Object Games on Fire Tablet:
US Amazon or UK Amazon
Free Demos and Full Version Downloads Available!
For more HO adventure game series by Elephant Games! See my posts:
Grim Tales Games Series List.
Haunted Hotel Game Series List.
Mystery Trackers Series List.
Riddles of Fate Series List.
Surface Game Series List.
See also my latest Elephant Games for PC, Mac, tablet and phone.. Including series lists, new releases and reviews.