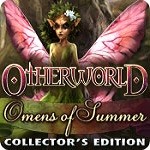 This post details the 2nd game in the Otherworld series, Omens of Summer.
A fun Hidden Object Puzzle Adventure game for computer.
For all of the Otherworld games in the series listed in order. As well as more top HOPA games and series lists in order, see my posts listed below.
Otherworld 2
Developer: Boomzap Entertainment | Released: 2013 | Genres: Mystery Games, Hidden Object, Puzzle Games, Adventure Games.
Omens of Summer
Plot: Join Fiona, a young girl born with magic, as she stops dark creatures in this hidden-object puzzle adventure. There is a magical world hidden beneath our own — and only you can see it! Can you stop the Shade and his minions from casting our world into darkness?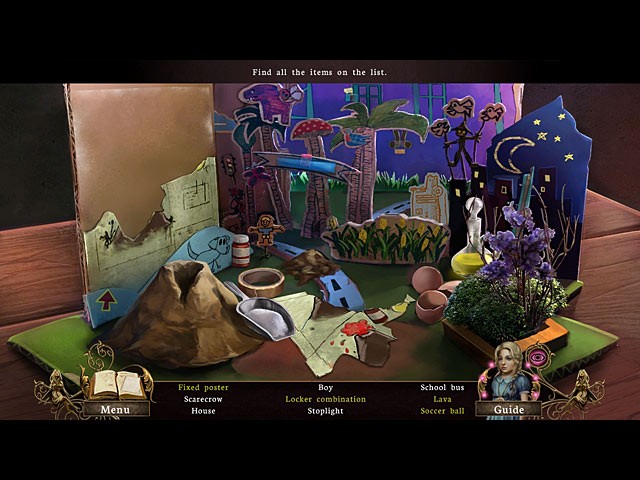 Collector's Edition Extras
Bonus gameplay.
Integrated Strategy Guide.
Replayable mini-games.
Otherworld: Omens of Summer available from US Amazon for Computer.
For the full list see my post: All of the Otherworld Games in the Series, Listed in Order.
More Boomzap Games and Series Lists
For more mystery adventure games and series lists by Boomzap for computer and mobile. You might like:
Awakening Game Series List.
Dana Knightstone Novel Series List.
Antique Road Trip Game Series List.
Botanica Game Series by Boomzap.
Check out my latest posts for the latest Boomzap Releases. And my Game Series Lists Index for an A to Z of all the lists I've posted on this blog so far!
Get Blog Post Updates by Email
Never miss a post – just enter your email address below and you'll get an email every time I publish a new post.
[jetpack_subscription_form subscribe_placeholder="Enter your email address" show_subscribers_total="false" button_on_newline="false" submit_button_text="Sign Up" custom_font_size="16px" custom_border_radius="0″ custom_border_weight="1″ custom_padding="15″ custom_spacing="10″ submit_button_classes="" email_field_classes="" show_only_email_and_button="true"]
And don't forget you can also get alerts of my latest posts by following on Twitter 🙂