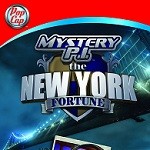 This post details the Mystery P.I. 4: The New York Fortune for PC. The third chapter in the hidden object puzzle adventure series from SpinTop and PopCap.
Available for PC on Amazon UK and US including game bundles.
For the full Mystery PI games list in order plus more SpinTop and PopCap hidden object only games, see my posts listed below.
Mystery PI 4
Developer: SpinTop Games | Publisher: PopCap Games | Released: 2009 | Genres: Detective Games, Mystery, Hidden Object, Puzzle.
The New York Fortune
Plot: Seek and find the New York fortune! Help the family of an eccentric billionaire find his hidden will and recover his vast fortune! But here's the catch: you only have 17 hours to track down the clues hidden all over NYC. Solve the case in time and you'll earn a $25 million payday! [Source: Amazon]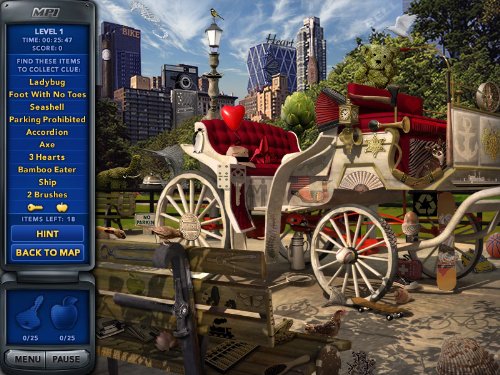 Game Play and Features
Explore 25 amazing New York locations.
Find over 2,100 hidden objects.
Solve 5 unique types of mini-games.
Play 3 ways: Find the NY Fortune and two Unlimited game modes.
Score huge bonus points with perfect investigations.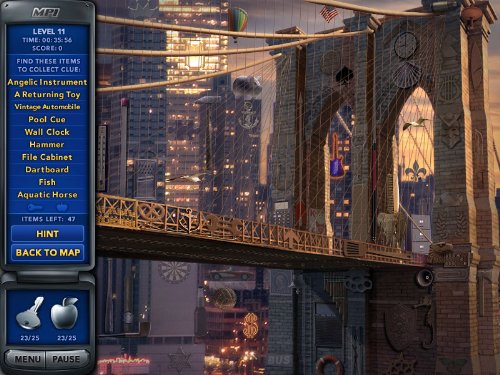 Mystery P.I. 4: The New York Fortune available from US Amazon and UK Amazon for PC.
Also available in a Mystery PI Triple Pack from US Amazon and UK Amazon for PC.
For the full series list, checkout my Mystery PI Games Series List in Order.
More Games from PopCap and SpinTop!
Bookworm Deluxe Full Version Game for PC and Mac.
Bookworm Games & Best Mobile Alternative.
Amazing Adventures Hidden Object Games for PC, Mac and Nintendo DS.
Escape Games Series from SpinTop and PopCap for PC and Mac.
Plants vs Zombies Full Version Download Game Review.
Plants vs Zombies Games List in Order.
For more game series lists, my check out my Game Series Lists Index for an A to Z of all the lists I've posted on this blog so far!
Get Blog Post Updates by Email
Never miss a post – just enter your email address below and you'll get an email every time I publish a new post.
[jetpack_subscription_form subscribe_placeholder="Enter your email address" show_subscribers_total="false" button_on_newline="false" submit_button_text="Sign Up" custom_font_size="16px" custom_border_radius="0″ custom_border_weight="1″ custom_padding="15″ custom_spacing="10″ submit_button_classes="" email_field_classes="" show_only_email_and_button="true"]
And don't forget you can also get alerts of my latest posts by following on Twitter 🙂