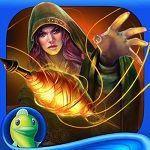 This post details the Living Legends game series by 4 Friends Games, listing all the games released in chronological order. This way, you can enjoy all the games in this top rated HOPA franchise based on their release date.
All the games in the Living Legends series include Collector's Edition versions, which are a bit more expensive than the standard edition, but the preferred ones to buy as they come with extra content and goodies.
With these in mind, let's hop straight into today's article and check out the Living Legends games listed in order of release!
Living Legends Game Series in Order
From: 4 Friends Games | Publisher: Big Fish Games | Genres: Mystery, Hidden Object, Puzzle.
Living Legends Games in Order
1. Living Legends 1: Ice Rose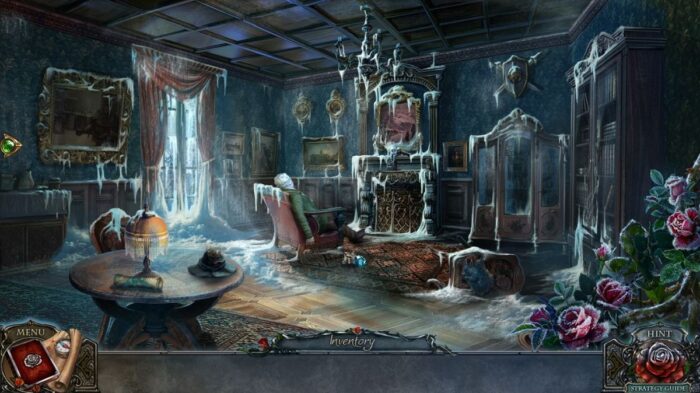 Release date: March 2012.
Plot: Novelist Edward Grand has found evidence of a terrible tragedy in the city of Rosemount and sets off to investigate in Living Legends: Ice Rose!
Help Edward gather information for his new book and explore the Castle of Ice Queen in this incredible Hidden Object Puzzle Adventure game.
Scour the frozen landscapes and thaw out important locations as you solve an intriguing mystery…
Update note: since May 2020, there is a Remastered version of the original available and I recommend searching for that instead, as it is updated to run on modern systems. The name of the game is Living Legends Remastered: Ice Rose Collector's Edition.
---
2. Living Legends 2: Frozen Beauty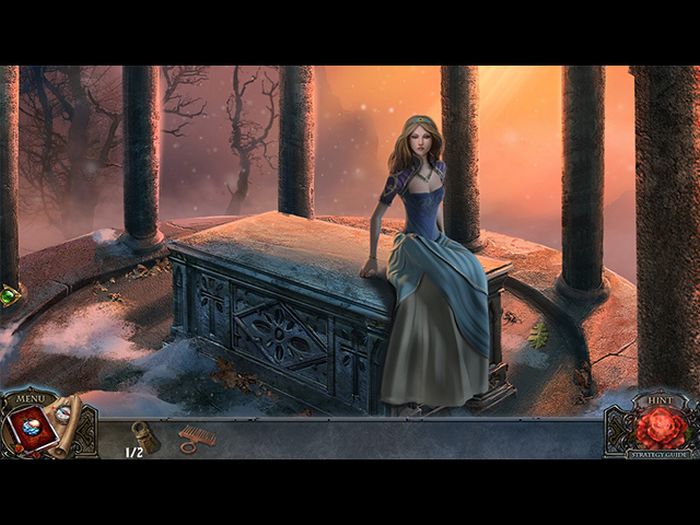 Release date: June 2013.
Plot: The Queen has chosen your sister as her successor, but are her promises too good to be true?
You were only six when your mother vanished, leaving you to care for your younger sister, Elizabeth.
After she receives an invitation naming her as the Queen's successor, she pleads with you to join her in her new royal life.
All she has to do is pass a simple test to prove her worth. Is this too good to be true, or is your luck finally changing?
There are many secrets awaiting you in the Queen's castle, but the biggest dangers lie beneath the icy mountain passes…
Update note: since January 2021, you can get a Remastered version of the original. So if you don't have the second game in the series, I strongly recommend the Remastered version, as it is upgraded for modern systems: Living Legends Remastered: Frozen Beauty Collector's Edition.
---
3. Living Legends 3: Wrath of the Beast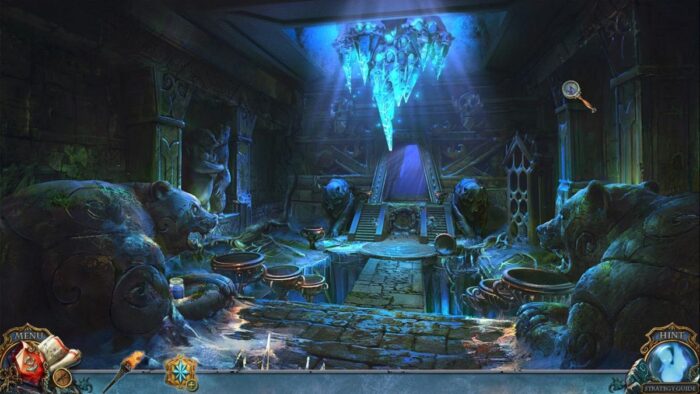 Release: January 2015.
Plot: Bear attacks have increased since Goldilocks, the hero of Fortress, passed away three years ago. As her only son, you've taken on her legacy to protect the village and keep its people safe.
Explore mountainous forests, snowy cliffs, and remote castles to uncover the truth behind the history of the village and unlock the secret of the magical bears who roam deep in the forest.
What's causing the bears to suddenly attack? Your mother's diary may hold the answer, but will you survive long enough to read her final chapter?
---
4. Living Legends 4: Bound by Wishes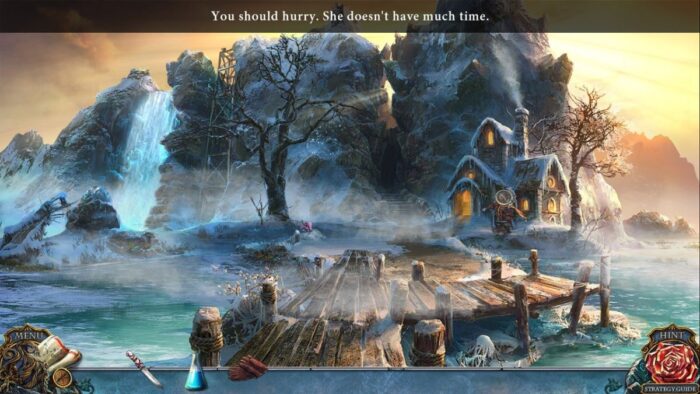 Release date: March 2016.
Plot: In the town of Wishville, every dream can come true, for the right price. Your husband Jack has gone there, but when he doesn't return, you follow in his footsteps, discovering anything but a paradise.
The town is threatened by enchanted roses that choke the life out of anyone who steps outside the town gates.
Now these lingering souls need your help to fulfill their wish contracts so they can move on, but will you be able to save your beloved husband from meeting the same twisted fate?
And who is sending the roses to kill the townspeople? The answers all lie in a beautiful castle, surrounded by a maze thick with the deadly roses. Solve all the mysteries in this enchanting hidden-object puzzle adventure game!
---
5. Living Legends 5: Beasts of Bremen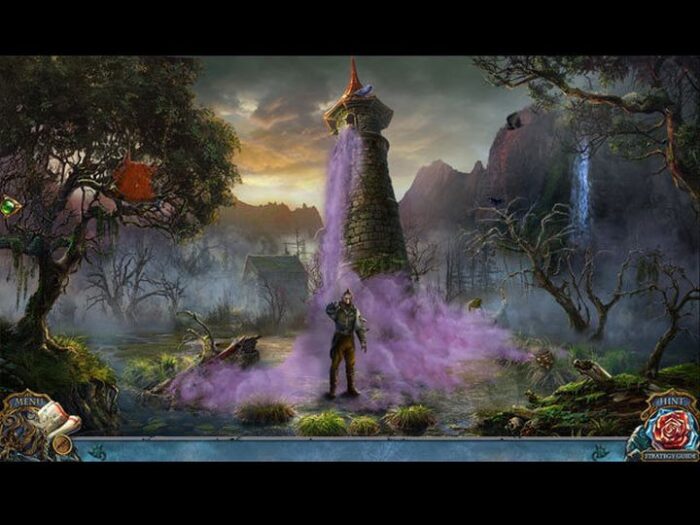 Release date: February 2017.
Plot: Your sister has been chosen to play at Bremen's legendary music festival! But your joy is short-lived when a dark fog blankets the town and your sister goes missing!
To top it all off, someone is transforming people into animals! Can you uncover the sinister magic at play and save the city?
---
6. Living Legends 6: Uninvited Guests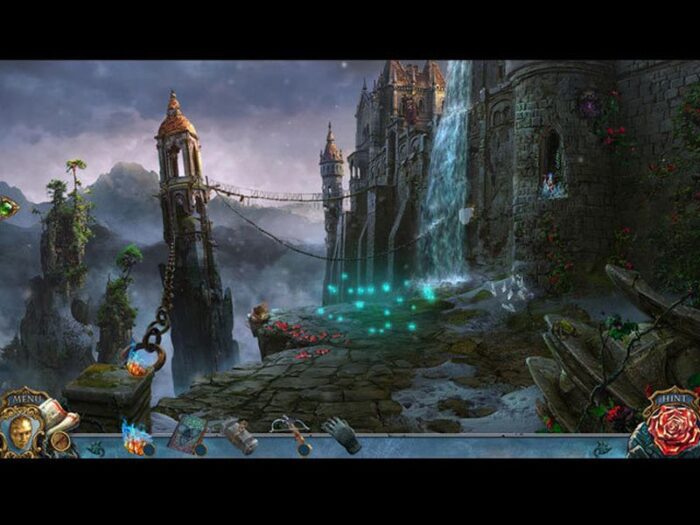 Released: November 2017.
Plot: Your cousin Leo is getting married!
But when you get to Leo's castle, you realize your happy reunion will have to wait a while – a horrible Beast has attacked the castle and now controls everyone within its walls.
Luckily, you were running late and are not affected by the Beast's curse. Team up with a mysterious hunter to break into the castle and save everyone before the guest list becomes lunch! Just be careful!
Even everyday objects are working against you in this magical hidden-object puzzle adventure game!
---
7. Living Legends 7: Fallen Sky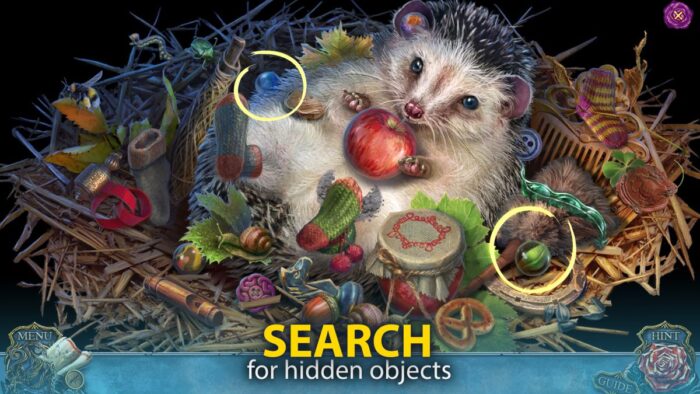 Release date: September 2018.
Plot: When your botanist brother finds the legendary beans, he asks you to join him to celebrate!
But your hopes for a joyous reunion are quickly dashed when you find him missing and a giant attacks!
With stolen magical items wracking havoc on the town, can you stop the Sky Kingdom's wrath and save your brother in time? Find out in this spell-binding hidden-object puzzle adventure!
---
8. Living Legends 8: The Crystal Tear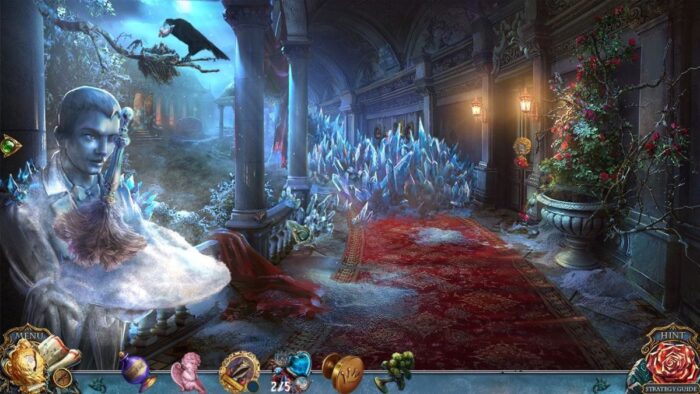 Release date: January 2020.
Plot: You've been invited to the Crystal Kingdom to celebrate your best friend's engagement to the prince! You arrive ready to dance the night away, but when midnight strikes, the castle and its inhabitants are engulfed in crystals!
Forbidden magic like this can only be the work of one legendary enchantress, the Fairy Godmother.
With the curse threatening your entire world, can you uncover the hidden story behind the original crystal slipper and save the people you love in time?
---
9. Living Legends 9: Voice of the Sea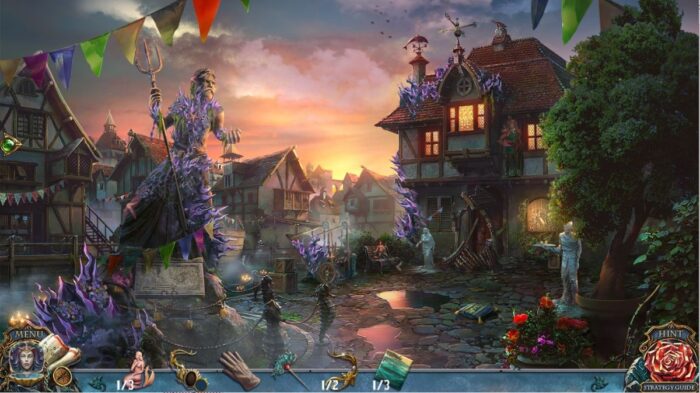 Released on: June 2020.
Plot: Your brother's invited you to Sunshine Island for Neptune Day! The festivities will celebrate the treaty between the Islanders and the people of the sea.
But instead of a heartfelt reunion with your brother, you're met with a curse that turns people into salt statues and monsters! Someone's angered the Lord of the Sea and his daughters, putting the lives of everyone on the island at stake!
Can you repair the rift between the two peoples to save your brother and the rest of the island in time? Find out in this breathtaking Hidden-Object Puzzle adventure.
---
10. Living Legends 10 : The Blue Chamber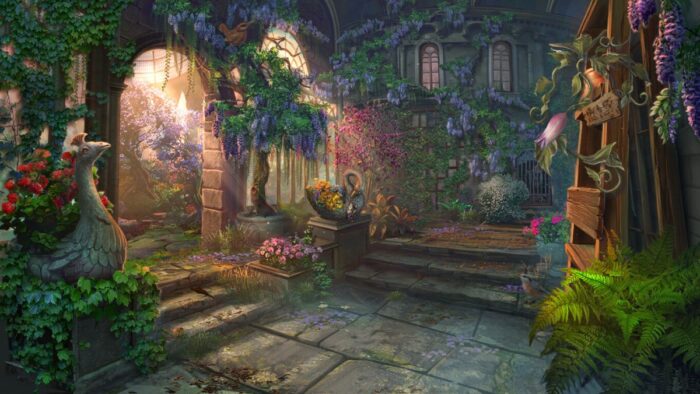 Released: September 2022.
Plot: Alex has come to Bird's Nest Castle to visit his sister but arrives to find her missing and her husband under attack by a painting come to life, and that's just the beginning!
Help Alex solve the castle's puzzles and challenges as he races to learn the truth behind the castle's dark past and rumors of a curse that plagues it to this day!
You'll need all your searching skills and puzzling prowess to unravel the mystery and save Alex's sister in this fantastic new Hidden-Object Puzzle Adventure game!
More HO Games from 4Friends
If you enjoy playing the Living Legend series, you must check out the other games released by the same developers – they're really good!
You might also like Mystery Case Files Games in Order.
And also 10 Top Free Full Version BigFish Games for PC. With free full hidden object, time management, match 3 and simulation games to download.
Conclusion
And this concludes today's article. With 10 days in the series (and surely more to come), the Living Legends franchise is one of the longest running in HOPA history and surely one of the most appreciated.
I will make sure to update the list with new games as they are released, but if I miss any new release, I'd love to hear from you in the comments section below.