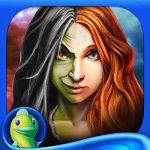 This Love Chronicles game series list.
Includes all of the Collector's Editions (CE).
In order of release.
In Vendel Games' popular hidden object series.
With games to download and play.
On PC, Mac, iPad and iPhone.
June 2017 Update: Love Chronicles 4 now available for iOS. And Love Chronicles 6 now available for PC and Mac. See below for details.
Love Chronicles Game Series Order
This list includes all of Vendel's Love Chronicles HOPA games in the series. In order of (Collector's Edition) release.
From: Vendel Games.
Publisher: Big Fish Games.
Genres: Mystery Games, Hidden Object, Puzzle.
1. The Spell
PC release: May 2010.
Plot: Remove an evil curse that has caused a whole kingdom to be trapped in their dreams! Save a beautiful princess before it's too late!
2. The Sword and the Rose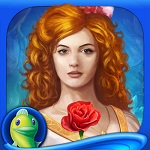 PC release: June 2011.
Plot: Lift an evil curse that has been cast on the kingdom by a witch looking for revenge in Love Chronicles: The Sword and the Rose!
Scattering the petals of an island kingdom's magical rose throughout the land, the witch has plunged the kingdom into turmoil and it's up to you to save the day.
Gather the petals, defeat a terrifying beast.
And confront the witch in this exciting Hidden Object Puzzle Adventure game!
3. Salvation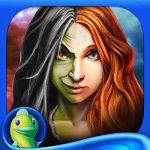 PC release: May 2013.
Plot: The evil Alura is back and this time she's attacking your homeland!
You've got the chance to undo her fate, but can the witch be redeemed?
Behind her evil is the one who caused it all – a dark lord by the name of Zander.
Stop him and undo the damage he dealt to Alura's restless spirit!
4. A Winter's Spell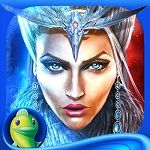 PC release: January 2015.
Plot: The entire kingdom has turned out for your daughter's 8th birthday celebration.
Featuring the world-famous magician, Mister X.
But her party takes a dangerous turn when Mister X is revealed to be a dark wizard! …
And now you're the only one who can stop him. Bundle up and prepare for an exciting journey in this Hidden Object Puzzle Adventure game!
5. Beyond the Shadows
PC release: April 2016.
Plot: You are Princess Lerione, heir to the throne of the kind Queen Alura. And you've at last come of age! What should have been a joyous occasion quickly takes a dark turn. As you're pulled into the Shadow World. Your mother's once dark past is threatening to become your future. Your mentor, the wise wizard Lucio, has given you an artifact that can send you home, but it is up to you how you will use it, for good or for evil!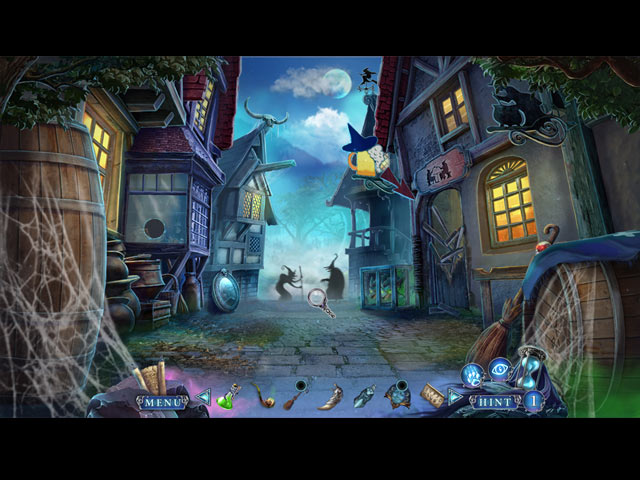 6. Death's Embrace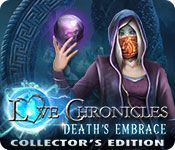 PC release: June 2017.
Plot: Everything was going right for you as the apprentice of the famous mage Lucio, that is, until your beloved Ophelia was struck down by a magical disease!
Now her soul has been stolen by Phobos, Lord of the Underworld.
Though you were raised as a mage of light, you must now summon dark powers to travel to the Underworld and get her back!
To do that, you'll have to seek the mysterious Blind Witch, who cannot be found on any ordinary map.
Can you reunite with your beloved and rescue her soul or will you join her in the Underworld?
More Top Vendel Hidden Object Games
For more top HO games from Vendel for computer and mobile. You might also like:
Secrets of Great Queens: Old Tower Review.
Secrets of Great Queens 2: Regicide.
Spirit of Revenge Series Order.
See also my Best Hidden Object Games 2017 for PC and Mac. With my top 10 picks from January to March 2017.