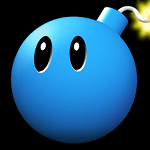 Collapse! 2009 is the updated version of the popular puzzle game Collapse! Although difficult to find, the amazing puzzle game from GameHouse and RealNetworks can still be played today.
This 2009 remastered puzzle game is available for PC, Mac and mobile and I am here to tell you how to download the game and play it. Download links to play the game on your favorite platform.
For more top GameHouse games and lists for computer and mobile, see my list of posts below.
Top Puzzle Game App – Collapse! 2009
Title: Collapse! 2009 | From: GameHouse / RealNetworks.
Collapse! 2009 – Description and Download
Description: The blockbusting, color-matching COLLAPSE! returns. With new customizable characters and fantastic foes. Like the mighty Blocktopus and Blockula!
Travel a huge new world, use explosive power-ups and purchase powerful upgrades to bust those blocks. Enjoy challenging gameplay variations. Such as Classic, Puzzle and new Relapse mode.
Play well and you will be rewarded with codes for the PC and Facebook versions of COLLAPSE! to unlock additional content!
Take on all of the fun challenges in this new title from the mega-hit series: COLLAPSE! with character!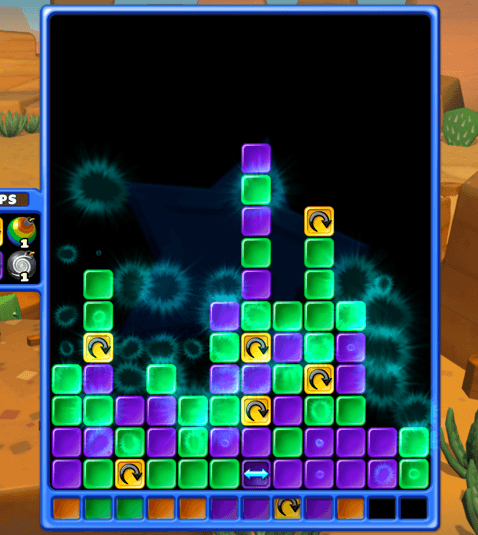 Game Play and Features
Play Quest Mode or 7 different Quick Game modes.
Clear out blocks fast with Special Blocks.
Change your hero's wardrobe.
Earn stars, achievement trophies, and power-ups. Unlock secret levels.
How to Download & Play COLLAPSE! 2009
The game is available on Amazon here (affiliate link). The game is also available for download on mobile (Android only here).
For iPhone, we have a newer version, which is very similar though, called Collapse Blast, also developed by GameHouse. I recommend downloading it from the App Store if you only want to play on iPhone or iPad.
It is also available for Mac here (however, it does not work on macOS 10.15 or newer).
Finally, there is a PC version available as a free download over at the Archive.org page here. It is the Collapse Collector's edition, which includes the original Collapse! 2009, as well as two other games: Super Collapse 3 and Super Collapse Puzzle Gallery 5.
More GameHouse Games and top game Lists
For more GameHouse games and series lists for computer and mobile, you might like:
Hopefully this article managed to bring back some sweet memories and you can now enjoy, once again, this amazing classic from our younger days.