With 350 monsters currently available to be summoned in Summoners War: Chronicles, you might be wondering which are the best of the best. And this is what we're going to discuss in today's article where I am going to share my own Summoners War: Chronicles tier list.
As you can imagine, I won't try to rank all the 350 monsters that can be recruited and rate them because that would take ages.
Normally, I would do that, but since 90% of the monsters in the game are never going to make anyone's team, there's no point in even talking about them. We don't want a D tier full of 1- and 2-star monsters. Or if you want – consider them all in there already.
Instead, we're going to focus on the best higher rarity monsters in Summoners War: Chronicles, because these are the ones that you will focus on in the later stages of the game. And early on, if you do manage to get your hands on one of them early.
Anyway, without further ado, let's check out my tier list for Summoners War: Chronicles. Please have in mind that this is based on personal opinion, so do check all these characters in depth in the monster book to make sure that they're the right fit for your team setup.
Summoners War: Chronicles Tier List
I am listing the best monsters in the game below, with those in the S tier being the absolute best in my opinion. Those in Tier A are also amazing and you can easily win with a team made of A-Tier characters.
Tier B and C are starting to become less and less useful, but you will probably have at least one of these – if not more – in the early stages of the game. Just know that once you get a better character, you should switch to improving that one instead of the B or C tier ones.
I am also grouping all the elements together – which might not be the best way to approach this and if I get requests from the readers, I will switch to sharing the best ones in each element.
But for now, I am looking at all the elements and selecting the absolute best monsters in the game.
Summoners War: Chronicles S Tier Characters
1. Mo Long – Amazing DPS. Really surprised to see that others don't show him the love he deserves. Definitely check him out!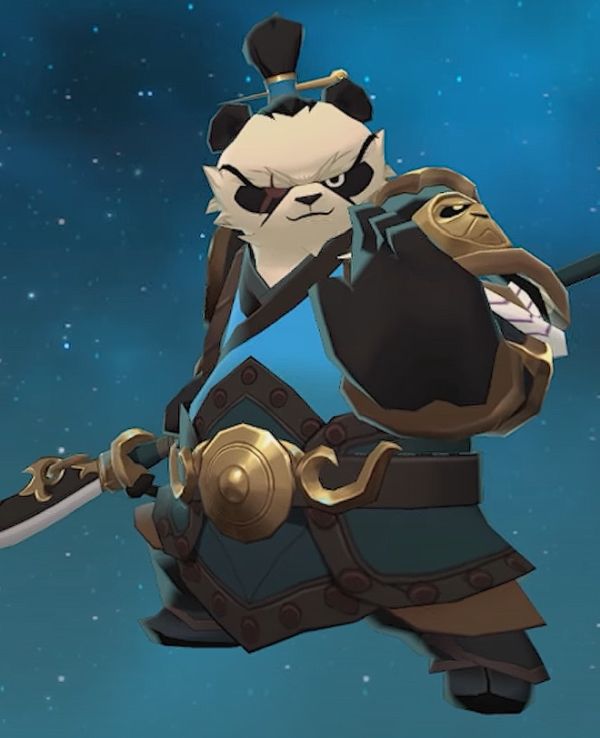 2. Sekhmet – High damage, silencing enemies and buff strip. 'nuf said!
3. Delphoi – Amazing healer/support character. Great at debuffing enemies, but also healing and removing bad effects on team. Plus the immunity it offers is really OP at the moment.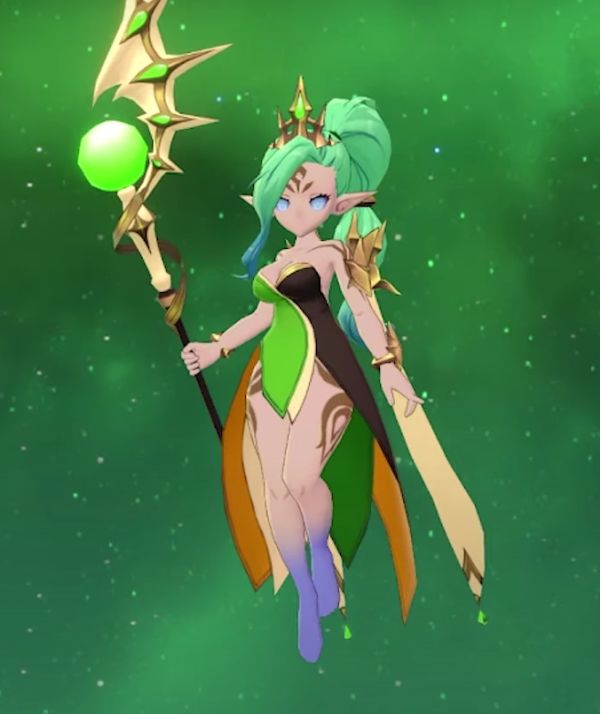 4. Shimitae – Really powerful character, high DPS and good support abilities based on RNG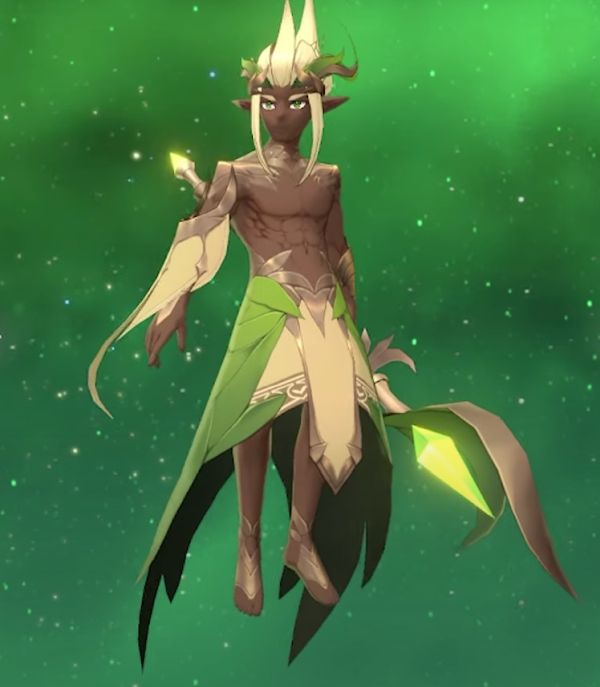 5. Tiana
6. Chasun
7. Verdehile
8. Skogul
9. Camilla
10. Fran
11. Shannon
12. Konamiya
Related reading: These great monsters will become even better under your command if you also read my Summoners War Chronicles tips and tricks article.
Summoners War: Chronicles A Tier Characters
Shihou (not higher because of high RNG requirements)
Anavel (decent support)
Mav
Gelleon
Baretta
Belladeon
Sabrina
Loren
Colleen
Sigmarus
Herteit
Lushen
Lyn
Teshar
Theomars
Zaiross
Cadiz
Pungbaek
Dark Homunculus
Wind Homunculus
Water Homunculus
Iselia
Summoners War: Chronicles B Tier Characters
Akhamamir
Charlotte
Aria
Perna
Alicia
Maruna
Eladriel
Frigate
Sylvia
Gemini
Jeanne
Hwa
Izaria
Tesarion
Brandia
Martina
Kro
Mellia
Woosa
Velajuel
Summoners War: Chronicles C Tier Characters
Mikene
Rica
Taor
Artamiel
Ariel
Xiao-lin
Deva
Elsharion
Xiong Fei
Fermion
Yen
Zibrolta
Olivia
Ophilia
Yeonhong
Raki
Onyx
Orochi
Poseidon
Rahul
Phenaka
Pang
Shaina
Zerath
Platy
Qebehsenuef
Ragdoll
Zenobia
Xiana
Zinc
Related reading: Now that you know my personal list of best/worst characters, don't forget to check out the Summoners War Chronicles redeem codes. These will reward you nicely in game and are totally free!
Conclusion
So these would be the best Summoners War Chronicles monsters and my tier list for today. I will keep playing and I will look at the existing characters to see if anything changes here.
Most likely, as the game will be updated and characters will be NERFED or new characters introduced, the rankings will change slightly (or a lot). But for now, the S tier characters listed above are the ones I would focus on the most.
Don't forget that the actual team composition that you have matters a lot. So if your Summoner is a support one, for example, you should try and get the best Melee/Tank and Attacker instead. Always keep the final form of your team in mind!
Don't hesitate to share, in the comments section below, your thoughts about the best in-game characters.