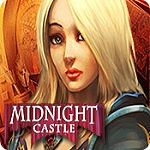 Details of Big Fish Midnight Castle game.
Their most popular hidden object game!
Available on Big Fish Games as a free download full version.
For PC, iOS, Android and Amazon Fire.
This HOPA game is regularly updated with new content. See below for the latest update.
Big Fish's Most Popular HO Game
From: Elephant Games.
Genres: Hidden Object, Puzzle, Mystery Games.
Description: Beyond the gates of a mysterious castle lies a story rich with enchantment and thrilling secrets. Discover what tale lurks in the Mystery Chamber and save the fate of Midnight Castle! PLAY FOR FREE! Start searching for magical items now! Unveil mysterious treasures and use your coins and diamonds to unlock more fantastic locations. Stock up your inventory, or sell glorious relics for more currency! Want to speed up your journey? Coins and diamonds are always available for purchase.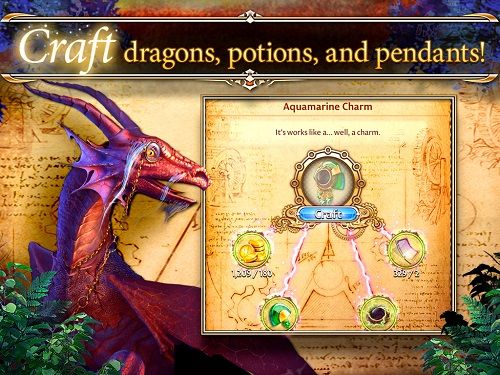 Latest Midnight Castle Update
July 2019 Update for Android, Amazon Fire, iPad and iPhone: The adventure continues in the exciting new chapter: A battle is on the horizon! Who will win the legendary Grand Joust? Celebrate our 5th anniversary with fun festivities and magical surprises everywhere!
Play Midnight Castle on Tablet
From Amazon for: Fire Tablet (US) or Fire Tablet (UK).
More Games like Midnight Castle
Midnight Calling Game Series List.
10 Free Full Version Big Fish Games for PC! Including hidden object, time management and adventure games.
More Top Hidden Object Games
For more top magical hidden object adventure games. For computer and mobile. You might like:
Dark Parables Game Order by Blue Tea and Eipix.
Labyrinths of the World Games by Domini.
League of Light Games by Mariaglorum.
Mystery Trackers Series by Elephant.
Myths of the World Series by Eipix.
Mystery of the Ancients Game Series by Mariaglorum.
See also my latest Mystery Adventure Games. News and reviews for computer and mobile.
Plus check out my Amazon Fire 7 Tablet Review!
Don't forget, you can Subscribe or Follow and get updates of my latest posts.