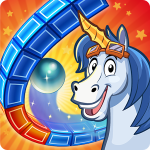 Top new puzzle games out in December 2014 surely must include Peggle Blast! Part of the cool physics-based Peggle series from Electronic Arts and PopCap.
Now available to play for free on iPod Touch, iPhone and iPad. Having already been released on Android phones and tablets, last month.
In this fun popper puzzle game, you'll be blasting out balls to destroy pegs and blocks! Clear the screen to score points.
Learn new peg popping skills from Peggle Masters, like Bjorn the unicorn! Then go head-to-head and battle against evil Peggle masters!
New Puzzle Games for iOS – Dec 2014
Title: Peggle™ Blast | By: Electronic Arts and PopCap | iOS release date: December 2014.
Description: Take your best shot with a blend of luck, skill, and joyous thrills in Peggle™ Blast! Clear the orange pegs as you rack up bonus points, and hit style shots that'll make you smile for weeks.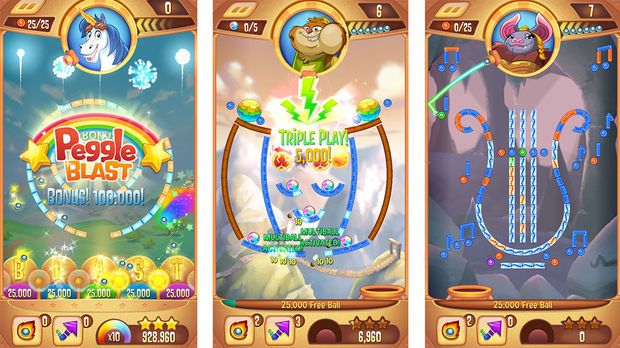 Learn from Peggle Masters and harness their powers to score big in peg-popping challenges. From the makers of Plants vs. Zombies™ and Bejeweled™, join the millions who adore the magic of Peggle. Aim for greatness! [Source: iTunes]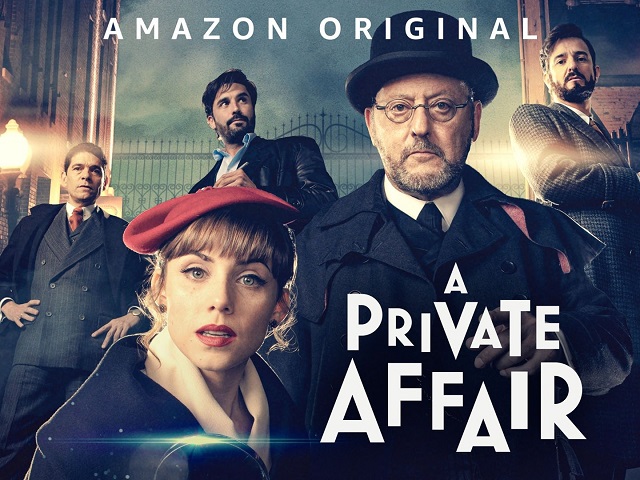 More Cool Games from PopCap and SpinTop!
Plants vs Zombies Game Review.
Bookworm Deluxe Full Version Game for PC and Mac.
PopCap's Mystery P.I. Games List.
Bookworm Games & Best Mobile Alternative.
Amazing Adventures Games for PC, Mac and Nintendo DS.
Plants vs Zombies Series Listed in Order.
Update March 2019: You can now get a free Bookworm game for Android on Google Play, for details see my post: Free Bookworm Game PopCap – Classic Word Game for PC and Mobile.
See also my latest Hidden Object Games posts. For new series lists, news and reviews for computer and mobile.
*The above article may contain affiliate links.