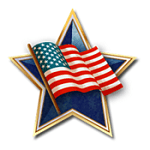 Antique Road Trip games, listed in order of release.
Hidden object adventure games.
From Boomzap Entertainment.
Available on computer for PC and Mac download. Including a free full version of the third chapter, for PC.
And also on mobile for Android and Amazon Fire.
For more top Boomzap games series. See my posts, included below.
Read More »

Antique Road Trip Game Series List