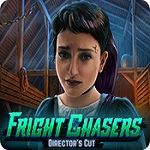 This post details the games in the Fright Chasers series.
With hidden object mystery adventure games.
For PC and Mac download. Including Collector's Editions with extra content, more game play and bonus features.
From top developers, Mad Head Games.
For more Mad Head series lists, see my posts below.
May 2020 Update: Fright Chasers 4 now out for computer.
Fright Chasers Game Series
From: Mad Head Games | Genres: Mystery, Hidden Object, Puzzle.
Fright Chasers Series Order: 1. Dark Exposure | 2. Soul Reaper | 3. Director's Cut | 4. Thrills, Chills and Kills
1. Dark Exposure
Released: October 2017.
Plot: It's time to write a new post for Fright Chasers! You arrive to the Kilbourn Observatory with your photographer to investigate a string of strange reports. Things quickly take a turn for the bizarre when she's affected by an otherworldly force! Can you save her before it's too late?! Find out in this spine-tingling hidden-object puzzle adventure game!
2. Soul Reaper
Released: May 2018.
Plot: Prominent people in the town of Glenville have begun disappearing. After receiving an anonymous tip, you learn that the disappearances may be the work of a supernatural killer. This sounds like another job for the Fright Chasers! Can you solve the mystery of Glenville and stop the murderer before they claim any more victims? Find out in this bone-chilling hidden-object puzzle adventure game!
3. Director's Cut
Released: February 2019.
Plot: When rumors of an abandoned movie theater and the ghosts that can apparently abduct the living there appear on your blog, you eagerly go to investigate. When you arrive, you quickly find truth to the tales as you encounter specters from the very movies shown in the theater! Can you navigate your way through dangerous films to save the living in time? Find out in this thrilling Hidden-Object Puzzle adventure!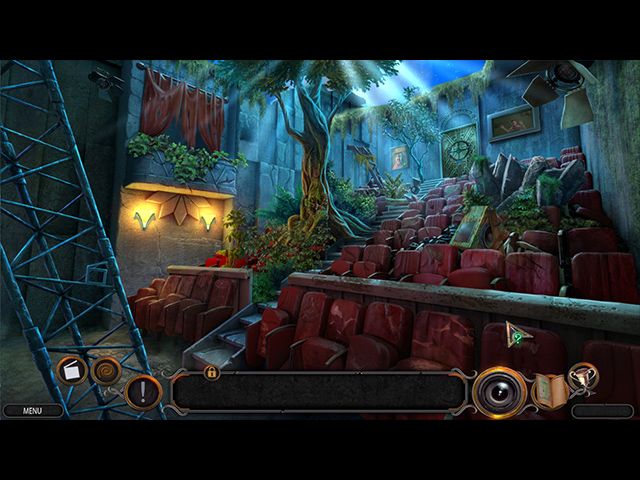 4. Thrills, Chills and Kills
Released: May 2020.
Plot: When sightings of a paranormal monster plague a brand-new amusement park, you and your Fright Chasers cohort are on the case! Once you arrive, the activity quickly escalates as you track it throughout the park. When you become one of its targets, it becomes clear that much more than the park's success is at stake. Can you find the origins of this terrifying creature and stop it, or will you become its latest prey? Find out in this chilling Hidden-Object Puzzle adventure!
More Game Series from Mad Head Games
For more top hidden object games series by Mad Head Games. Available on computer and mobile. You might also like:
Cadenza Game Series List.
Rite of Passage Games.
Maze Game Series.
Adam Wolfe Detective Games – Review.
Dawn of Hope Series List in Order.
See also my latest Mad Head Games posts. For PC, Mac, Android, Amazon Fire, iPad and iPhone.
Don't forget you can Subscribe or Follow to keep up to date with my latest posts.