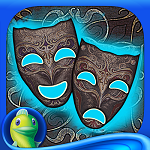 This Agency of Anomalies game series list.
Includes all the games in this paranormal investigation series.
Developed by Orneon Games.
Listed in order of release. For computer on PC and Mac. And for mobile on Android, Amazon Fire, iPad.
The Agency of Anomalies Game Series List
From: Orneon Games.
Publisher: Big Fish Games.
Genres: Detective, Mystery, Hidden Object, Puzzle.
1. Mystic Hospital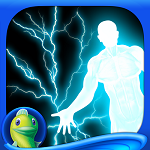 PC release: April 2011.
Plot: You are a special agent investigating a military hospital.
And a spate of terrifying experiments!
Where the hospital staff have been transformed into monstrosities!
As you explore every single room of the hospital.
Dive into this dark Hidden Object Puzzle Adventure game.
And stop a dimensional vortex from destroying the world!
2. Cinderstone Orphanage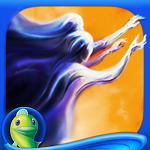 PC release: June 2012.
Plot: Save the souls of prodigy children and their caretaker who disappeared during the fire in The Agency of Anomalies: Cinderstone Orphanage!
As an agent of the Agency of Anomalies, it's up to you to find the phantoms and find out who started the deadly fire.
Help the inhabitants of the orphanage use their extraordinary abilities to break the plans of the mystical brotherhood and escape!
Search gorgeous Hidden Object scenes and solve a paranormal mystery!
3. The Last Performance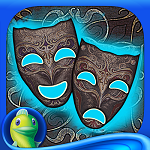 PC release: September 2012.
Plot: Take on the task of exposing a secret brotherhood called The Seekers.
And save the performers of the theatre who became the brotherhood's victims!
In The Agency of Anomalies: The Last Performance.
As an agent of The Agency of Anomalies, help the performers restore their human form.
Return their paranormal powers and find out what happened to the theatre's founder Patrizia Edelshtain.
4. Mind Invasion
PC release: December 2013.
Plot: All they wanted was a cure, but what they got was terror! Return once again as a detective for the Agency of Anomalies. This time you're called to a health spa in the Alps, where an evil professor has something terrible in mind for his unwitting patients.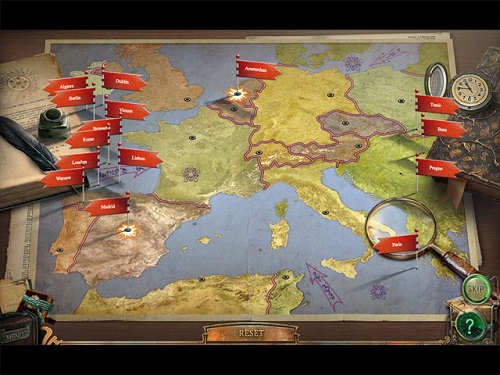 More Big Fish Games Series
For more HO adventure game series from Big Fish Games! See my posts:
Haunted Hotel Game Series List.
Mystery Trackers Series List.
Hallowed Legends Series Order.
Mystery of the Ancients Series List.
Witches Legacy Game Order.
Mystery Case Files Game Series.
See also my latest Orneon Games for PC, Mac, Android, iPad and iPhone posts. Including series lists, new releases and reviews.
And also my Free BigFish Hidden Object Games for PC list.
[jetpack_subscription_form title="Get Blog Post Updates by Email" subscribe_text="Never miss a post – just enter your email address below and you'll get an email every time I publish a new post." subscribe_button="Sign Me Up!"]