You'll always find Roblox codes if you're looking for them. And I am here to give you all the Icebreaker codes for Roblox, that will work in September 2023.
These codes are still active and work, so don't linger too much before you redeem them, or you will lose some important gifts.
They are only available for a limited period of time, so any time you waste, it's on you. Let's see what these codes are so you can enjoy them.
Roblox Icebreaker Codes [Working]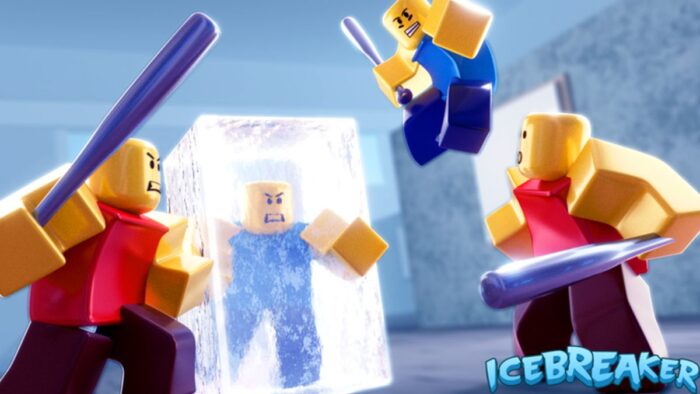 Make sure you use these codes as they are written, and as soon as possible, so they don't expire, otherwise they might not work.
All capital letters are as they are intended to be entered, don't change anything to them. Here are the codes for Roblox Icebreaker:
GRANDOPENING – get a FREE chest.
CELEBRATE – get a FREE chest.
CONSOLE – get 3 loot chests.
If you found these helpful and think you might enjoy another set of Roblox Tower Defense codes, check out my previous article to redeem some codes from there.
How to Redeem these Codes in Roblox Icebreaker?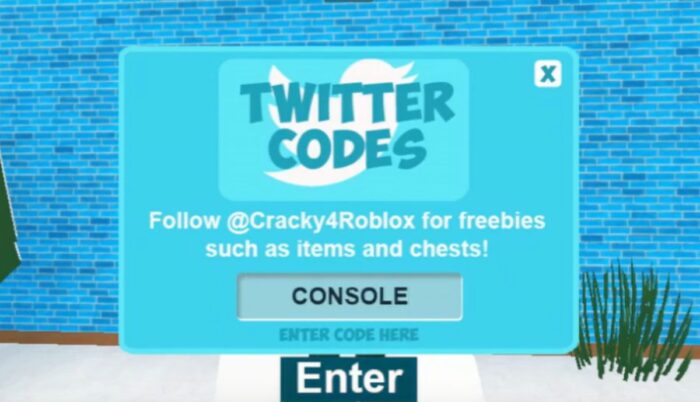 It's not that hard to redeem these codes, you just have to follow a few easy steps which I am sharing below. Also, make sure to write the redeem codes exactly as they are.
Launch the game, click the bird icon at the bottom, and after the new window pops up, write the codes there.
I have to repeat this, to make sure that your codes work and you get the rewards: respect the capital letters in the codes shared above and make sure to use the same spelling.
How to Get More Roblox Icebreaker Codes?
The easiest way to stay up to date with the latest Roblox Icebreaker codes is to bookmark this page or visit it constantly, as I will update it regularly with new codes if they are released.
Now, everyone uses social media nowadays to promote their games. Whenever they release updates or add new gift codes, they show up there first.
If you want to be updated with all the news and grab codes as soon as they release them, make sure you check out the developer's Twitter account @Cracky4Roblox.

If you're not a Twitter fan, I don't blame you, there's also a Discord server you can join to keep an eye on the gift codes, Cracky4 Games, and meet an entire Icebreaker community to talk to.
If you're a Roblox fan and want to play another interesting game, you will definitely need to check Roblox a One Piece Game article, where I give some pointers about the Islands there.
Conclusion
I can't stress enough how important spelling the codes right is. Do not change anything when typing, and make sure you use capital letters where required.
If the code isn't working, recheck the spelling carefully and try it again. Finally, the code not working could also mean that it expired.
I also got another article for Summoners War: Chronicles codes in case you play that game as well. Feel free to check out the article to get your codes.
So hurry up and redeem these, so you can enjoy some free chests and loot. If you happen to have more codes that are working, leave them for our readers in the comment section below.
Also, let us know if any of the codes shared above expired in the meantime. But I'm sure if you're fast enough you can grab them and enjoy the gifts that come with them.