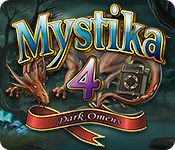 This post details the latest chapter in the Mystika game series.
The popular match 3 series from Unikgame, available to download for PC and Mac.
For the full series list and for more top match 3 games to play on computer, see my list of posts below.
Mystika 4
From: Unikgame | Big Fish Release: March 2020 | Genres: Match 3, Hidden Object, Puzzle.
Dark Omens
Plot: The next exciting adventure in the Mystika series is here! Sarel, a power-hungry dragon has stolen a tome known as "Dark Omens" and has triggered an ancient inter-dimensional portal to form north of Lumina. A new cadre of evil creatures now invades the world! Help Alrik and Tenebria seal this gate! Explore the world of Lumina through 160 magical levels and defeat your enemies with powerful spells as you try to restore the balance between Light and Shadow. Only the two bravest magicians can save the world…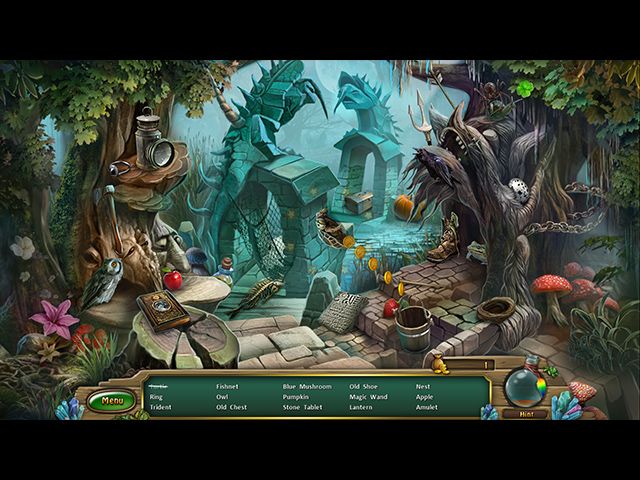 Game Play and Features
Features: Join Tenebria or Alrik on a magical journey. Boost your gameplay as you restore the world. Three match-3 game modes. Combat various creatures.
This is the 4th installment in the series. See my post: Mystika Game Series List. For all of the game titles in the series so far, in order. Available on PC and Mac.
More Top Match 3 Games on Big Fish
Spellarium Match 3 Game Series by FRH.
Laruaville Games List in Order by FRH for PC and Mac.
Imperial Island Series by Quick Click Match 3 Games for PC.
Cursed House Game Series by FRH for PC and Mac.
See also my latest Match 3 Games posts. For PC, Mac, Android, Amazon Fire, iPad and iPhone match-3 games news and reviews.
For more top match 3 games, check out my: 10 Best Match 3 Games for PC and Mac.
Don't forget you can Subscribe or Follow to keep up to date with my latest posts.