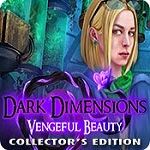 Dark Dimensions 8.
Vengeful Beauty, Collector's Edition.
New HOPA game in the series.
From Daily Magic Productions.
Available for PC and Mac download.
For details of the Dark Dimensions series, so far. See my post, also included below.

New HOPA Game for PC and Mac – May 2017
Title: Dark Dimensions 8: Vengeful Beauty Collector's Edition (CE).
From: Daily Magic Productions.
Publisher: Big Fish Games.
Genres: Detective Games, Mystery, Hidden Object, Puzzle.
Released: May 2017.
Dark Dimensions 8: Vengeful Beauty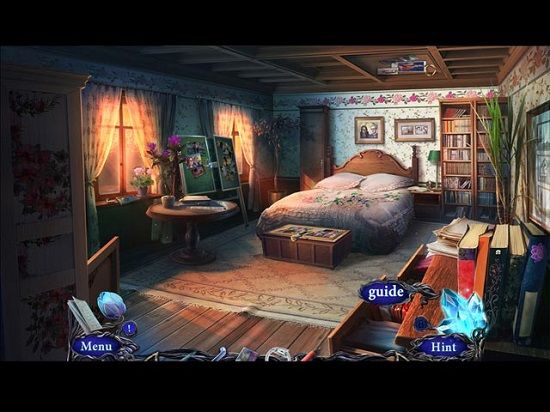 Plot: Two of your best friends invite you on a bike ride through the scenic Oldforester National Park. But it's not all fun and games, since you're searching for their missing colleague, who was studying the local flora when she disappeared. The tables are turned when you're attacked by some strange vines. Can you escape alive, or will this beautiful National Park become your final resting place?
Collector's Edition – Features
Perform experiments at the Vanderleigh Institute in the bonus chapter!
Collect laboratory equipment hidden throughout the game. And create your own multi-room lab!
Enjoy exclusive wallpapers, concept art, and soundtrack.
Take a behind-the-scenes look at the artwork of the game.
Integrated strategy guide!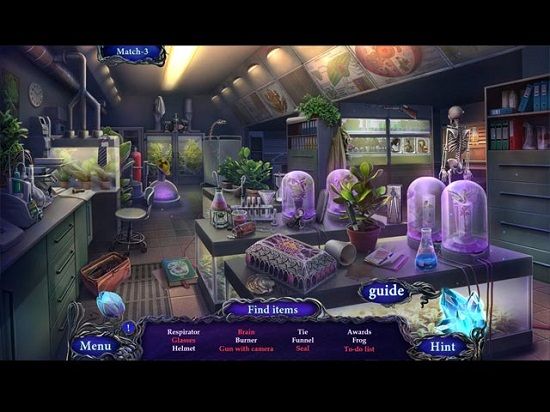 This is the 8th installment in the series. See my post: Dark Dimensions Game Series List. For all the game titles in the series so far. For computer and mobile, in order of PC release.
More from Daily Magic Productions
For more games like Dark Dimensions. You might also like:
Ominous Objects Game Order.
Sable Maze Games Series.
See also my Best Hidden Object Games lists and reviews. Including my all-time top 10 HO game series for computer and mobile!