Big City Adventure: Shanghai, the 12th chapter in the top hidden object series from Jolly Bear Games.
Game play focuses on hidden object scenes interspersed with puzzles and mini-games. Available for PC full version download on Amazon US.
For all of the Big City Adventure games in the series listed in order plus more hidden object only games, see my posts listed below.
Big City Adventure 12
From: Jolly Bear Games | Released: 2015 | Genres: Hidden Object, Puzzle.
Shanghai
Game description: Take in its many architectural wonders or just relax for a while in its tranquil gardens. Shanghai has it all. Search for thousands of cleverly hidden items around the historic sites and modern marvels, plus play a bunch of fun mini-games along the way. Start your trip of a lifetime today! [Source: Amazon]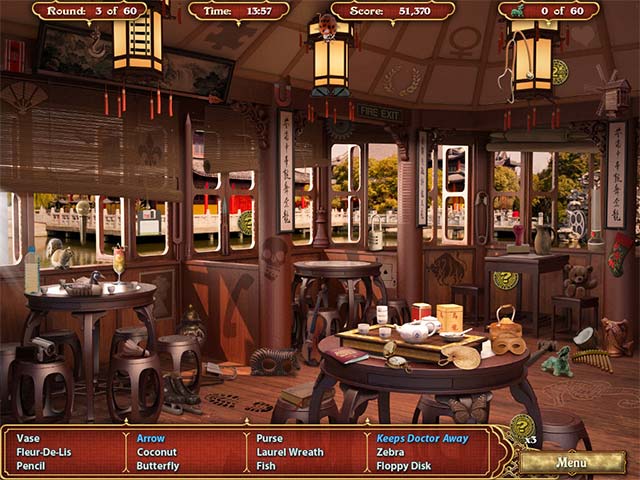 Game Play
120 rounds of hidden object and mini-game fun!
Collect postcards and mementos.
Learn fun and obscure facts about Shanghai.
Cute animations bring every location to life.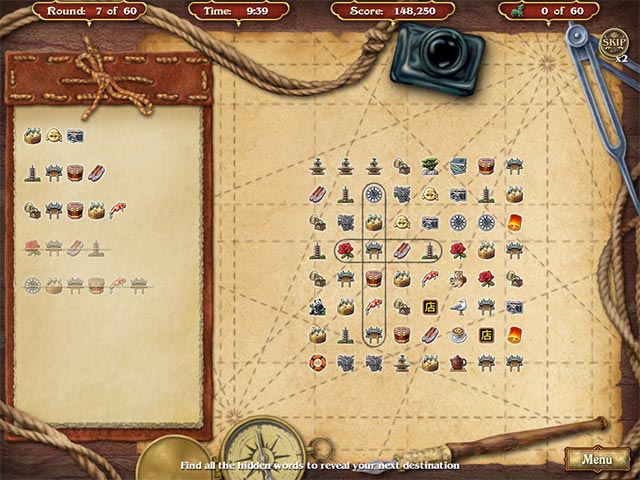 Big City Adventure 12: Shanghai available from US Amazon for PC download.
Travel to the world's most amazing cities in more Big City Adventure Games!
Just Hidden Object Games!
Midnight Mysteries Games by MumboJumbo.
Clutter Games from Puzzles By Joe.
Mortimer Beckett Games from Paprikari.
Samantha Swift Games from MumboJumbo.
PopCap's Mystery P.I. Games List.
Agatha Christie Hidden Object Games List for PC.
Escape Game Series from SpinTop and PopCap.
Amazing Adventures from SpinTop and PopCap for PC, Mac, DS.
Vacation Adventures – Park Ranger and Cruise Director Games.
Mystery Case Files Games 1 to 5 and 17.
And check out my latest Hidden Object Games.
[jetpack_subscription_form title="Get Blog Post Updates by Email" subscribe_text="Never miss a post – just enter your email address below and you'll get an email every time I publish a new post." subscribe_button="Sign Me Up!"]
Or get the latest post alerts by following on Twitter.