If you want some working codes for Awaken Chaos Era, you should read this article and follow the steps I'll provide to get some nice rewards in the game.
Redeem these codes for Awaken Chaos Era before they expire and you can find lots of awesome rewards to help your progress in the game.
The codes have an expiration date, so check that out before entering the codes to make sure that they are still valid. Also, pay close attention to the spelling and capitalization of the codes, otherwise, they will not work.
With these in mind, let's jump straight into the Awaken: Chaos Era codes that you can redeem right now!
Awaken: Chaos Era Redeem Codes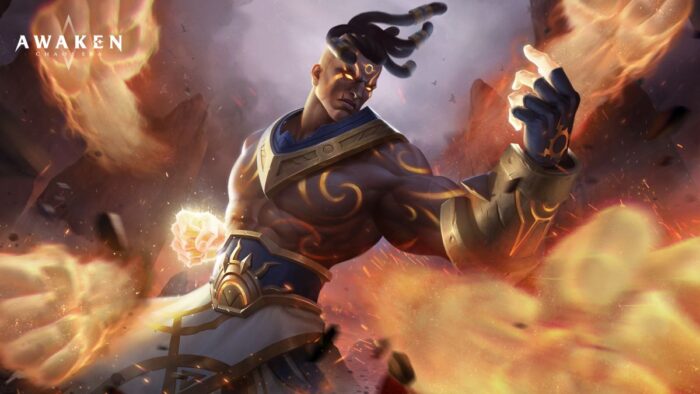 These Awaken Chaos Era codes are NOT upper-case sensitive, but spelling is very important. Make sure you write them as I gave them to you below, so you can enjoy your gifts:
ACEBONUS – Special free rewards
LevelUp – Special free rewards
HELLO100 – Any level, Normal Summoning Crystal x100 (expiration date: January 1, 2024)
FULLSPEEDAHEAD – Any level, 10x Meal Coupon, 100x Epic Matrix Chest, 10x Legendary Matrix Chest (expiration date: November 30, 2026)
ACEDC – From level 10, 3x Advanced Summoning Crystal (expiration date: January 1, 2024)
ACEFB – From level 10 up, 3x Advanced Summoning Crystal (expiration date: January 1, 2024)
Make sure to use the non-level specific ones first and then come back for the ones that require you to reach a certain level. This way, you will put the goodies you're rewarded with to good work and level up faster.
If any of the above codes have expired, or don't work anymore let me know, in the comment section below.
And speaking of codes, why not take a look at some Echocalypse codes to make your life in the game a lot easier? Hint: If you're running out of ideas of games to play, do give this one a try!
How to Redeem Codes in Awaken Chaos Era?
I'll tell you how to redeem your codes in Awaken Chaos Era step by step. All you have to do is follow them closely and write the codes without any spelling mistakes.
Click the golden star at the top right of your screen (next to the mail icon)
Press the Settings icon (the little two wheels) at the bottom of the new window
On the new window that pops up, click on Account on the left (between Game and Language)
Press the Redemption Code on the bottom of the Account window
Enter the code you want, making sure spelling is correct
Click Confirm and the rewards are yours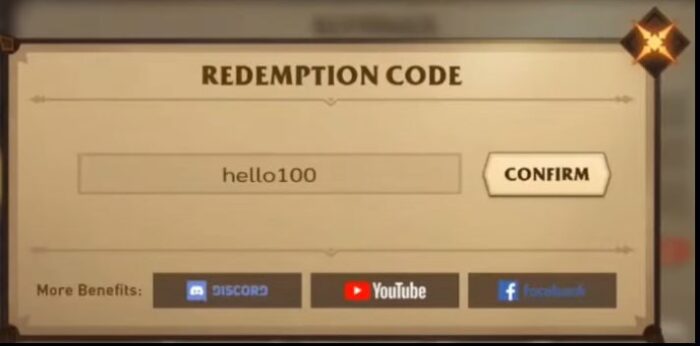 Easy enough, right? Getting Awaken Chaos Era rewards is not difficult at all, and they can only make the game more fun to play for you.
Roblox also has a few interesting games, and I have a few articles where I shared working codes: Fruit Battlegrounds working codes and also Roblox Edward the Man Eating Train codes.
How to Find More Awaken Chaos Era Working Codes?
First of all, the easiest way to make sure you get all the new Awaken Chaos Era codes is to bookmark this page. I'll make sure to update the article as soon as new ones are available.
Even checking our page from time to time will help you stay updated with the working and expired codes for Awaken Chaos Era.
But if you are still looking, you can subscribe directly to Awaken Chaos Era social media accounts. They have accounts on a few platforms like Discord, YouTube, Twitter, and even Facebook. That's where new codes will be shared by the developers.
If you get codes before I do, or some expire and I haven't taken them out yet, feel free to write them down in the comment section below.
Wrapping up
Getting special free rewards for Awaken Chaos Era is easy if you use the codes I gave you in this article. And if you follow my step-by-step instructions on how to redeem them.
You'll get tons of free stuff to help your gameplay and make the game more fun. Use the resources you redeem wisely and they will help you advance in the game faster.