The Roblox game Edward the Man Eating Train is not very friendly towards beginners. But what might help a lot is a bunch of Edward The Man Eating Train codes that you can redeem to grab a bunch of in-game rewards. And this is what you're getting in today's article!
These codes are going to give you items and rewards that will make your experience better, more fun, and easier to advance in the game.
Make sure you don't waste precious time, as there's no assurance of how long these codes are going to work for. In other words, redeem them as soon as possible!
Roblox: Edward The Man Eating Train Working Codes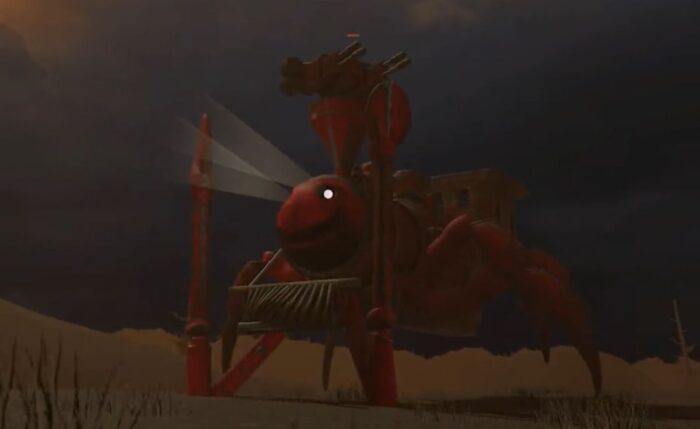 Make sure you spell them exactly as seen below and use the caps lock when you write these codes down:
INEVERLEFTTHECHANGELOG – Redeem to get 50 Tickets
SOMETHINGSOMETHINGCHANGELOG – Redeem to get 50 Tickets
WHOOPSILETALLTHECODESEXPIRE – Redeem to get 75 Tickets
TURRETS – Redeem to get 75 Tickets
I believe that all these codes still work properly and are not expired. If you encounter some problems with them, let us know in the comment section below and I will remove codes that no longer work.
Lower and upper case are really important when you write these codes into the game, so if you get an error when trying to redeem them, try again and double check your spelling.
For more codes for another fun game on Roblox, you can check out Icebreaker working codes here.
How to Redeem Codes in Roblox – Edward the Man Eating Train?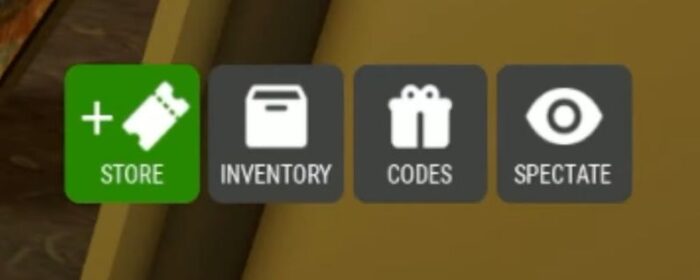 The steps you need to follow to redeem the Edward the Man Eating Train codes I shared above are quite simple. Just follow the instructions below and you'll get all the rewards:
Open Roblox – Edward the Man Eating Train
Press the Codes button – it looks like a gift, which you can find on the lower right side of the screen, between the Inventory button and Spectate button (the eye)
In the new window, type each code one by one
Click Submit and enjoy the tickets and rewards from them!
If you followed all the steps you won't have any problems redeeming the codes you need for extra tickets. So enjoy and hopefully more codes will pop up soon.
How to Find More Codes for Roblox: Edward the Man Eating Train?
Well, the easiest solution for you to get more Edward the Man Eating Train working codes is to follow our website. I'll make sure I will edit our article as soon as I find more redeem codes – so do bookmark this page or visit regularly.
If you get some codes before I do, make sure you write them down in our comment section below so our readers and Edward the Man Eating Train fans will be able to use them too.
Another way to stay updated with working codes is to follow this the game's official Twitter account. The team that created this game has more games under their belt, so there will be various referenced there, but if you pay attention, you will easily find references to Edward the Man Eating Train.
If you want to try out another Roblox game, check out the codes for Xeno Online 2, I'm sure you'll find it fun.
Conclusion
I hope you'll find these codes as useful as I found them, and you'll be able to enjoy the game more this way. The rewards are definitely worth it and they will make the game easier for you and a lot more enjoyable.
Speaking of enjoyable, why not switch the mood a little bit and check out the A One Piece Game islands in order, to stay a bit away from the horror and tension in Edward, but still enjoy Roblox.
If you find any code that isn't working, or you find more working codes that I didn't get already, make sure you share them with us all by commenting below. All the fans of the game will surely appreciate it.