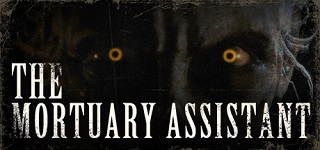 New out this month, The Mortuary Assistant a top-rated indie horror adventure from DarkStone Digital.
Available from Steam for PC download including free demo.
For more top horror adventure games, see my posts listed below.
The Mortuary Assistant
Developer: DarkStone Digital | Publisher: DreadXP | Released: August 2, 2022 | Genres: Horror, Supernatural, Mystery, Demons, Surreal, Atmospheric, Puzzle, Adventure, Simulation, Exploration, First-Person, 3D.
Top New Indie Horror Adventure for PC
Description: Having completed your degree in mortuary sciences, you have taken on an apprenticeship at River Fields Mortuary. Over the past several months you have logged many hours aiding the Mortician in daily tasks along with learning the ins and outs of the embalming process as well as how to properly handle and care for the deceased.
Late one night, you are called into work to handle some embalmings. Death doesn't keep day time hours. But there is something different about these bodies because there is something different about you. The phone rings with the Mortician on the other end. The rumors are true, and you can not leave. [Source: Steam]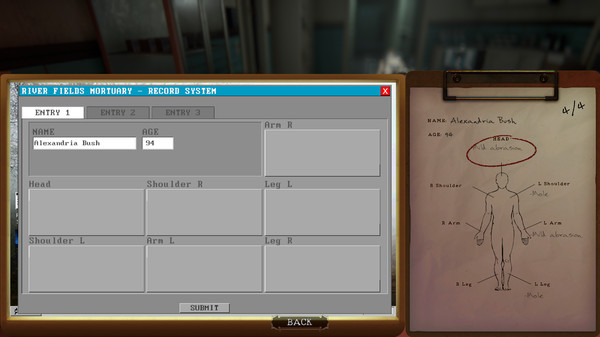 Game Play and Features
Perform embalming tasks while keeping demonic forces at bay.
Practice occult rituals to identify demonic entities.
Piece together clues to banish the demon and save your soul.
Uncover the gripping history of Rebeccca Owens, the haunting past of River Fields, and a sinister secret that lies just beneath the surface.
Ground breaking system makes every playthrough unique, guaranteeing you will never feel completely safe.
A story that unfolds through multiple playthroughs. Each demon you banish is just a piece of the puzzle.
10+ hours of content with more to find for inquisitive eyes.
Perform embalmings, handle the various jobs around the mortuary, and exorcise demonic forces. All in a day's work.
More Horror Adventure Games
For more top horror adventure games including point-and-click games. You might also like:
Bad Dream: Coma, Indie Horror Point-and-Click for PC and Mac.
Cube Escape and Rusty Lake Games in Order.
Black Mirror Reboot for PC, Mac, PS4 and Xbox One.
White Day: A Labyrinth Named School for PC and PS4.
Twisted Lands Trilogy from Alawar.
True Fear Forsaken Souls Trilogy by Goblinz.
Five Nights at Freddy's (FNAF) Games List.
Spirit Hunter Games for PS4 and Switch.
Monstrum Release for Switch, PS4, Xbox One.
Read More: Free Bookworm Game PopCap. | All FNAF Games in Order. | Life is Strange Games in Order. | Darkness and Flame 5 BN Series. | Delicious Emily Games in Order.
And my check out my A to Z Games List inc' Hidden Object Games Series for an index of all the lists I've posted on this blog so far!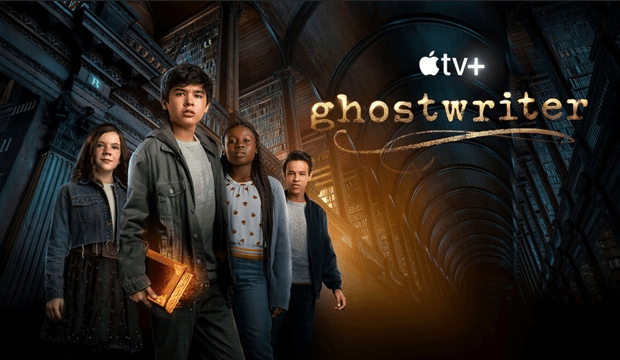 Get Blog Post Updates by Email
Never miss a post – just enter your email address below and you'll get an email every time I publish a new post.
[jetpack_subscription_form subscribe_placeholder="Enter your email address" show_subscribers_total="false" button_on_newline="false" submit_button_text="Sign Up" custom_font_size="16px" custom_border_radius="0″ custom_border_weight="1″ custom_padding="15″ custom_spacing="10″ submit_button_classes="" email_field_classes="" show_only_email_and_button="true"]
And don't forget you can also get alerts of my latest posts by following on Twitter 🙂
*The above article may contain affiliate links.