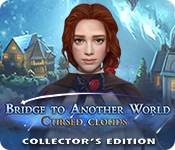 New on Big Fish, the 10th instalment in the Bridge To Another World hidden object adventure, Cursed Clouds. From Friendly Fox.
For PC and Mac download including free demo from Big Fish Games.
For the full Bridge To Another World series list in order, see my post below.
Cursed Clouds
From: Friendly Fox | Released: August 2022 | Genres: Hidden Object, Mystery Adventure, Puzzle.
Bridge To Another World 10
Plot: Welcome to Celestis, a breathtaking city of floating islands, friendly talking animals, tons of natural beauty, scenic vistas, and curious local characters. Unfortunately, your visit comes at a time when the local attractions also include a devastating curse, cluster earthquakes, and a massive, destructive serpent! Your arrival, of course, was somewhat mysterious itself, and you may find that much about this world feels oddly familiar, but you'll surely catch on quickly with the helpful fox as your guide! After all, it's up to you to unravel a great mystery and save the city in the sky in this all-new Hidden-Object Puzzle adventure! [Source: Big Fish]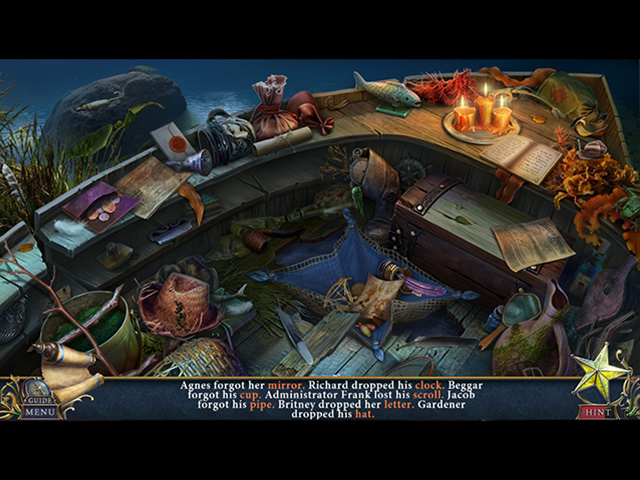 Collector's Edition Features
Face the oppressive Administrators as Victor and fight to end the Celestis curse at last!
Find all the jigsaw Collectibles and Morphing Objects, while earning Achievements for a special Bonus!
Enjoy unique Concept Art, Wallpapers, and Screensavers and more!
Navigate floating islands with ease, thanks to the Strategy Guide!
For the full series list: Bridge To Another World games, listed in order.
More Top Games You Might Enjoy
Adventure Escape Mysteries Listed in Order, by Haiku Games.
Cube Escape and Rusty Lake Games in Play Order.
New Free Story Driven Games on Steam for PC.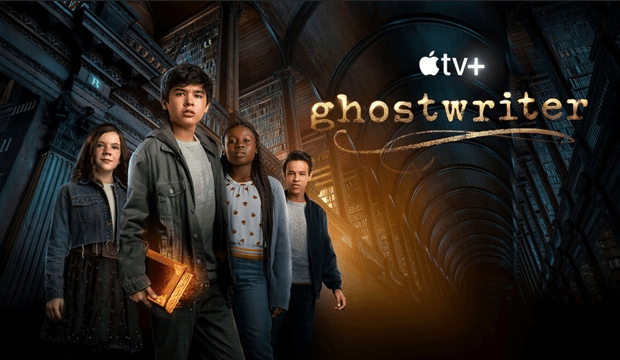 Read More: Free Bookworm Game PopCap. | All FNAF Games in Order. | Life is Strange Games in Order. | Darkness and Flame 5 BN Series. | Delicious Emily Games in Order.
And my check out my A to Z Games List inc' Hidden Object Games Series for an index of all the lists I've posted on this blog so far!