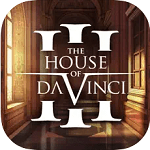 The final chapter in the beautiful logic puzzle mystery series, The House of Da Vinci is now out on iOS. From Blue Brain Games.
Available on iPhone and iPad from Apple appstore. Releasing soon on PC and Mac from Steam this autumn.
For more logic puzzle mystery adventures including the previous games in this series, see my posts listed below.
The House of Da Vinci 3
From: Blue Brain Games | Released: July 2022 | Genres: Adventure, Puzzle, Point & Click, Hidden Object, 3D, Detective, Historical, Logic, Mystery, Story Rich.
Series Finale
Description: The grand finale to The House of Da Vinci trilogy is here! Solve numerous new puzzles and mind benders and explore new mystifying locations of ravishing beauty. Use your wits and observational skills to escape rooms and solve the mysterious story behind one of the world's most prolific inventors in history.
Plot: The time has finally come: become Giacomo one last time and join Leonardo da Vinci, the master of both art and science, as his friend and apprentice. Explore more of the Renaissance world full of puzzles, discover secret messages, and reveal mechanical wonders. Unravel conspiracies involving the most powerful people in Italy – and travel not only through space but time as well. Meet friends and rivals both old and new. Become the focus of a plan that might change history forever. With sharp wits and an open mind, you will prevail. [Source: Amazon]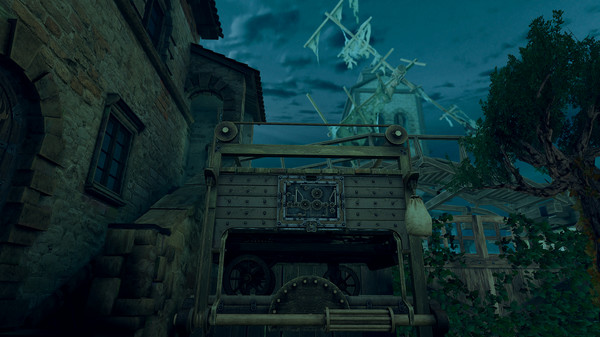 Game Play and Features
Enjoy original new puzzles, and examine concealed objects and mechanisms to find out what makes them tick.
Use the mysterious Oculus Perpetua to change the past, influencing your surroundings in the present and allowing you to solve the otherwise unsolvable.
Find new ways to interact with the beautiful, handcrafted world around you. Control Giacomo's actions even more intuitively than ever before.
Explore breathtaking new locations in Italy and beyond. Search them for clues and travel both in time and space.
Listen to fully voiced historical figures, watch epic cut scenes, and discover how the story of Giacomo concludes its final stage.
More Top Games for Logic Puzzle Fans!
The House of da Vinci Puzzle Game by Blue Brain Games.
The House of Da Vinci 2 Mystery Puzzle Game.
Adventure Escape Mysteries Listed in Order, by Haiku Games.
Cube Escape and Rusty Lake Games in Play Order.
Read More: Free Bookworm Game PopCap. | All FNAF Games in Order. | Life is Strange Games in Order. | Darkness and Flame 5 BN Series. | Delicious Emily Games in Order.
And my check out my A to Z Games List inc' Hidden Object Games Series for an index of all the lists I've posted on this blog so far!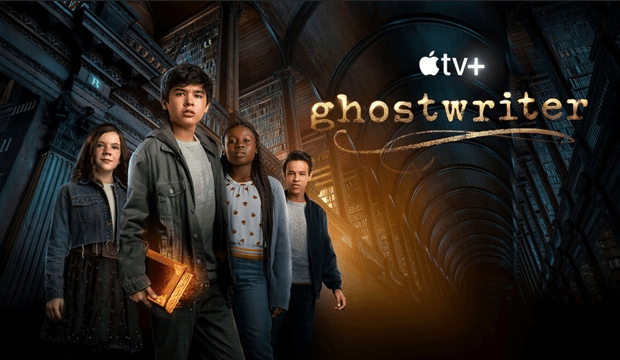 Get Blog Post Updates by Email
Never miss a post – just enter your email address below and you'll get an email every time I publish a new post.
[jetpack_subscription_form subscribe_placeholder="Enter your email address" show_subscribers_total="false" button_on_newline="false" submit_button_text="Sign Up" custom_font_size="16px" custom_border_radius="0″ custom_border_weight="1″ custom_padding="15″ custom_spacing="10″ submit_button_classes="" email_field_classes="" show_only_email_and_button="true"]
And don't forget you can also get alerts of my latest posts by following on Twitter 🙂
*The above article may contain affiliate links.