This top 10 list includes ten of the best games based on TV detective shows that you can play on PC or mobile today.
These games are usually based on popular US police and crime-solving shows and are generally puzzle, hidden object and adventure games.
There are some other options that you can play on your phone or laptop/computer so if you know any that aren't listed below, let us all know so that we can try them out too.
Now read on to check out my list of posts below for details of each of the games inspired by TV detective shows!
10 Top Games Based on TV Detective Series
Genres: Detective, Mystery, Adventure, Hidden Object, Puzzle.
1. Psych Hidden Object Game
From: Legacy Games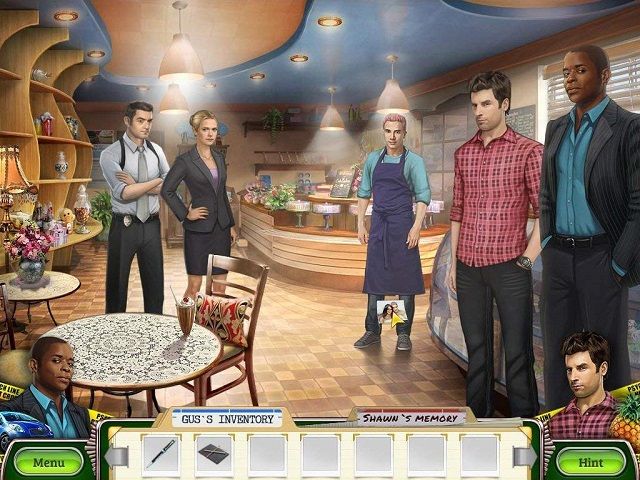 Psych a hidden object game based on the hilarious TV detective show. It was originally launched back in 2014 and unfortunately it doesn't seem to be available for download still. A great game though!
2. James Patterson Women's Murder Club Games
From: Floodlight Games
Publisher: I-play
This is actually a long-running games series in the hidden object adventure genre. Each game in the series gives you a brand new mystery to solve and even though the original games feel a bit dated, they're all fun and worth playing today.
For more details, see my post: Women's Murder Club Games for PC, Mac and NDS.
3. Castle – Hidden Object Game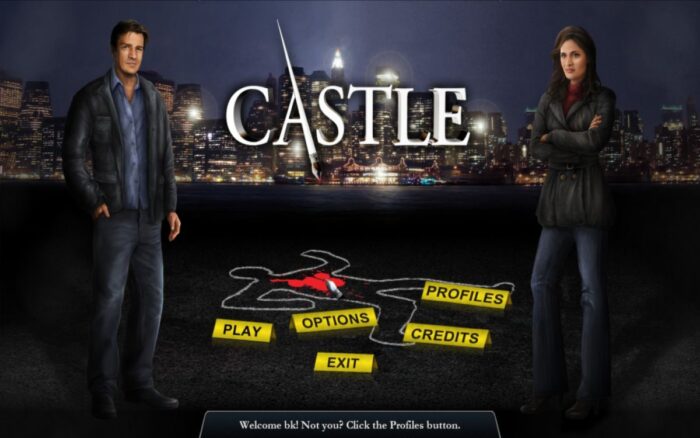 Game Title: Castle: Never Judge a Book by It's Cover
From: Game Mill Entertainment/Gunnar Games
The dynamic duo of Richard Castle and Kate Beckett are at it again and they need your help. Play as Richard Castle, who has been called in as a consultant to help Beckett and her team solve a series of unusual literary-themed murders!
For more details, see my post: Castle Hidden Object Game Review for PC and Mac.
A game that is still available for download today, from Steam (and other places).
4. Criminal Minds Game
From: tilting Point
This game is based on the hit TV FBI series and it features cases, characters and locations from the TV show. Perfect for fans of the genre and the show itself.
Even better, the game is now available on mobile for free, with all cases unlocked for free. Hop in and play today on either iOS or Android.
5 and 6. Murder, She Wrote 1 and 2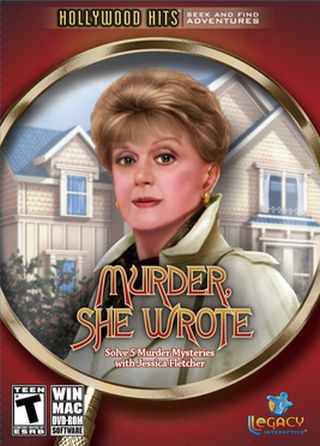 From: Legacy Games/Clayowo Games.
I have to admit, I am a huge fan of Murder, She Wrote. I basically grew up on this show and I have so many amazing memories about it.
But I am sure you will love it as well, no matter if you enjoyed the show or not. These two games are really good and challenging. So I've decided to include both on this list.
For my reviews of each game, see my post: Murder, She wrote Games for PC and Mac.
7. Miss Fisher & the Deathly Maze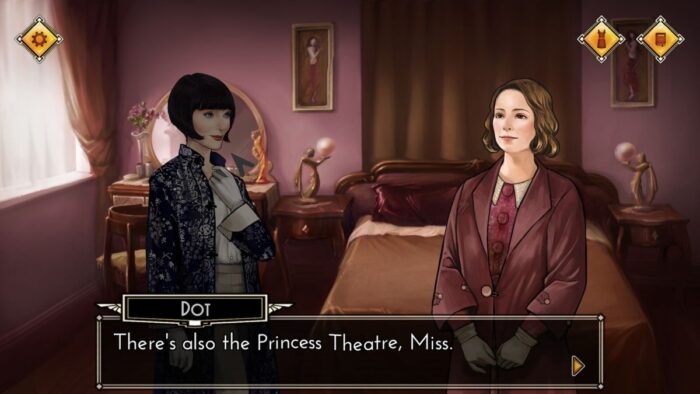 From: Tin Man Games
Inspired by the glamorous sleuth, Miss Fisher and the Australian crime-solving TV show, set in the 1920s. A multiple episode adventure where you have to uncover clues, interrogate suspects and solve a key murder
8. NCIS: Hidden Crimes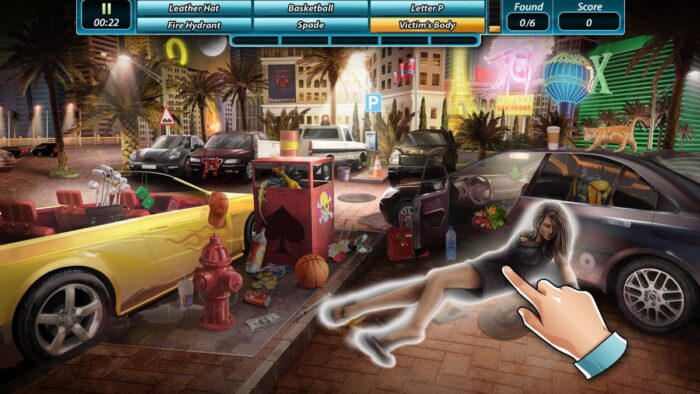 From: Ubisoft
This was a great hidden object game available on mobile, but Ubisoft unfortunately decided to discontinue it. It might still be available for download in apk format here and there, but be careful if you get it as you might end up with a virus or more.
9. The X-Files: Deep State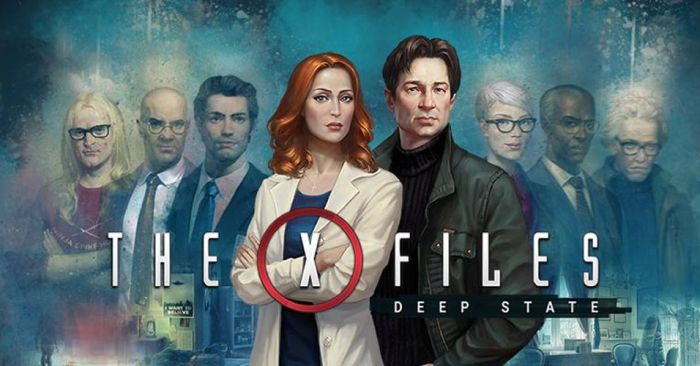 From: Creative Mobile
Another game that doesn't seem to be available for download anymore, it was originally released for Android and iOS.
Based on the popular movie and TV series, the game had great potential and looked really good… but apparently it wasn't so popular so the game was removed from the app stores.
10. Danger Mouse: The Danger Games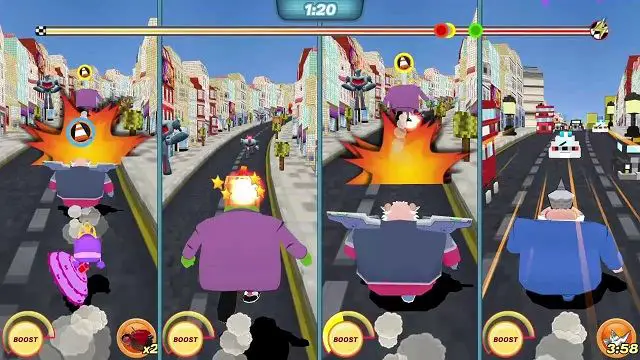 From: 9th Impact.
Genres: Racing, Real-Time, Action, Arcade, Party.
Not strictly a police game, but as Danger Mouse is the world's greatest secret agent, in the pursuit of fighting crime, I thought I'd add this in my top 10 list.
For more details, see my post: Danger Mouse Game for Nintendo Switch.
Conclusion
As you can see, many of the games listed above can no longer be played, which is really sad. Some of them were really good – hence their presence on this list.
But if you know any other games based on popular TV detective shows that can still be played today, don't hesitate to let us all know by commenting below.
And don't forget to check out my Best Hidden Object Games of All Time! page. It has all my all-time top picks for computer and mobile and I am sure you will find some hidden gems there.