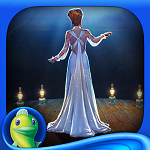 This Maestro game series list.
Includes all the musically themed hidden object games in the series.
With downloads for computer on PC and Mac.
And for tablet and smart phone.
See the list of posts included below.
For more top HO games by ERS-G Studios.
Maestro Game Series List
The complete Collector's Edition (CE) games list, in the Maestro HO series. Listed in order of release.
From: ERS Game Studios.
Publisher: Big Fish Games.
Genres: Detective, Mystery Games, Hidden Object, Puzzle.
1. Maestro: Music of Death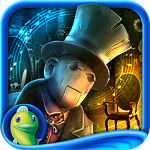 PC release: February 2011.
Plot: A mysterious illness has broken out and is causing an entire village to age rapidly and die!
Meanwhile, ominous music can be heard wafting through the air… Journey to the quarantined village and find the cause of the deadly disease in Maestro: Music of Death.
While you search for the source, find a little girl, who is trapped in the town!
Master this Hidden Object Puzzle Adventure game and save the entire village!
2. Maestro: Notes of Life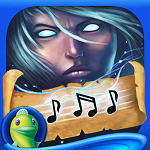 PC release: January 2012.
Plot: Stop the young prodigy and save everyone from his evil plans in Maestro: Notes of Life!
A missing girl has been lured away by evil music…
And now it's up to you to save her in this incredible Hidden Object Puzzle Adventure game.
Find the source of the music by scouring beautiful locations and put an end to the deadly tune.
Solve tricky puzzles to become a hero and complete your journey in Maestro: Notes of Life!
3. Maestro: Music From the Void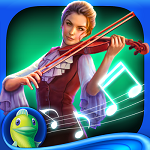 PC release: February 2013.
Plot: The Maestro's back in this exciting encore to Notes of Life!
Eerie music fills the air in Vienna, where shadows terrorize people in the streets.
Two musical prodigies have gone missing.
Can you save them without striking a single false note? Solve the mystery of the Music from the Void.
4. Maestro: Dark Talent
PC release: September 2014.
Plot: A night out with a friend at the Opera House turns into a nightmare! This mysterious diva's dark talent claims another victim – can you stop her before the curtain falls?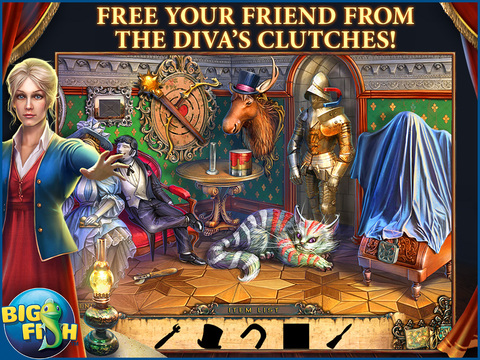 More Hidden Object Games by ERS!
For other top HO game series from ERS Game Studios! See my posts:
Shadow Wolf Mysteries Series List.
Dark Tales Edgar Allan Poe Series List.
Redemption Cemetery Games List.
PuppetShow Games List.
Haunted Halls Game Series List.
Grim Facade Series List.
See also my latest Big Fish Games for PC, Mac and mobile. Including series lists, new releases and reviews.