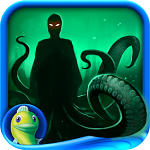 The complete Haunted Halls game series order.
Hidden object mystery adventure games from ERS Game Studios.
For PC, Mac, Android and Amazon Fire.
For more top scary hidden object adventure games. See my list of posts below.
Haunted Halls Game Series Order
The full list of the Haunted Halls hidden object games. Listed in order of release.
From: ERS Game Studios.
Publisher: Big Fish Games.
Genres: Detective, Mystery, Hidden Object, Puzzle.
Collector's Editions (CE) include extra content, more game play and bonus features.
1. Green Hills Sanitarium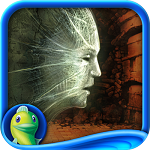 PC release: December 2010.
Plot: Explore a decrepit mental asylum and find your missing boyfriend in Haunted Halls – Green Hills Sanitarium!
After hearing about some wrong doings at the asylum, your boyfriend, Tim, takes off to conduct an investigation of his own.
As Tim dives deeper and deeper into the mystery, his letters to you abruptly stop coming.
Set off to the Haunted Halls and find him in this incredible Hidden Object Puzzle Adventure game!
2. Fears from Childhood
PC release: October 2011.
Plot: Explore the evil Dr. Blackmore's latest experiment in a Haunted Halls: Fears from Childhood, a terrifying Hidden Object Puzzle Adventure game! After dragging Tim through a mysterious portal, Dr. Blackmore reveals his newest atrocity: a world that makes the fears of children a reality. Help the hapless victims confront their fears and return home. Track Dr. Blackmore to his lair and save the day in Haunted Halls: Fears from Childhood!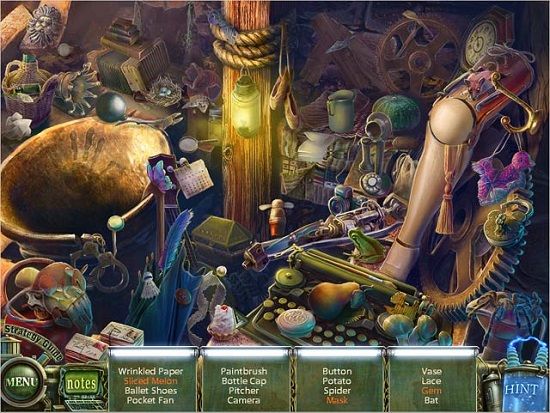 3. Revenge of Doctor Blackmore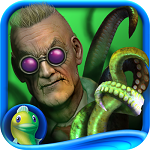 PC release: September 2012.
Plot: Prepare for a mind-bending journey into the realm of the weird in Haunted Halls: Revenge of Dr. Blackmore!
When you wake up in the lair of the notorious Dr. Blackmore, you know it's going to be a bad day.
But to make matters worse, he's also holding your fiancé and a handful of other people hostage in various locations throughout the building.
To save them all, you'll have to use your wits and your will to survive a series of nightmarish experiments Blackmore has concocted especially for you.
4. Haunted Halls: Nightmare Dwellers
PC release: November 2013.
Plot: Race to uncover an ancient secret in Haunted Halls: Nightmare Dwellers! The night started out like any other.
A local collector was complaining about paranormal activity in her mansion, and the authorities called you to get to the bottom of things. But it turns out that the pit of bizarre activity was bottomless.
Now you find yourself lost in a living nightmare brimming with strange creatures, comatose colleagues, and mysterious tentacles reaching out around every corner!
Can you find the source of the happenings and destroy it before it's too late?
More Top Hidden Object Games
For more top scary hidden object adventure games. For computer and mobile. You might like:
Dark Parables Game Order by Blue Tea and Eipix.
Labyrinths of the World Games by Domini.
League of Light Games by Mariaglorum.
Mystery Trackers Series by Elephant.
Myths of the World Series by Eipix.
Mystery of the Ancients Game Series by Mariaglorum.
See also my latest Mystery Adventure Games. News and reviews for computer and mobile.
Don't forget, you can Subscribe or Follow and get updates of my latest posts.