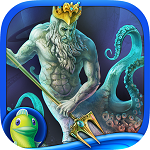 The complete Fierce Tales game series.
Hidden object detective adventure games.
From Blam! Games.
Listed in order of release.
For PC, Mac, Android and Amazon Fire.
Chapter 3 is also available for iPad and iPhone.
Fierce Tales Game Series List Order
From: Blam! Games.
Publisher: Big Fish Games.
Genres: Detective, Mystery, Hidden Object, Puzzle.
Collector's Editions (CE) include extra content, more game play and bonus features.
1. The Dog's Heart
PC release: June 2012.
Plot: The citizens of Houndspoint have always loved and trusted their canine companions.
But a recent wave of coordinated attacks by a pack of strange dogs has thrown the snowy mountain town into a state of fear.
After your beloved dog, Pippa, is kidnapped by the creatures, you vow to discover the cause of the sudden attacks and figure out who, or what, is behind it all.
Explore beautiful hidden object scenes and mysterious locations to uncover the truth…
2. Marcus' Memory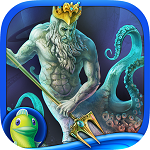 PC release: July 2013.
Plot: Solve the mystery of a seaside town and uncover your lost memories in Fierce Tales: Marcus' Memory!
After waking up on a deserted beach with no memory of who you are, you set out to find the one person who can help you.
But when you arrive at the nearest seaside town, you learn that memory loss isn't your only problem.
The village is buzzing with reports of terrifying "sea people," and uncovering the truth behind these strange creatures might just be the key to recovering your own lost memories.
Hold your breath and dive into this thrilling Hidden Object Adventure game!
3. Feline Sight
PC release: September 2014.
Plot: A series of mysterious snow-leopard attacks has Snowville in a panic! As the town's best veterinarian and feline expert, it's up to you to find out why they've left their forest reserve and come after humans. But things get personal when your own housecats suddenly decide to run off with the leopards. Can you find out who is controlling the leopards and get back your pets? The cat's out of the bag in this thrilling Hidden Object Puzzle Adventure game!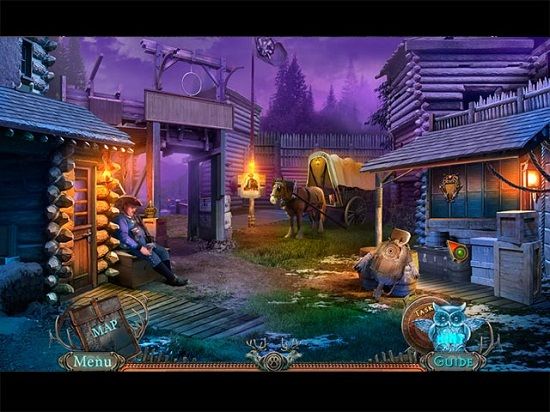 More HOPA Games by Blam!
European Mystery Series.
Dangerous Games Series.
Punished Talents Game Series.
See also my latest Mystery Adventure Games. News and reviews for computer and mobile.
If you are looking for a good tablet to play these games on. Check out my Fire 7 Tablet Review, the Best Tablet Under $50/£50!
Don't forget, you can Subscribe or Follow and get updates of my latest posts.